SA-126 Life-Size Vertebral Column with Pelvis and Femur Heads
product Overview:
---
This model shows all significant features of each vertebra, including spinal cord, nerve roots, the vertebral artery, a herniated disc and vertebral notch etc. Special features include: inflexible 29" tall vertebral column complete with pelvis, sacrum, occipital bone, vertebral artery, all nerve branches and herniated lumbar disc.
Packing: 2pcs/carton, 88x32x39cm, 10kgs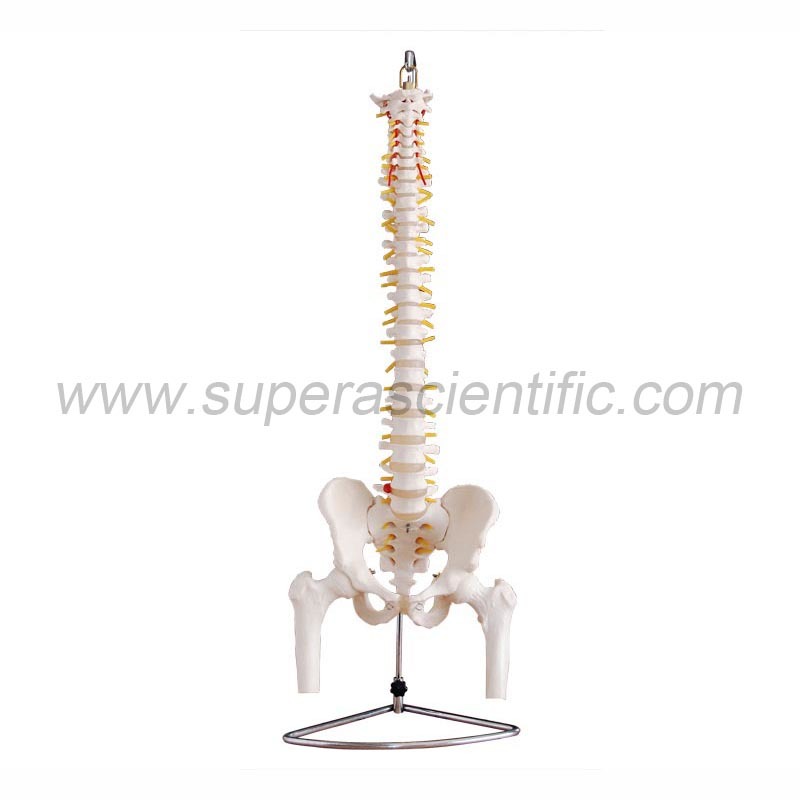 We have 70 skillful operators, 5 machine mechanics and 31 quality inspectors, total annual output capacity in design can reach 130 millions sets.
Customer message
Our team has been and will continue to be committed to science education industry to provide quality products at competitive prices and good services to our clients all over the world.