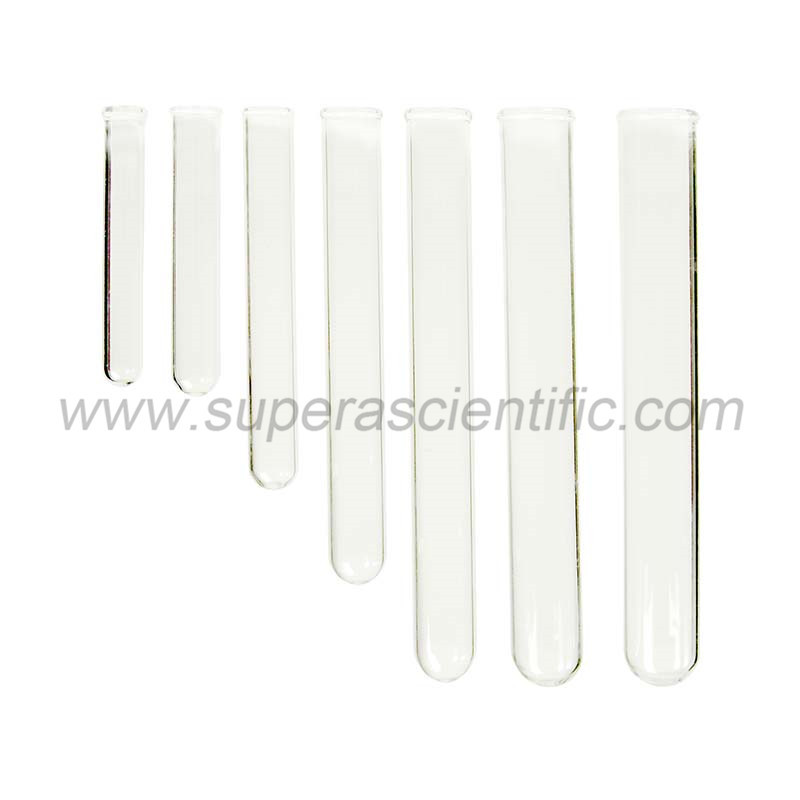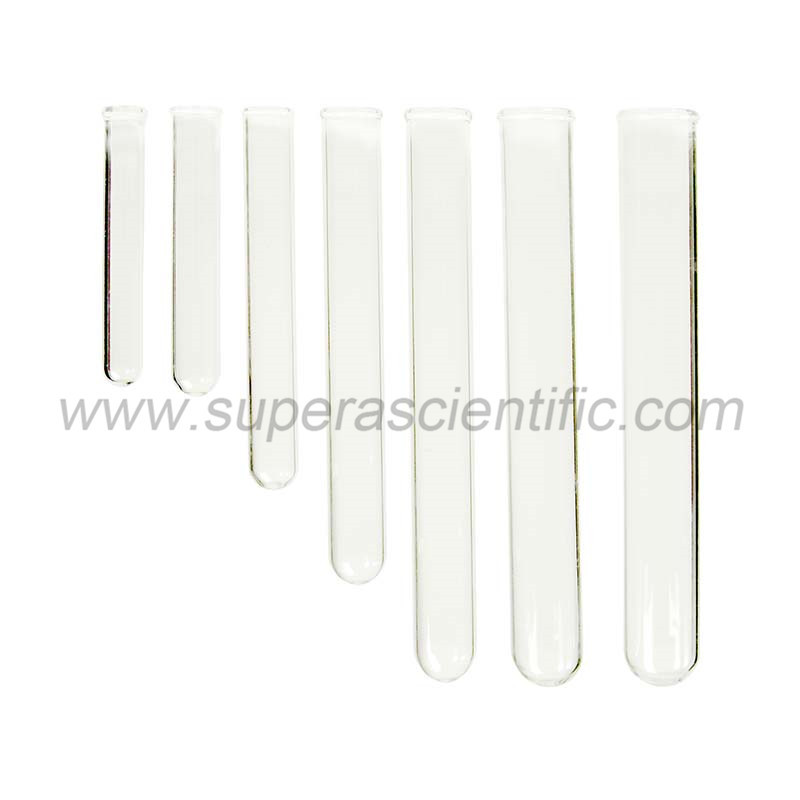 Test Tube
product Overview:
---
The test tube is made of borosilicate glass with a rounded bottom,flared top lip,and appropriate wall thickness.
330LG Test Tube, 10mmO.D. x 75mmL
331LG Test Tube, 12mmO.D. x 75mmL
332LG Test Tube, 13mmO.D. x 100mmL
334LG Test Tube, 15mmO.D. x 125mmL
335LG Test Tube, 16mmO.D. x 150mmL
336LG Test Tube, 18mmO.D. x 150mmL
337LG Test Tube, 20mmO.D. x 150mmL
340LG Test Tube, 25mmO.D. x 150mmL
341LG Test Tube, 25mmO.D. x 200mmL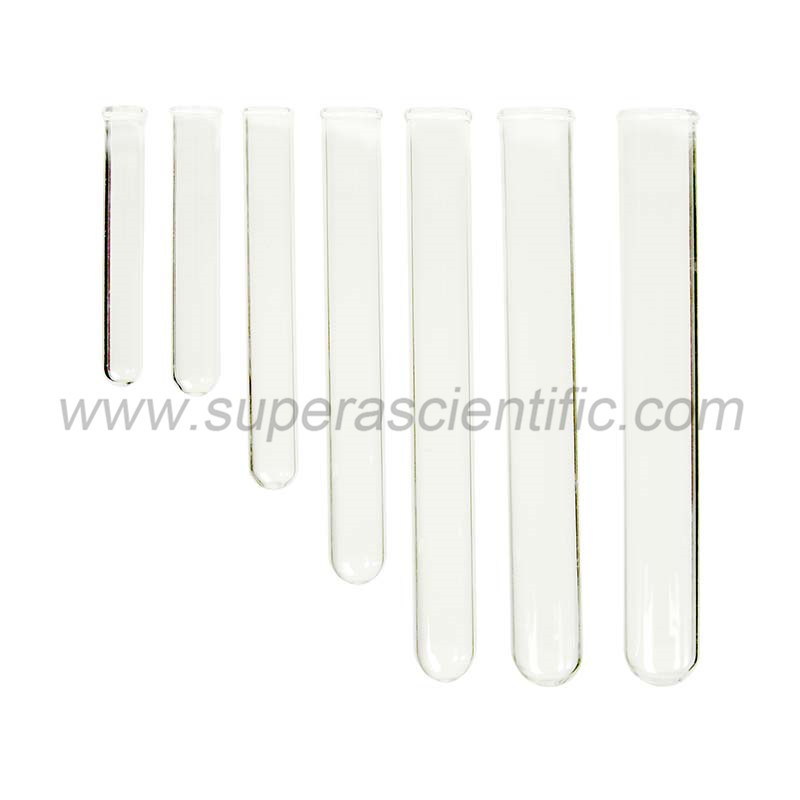 We have 70 skillful operators, 5 machine mechanics and 31 quality inspectors, total annual output capacity in design can reach 130 millions sets.
Customer message
Our team has been and will continue to be committed to science education industry to provide quality products at competitive prices and good services to our clients all over the world.