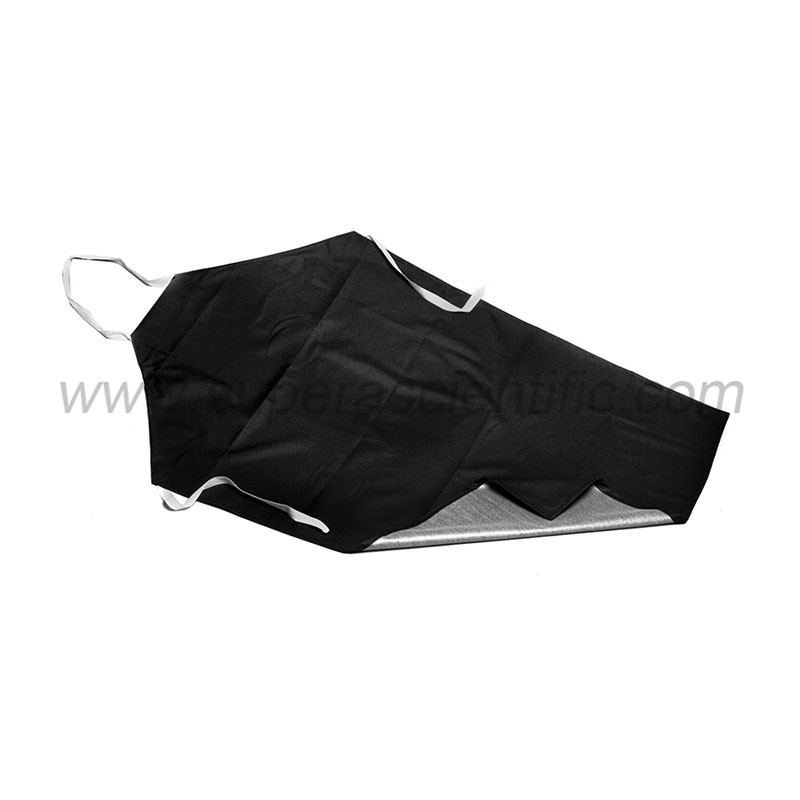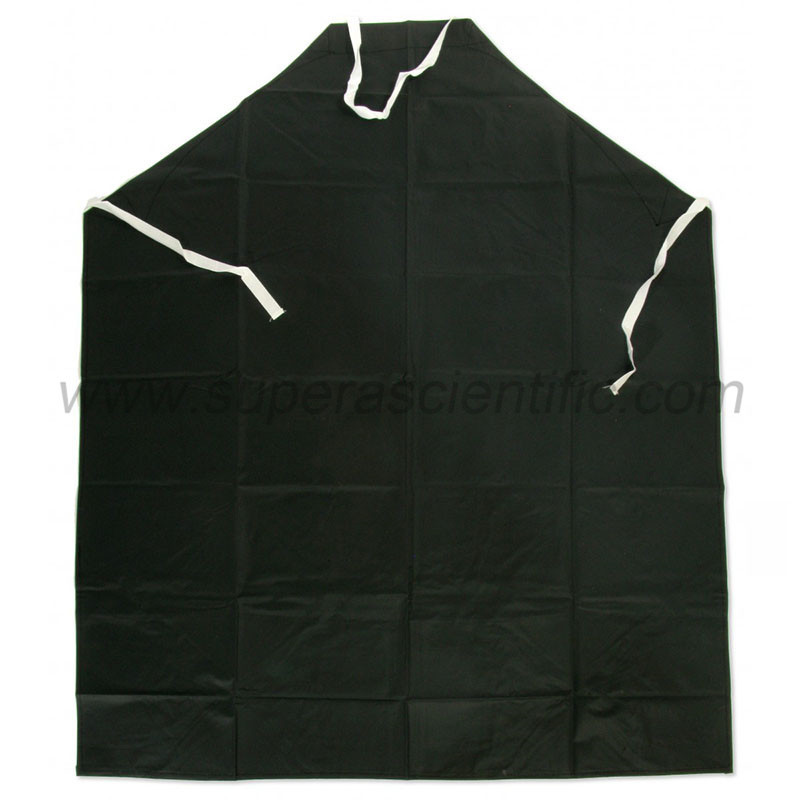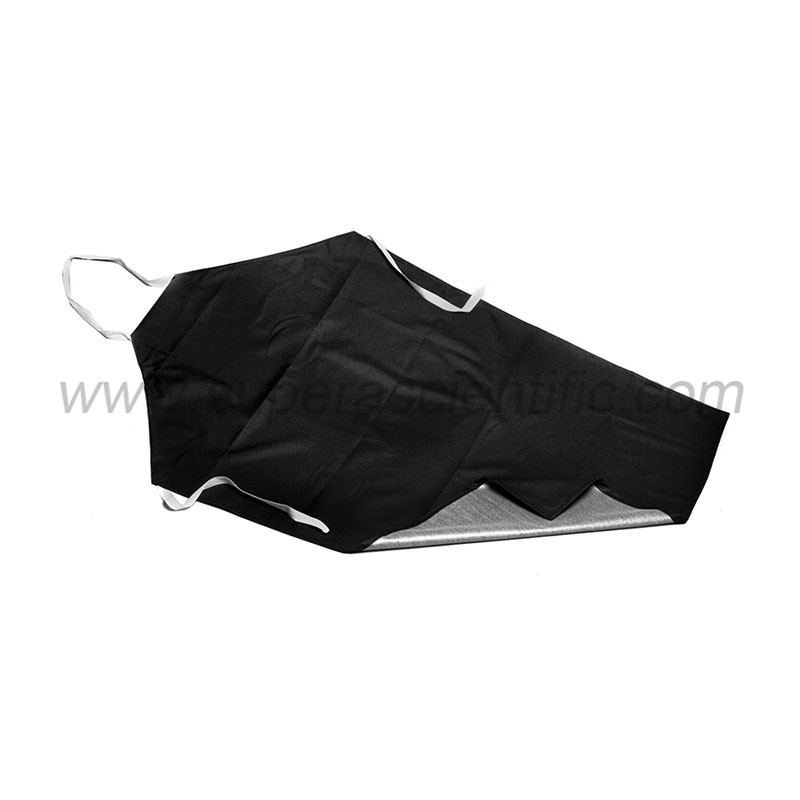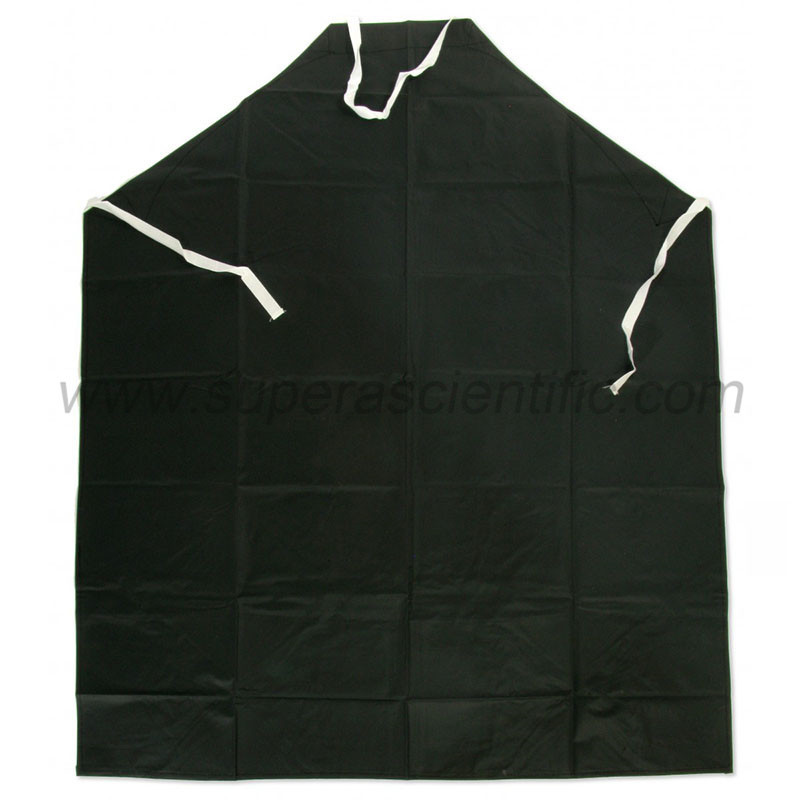 Rubberized Apron
product Overview:
---
Built for durability and protection from everything from natural materials to chemicals the rubberized cloth apron is impermeable and easy to clean. Available in a variety of sizes, it can be used for any activity a science class offers. Great for 5th grade science to college level classes. It is a perfect choice for dissections, college level chemistry, or professional lab work! It is flexible and acid resistant making it a functional classroom must have.
1050 Rubberized Apron Size: 27" x 36"
1051 Rubberized Apron Size: 27" x42"
1052 Rubberized Apron Size: 36" x 42"
1053 Rubberized Apron Size: 36" x 46"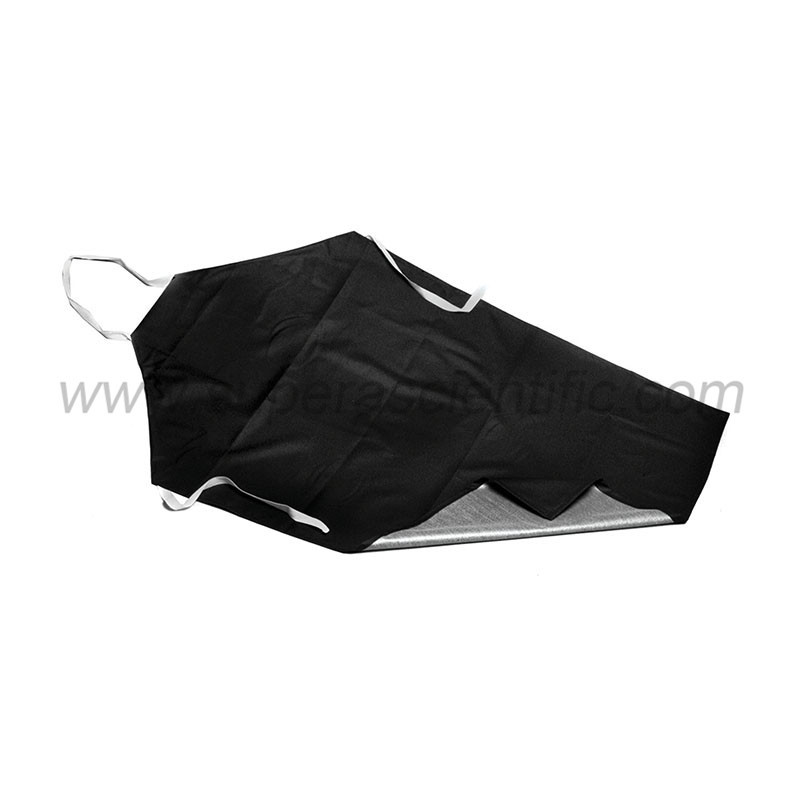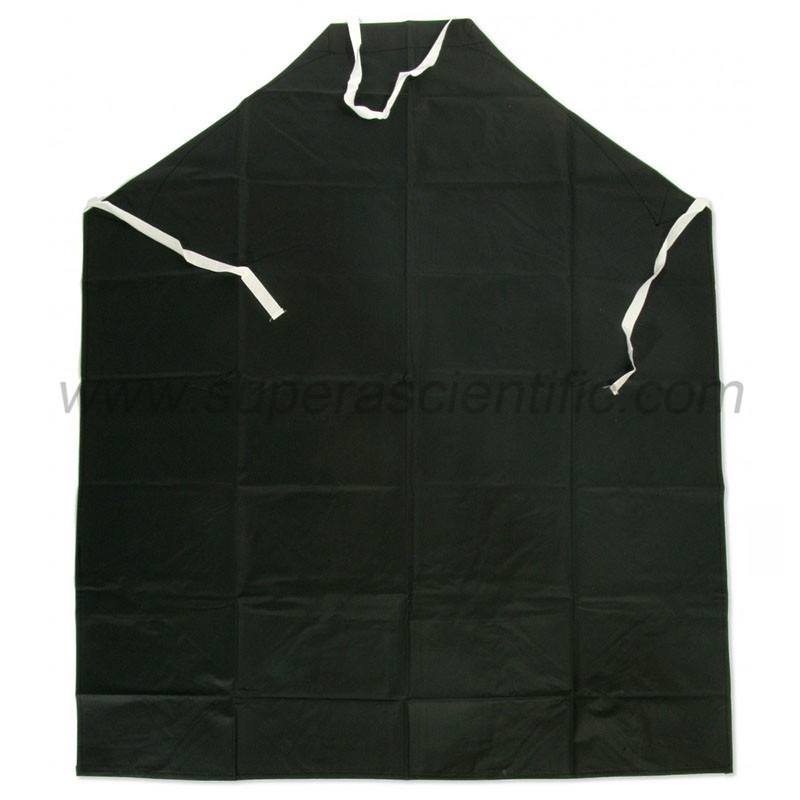 We have 70 skillful operators, 5 machine mechanics and 31 quality inspectors, total annual output capacity in design can reach 130 millions sets.
Customer message
Our team has been and will continue to be committed to science education industry to provide quality products at competitive prices and good services to our clients all over the world.