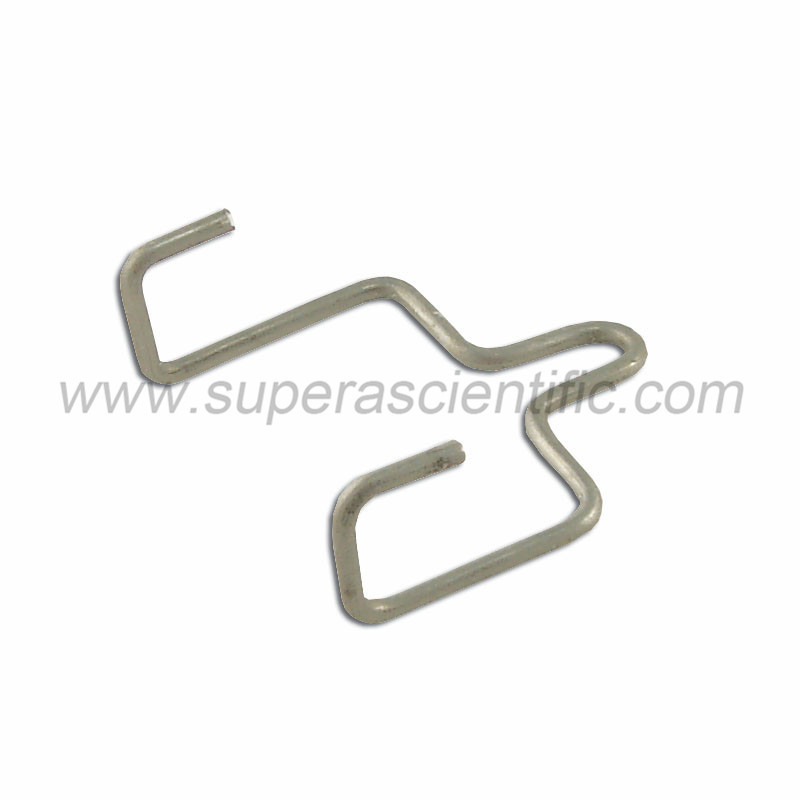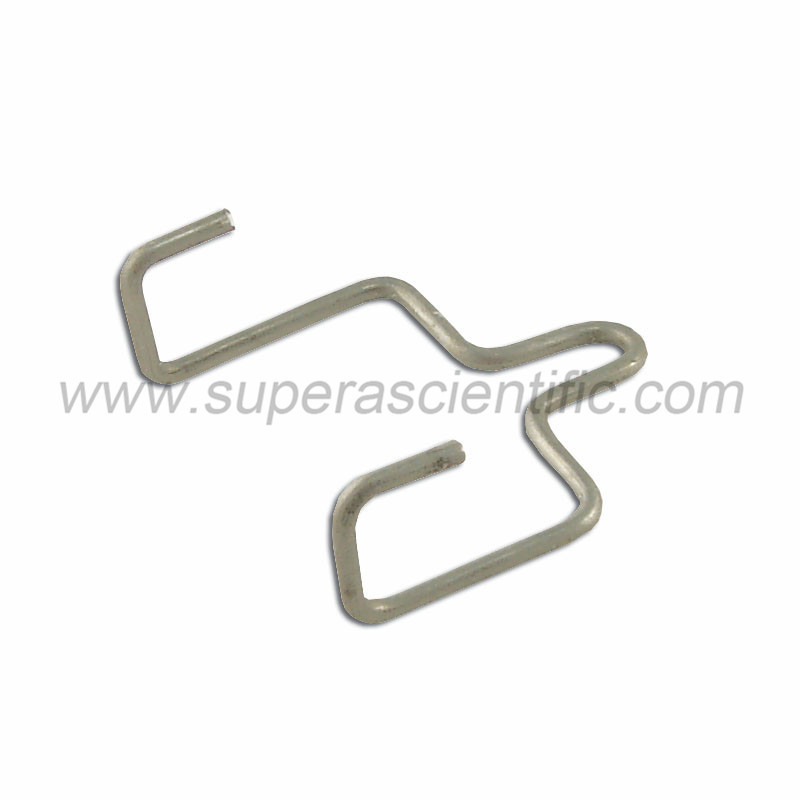 1201-2 Lodestone Stirrup
product Overview:
---
A useful support for polarity demonstration! This is a brass stirrup designed to hold a lodestone, bar magnet or friction rod horizontally so that it can spin freely when suspended from a string. Used to determine magnetic polarity. 2" x 2-1/2" x 1"; 0.16 lb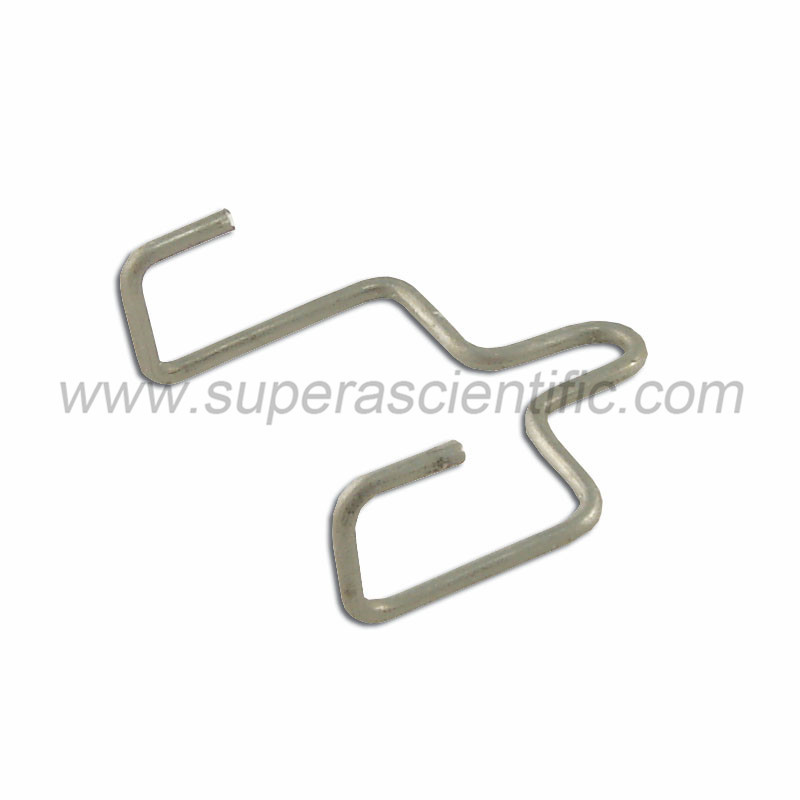 We have 70 skillful operators, 5 machine mechanics and 31 quality inspectors, total annual output capacity in design can reach 130 millions sets.
Customer message
Our team has been and will continue to be committed to science education industry to provide quality products at competitive prices and good services to our clients all over the world.