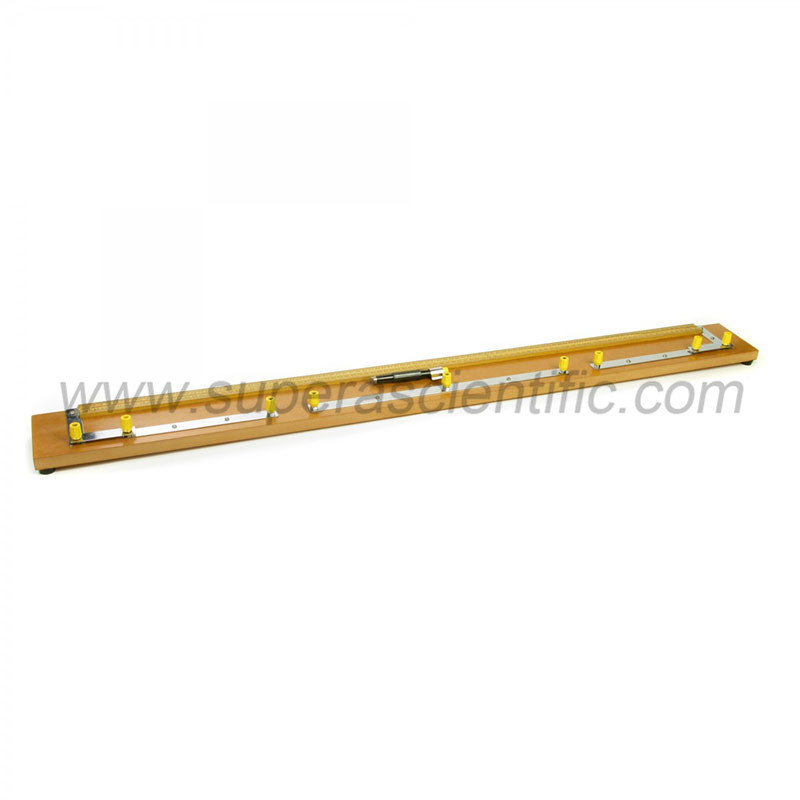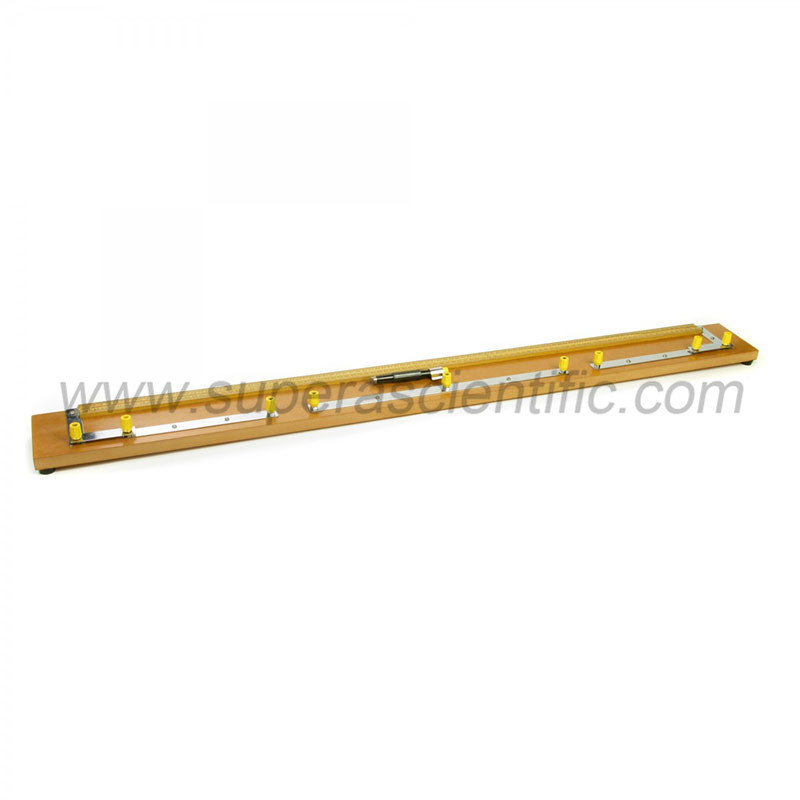 2305 Wheatstone Bridge
product Overview:
---
This Slide wire Wheatstone Bridge consists of a resistance wire with a sliding contact and a strip of aluminum to provide two "arms" of the bridge for known and unknown resistances. This apparatus also allows students to visualize how the resistance of a conductor varies with its length, diameter and material for an informative lab experiment. Needed equipment: Galvanometer to show when the circuit is balanced. Instructions are included.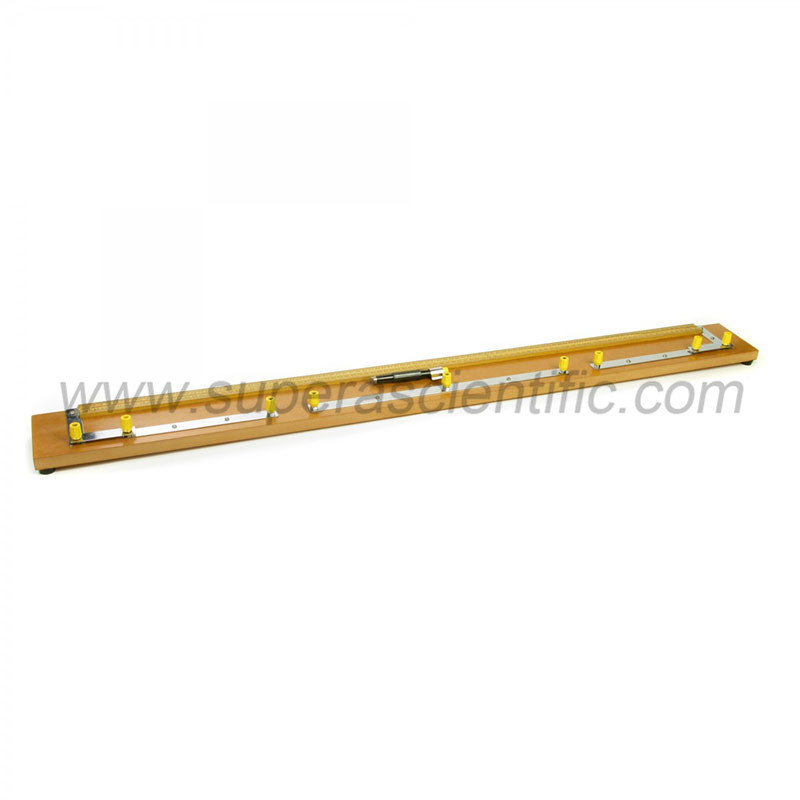 We have 70 skillful operators, 5 machine mechanics and 31 quality inspectors, total annual output capacity in design can reach 130 millions sets.
Customer message
Our team has been and will continue to be committed to science education industry to provide quality products at competitive prices and good services to our clients all over the world.