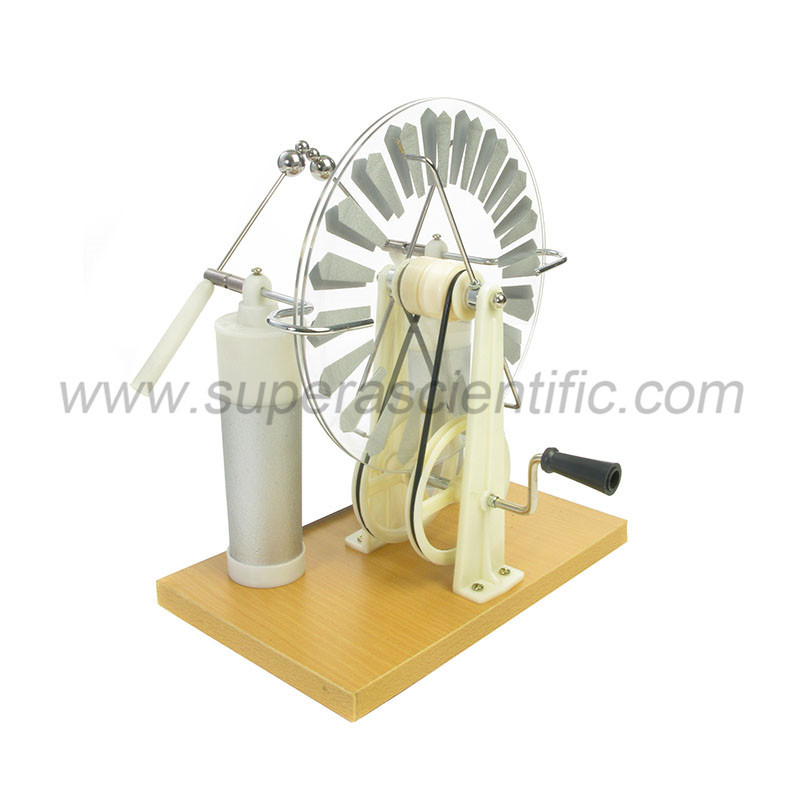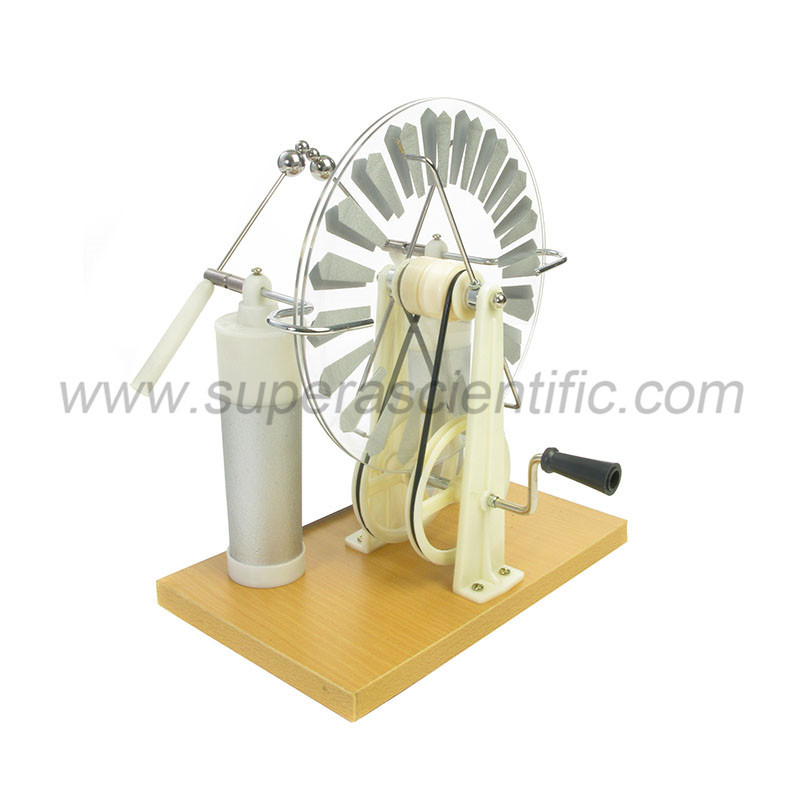 509 Wimshurst Machine - Economy
product Overview:
---
Perform all the classic experiments at a more affordable price! This unit is built following the basic design of most Wimshurst machines, with economy in mind. The stand, Leyden jars, pulleys, and two handles are all molded from durable plastic. Produces sparks 2-1/2" long, under appropriate weather conditions.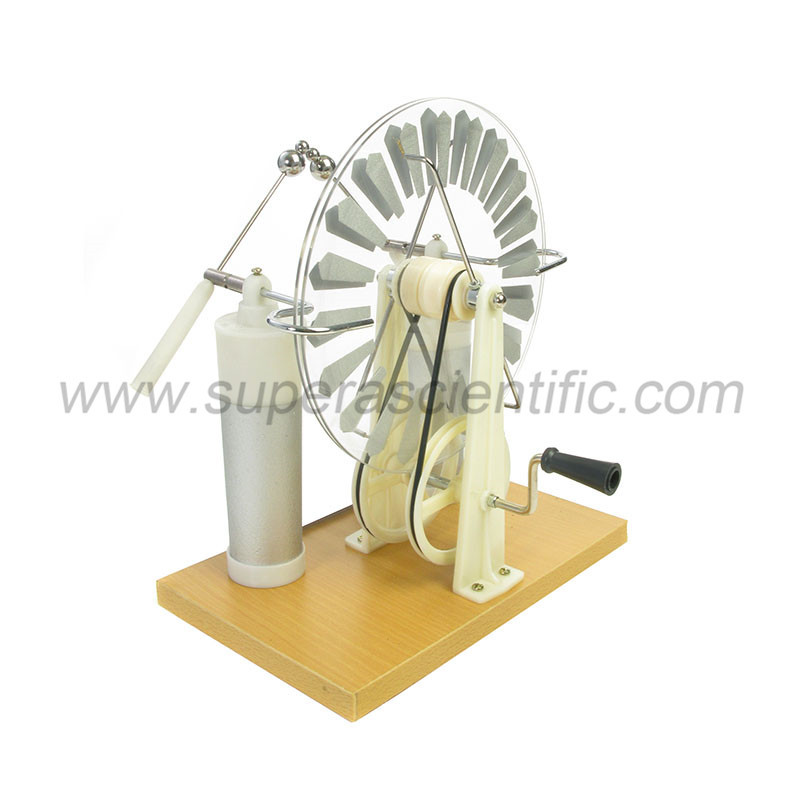 We have 70 skillful operators, 5 machine mechanics and 31 quality inspectors, total annual output capacity in design can reach 130 millions sets.
Customer message
Our team has been and will continue to be committed to science education industry to provide quality products at competitive prices and good services to our clients all over the world.