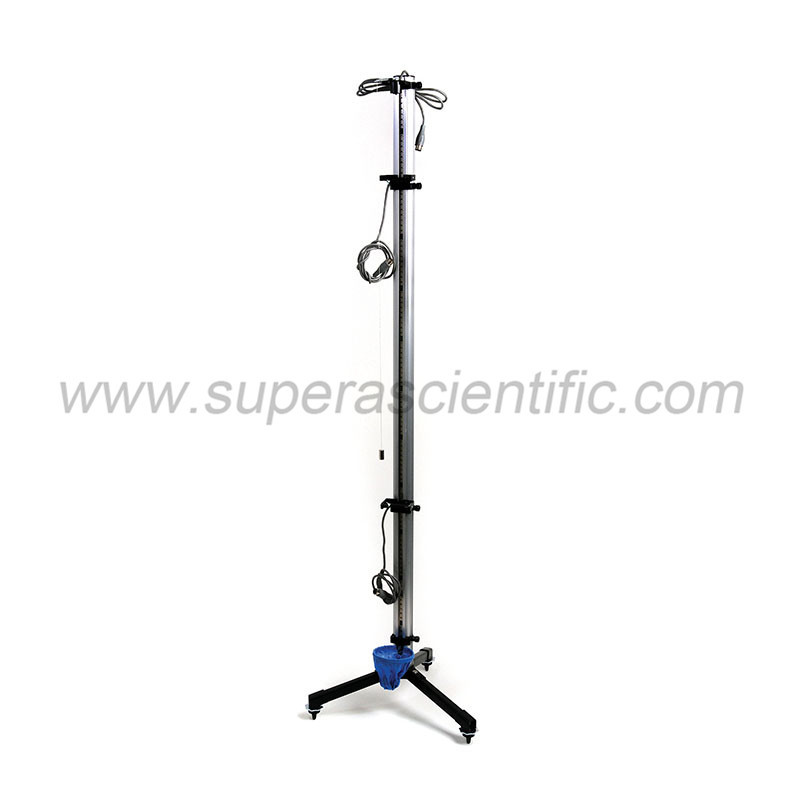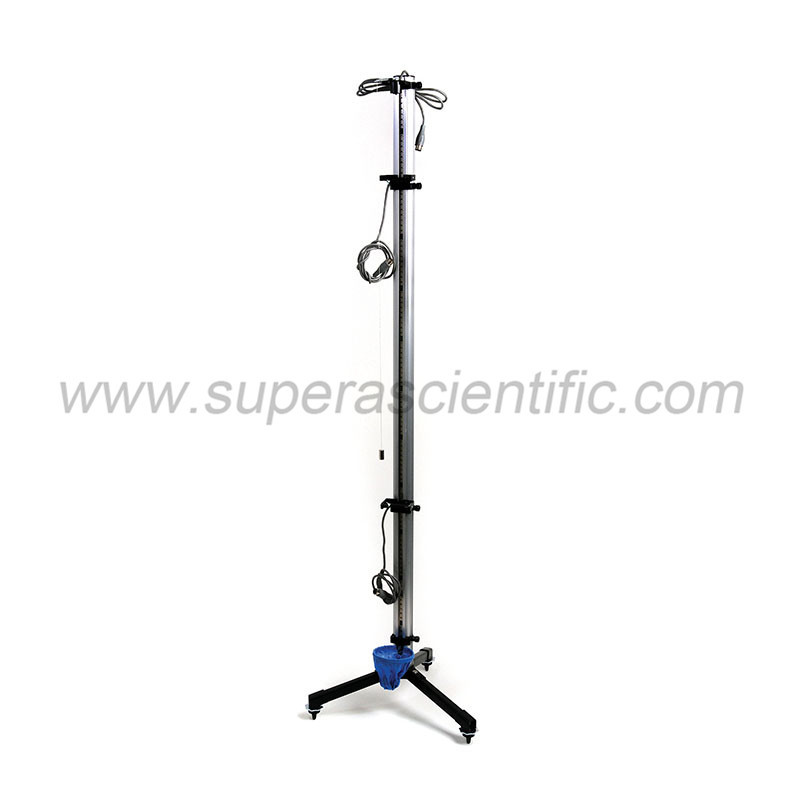 1888 Free Fall Apparatus
product Overview:
---
Conduct the classic free-fall experiment with your class! A great improvement over classic free fall equipment, our Digital Photogate Free Fall Apparatus retains the precision of older models while eliminating the hassle of setting up and adjusting heavy equipment. The apparatus consists of a lightweight extruded vertical column that carries a release electromagnet, two adjustable photogates, and a catching bag. The falling body is a 1.8cm steel ball. These include the time of fall from rest to the first photogate, the time to fall between the two photogates, and the time to pass through each photogate. After conclusion of a series, the measured times are displayed successively.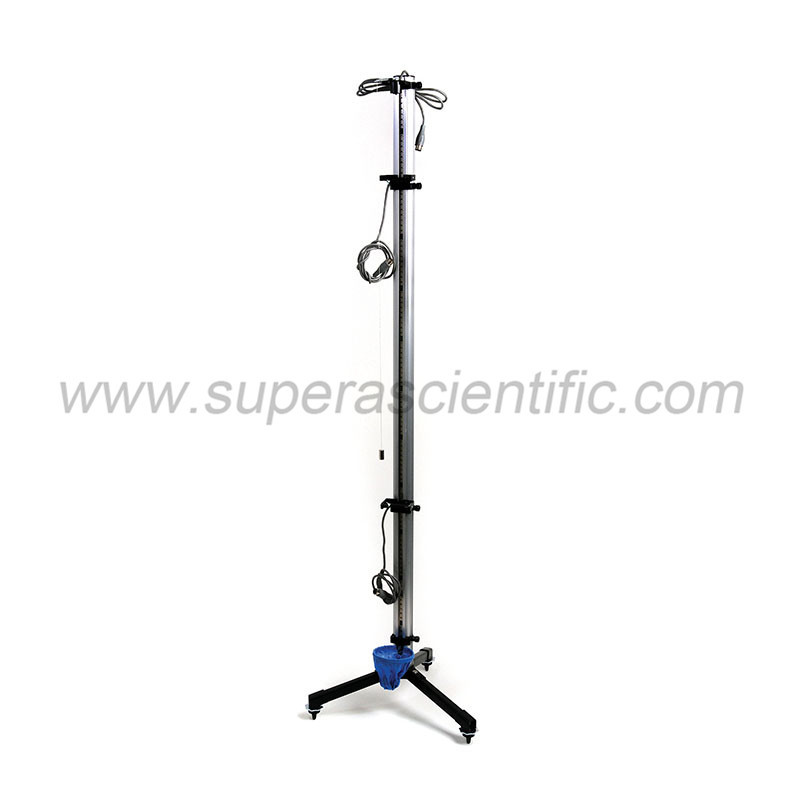 We have 70 skillful operators, 5 machine mechanics and 31 quality inspectors, total annual output capacity in design can reach 130 millions sets.
Customer message
Our team has been and will continue to be committed to science education industry to provide quality products at competitive prices and good services to our clients all over the world.