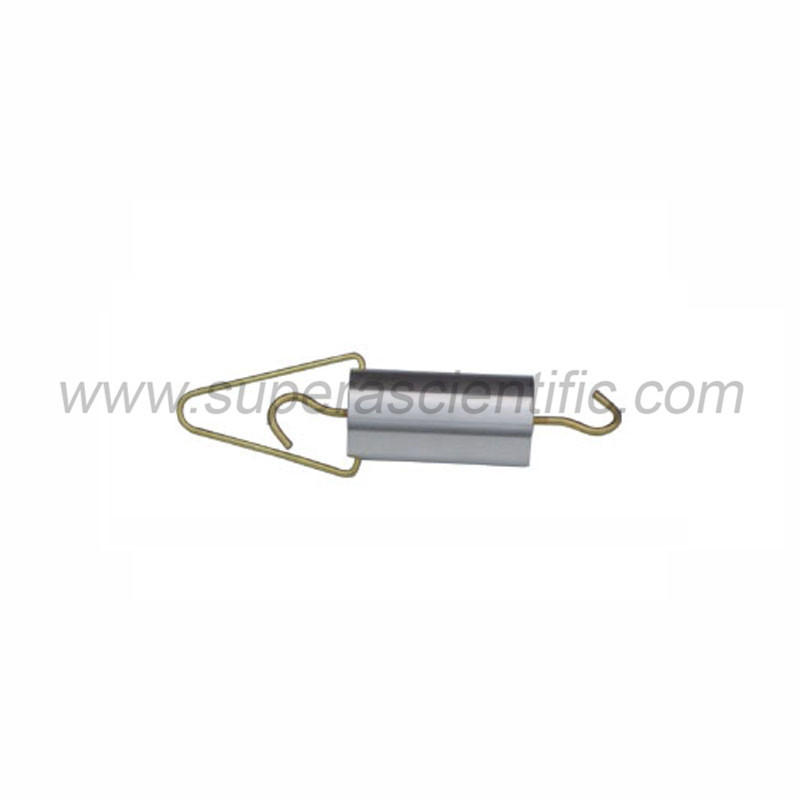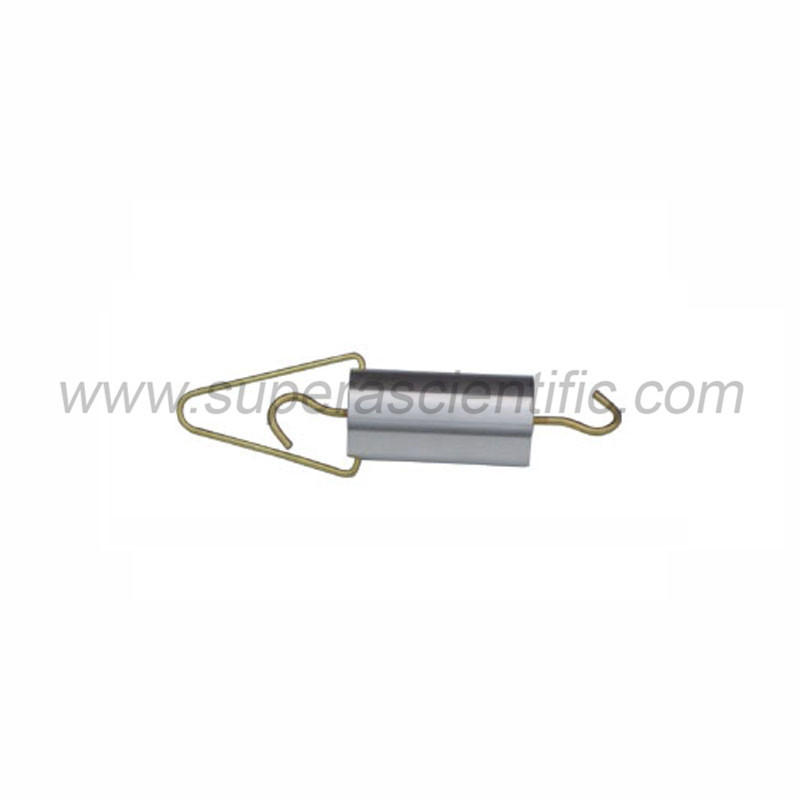 1505 Archimedes's Principle (Bucket and Cylinder)
product Overview:
---
This all metal unit demonstrates the principles of bouancy and displacement. The cylinder fits into the cup exactly and the whole unit can be hung from a spring scale and weighed. This unit is then lowered into a container of water and the reduction weight noted. Experiments prove that the weight loss equals the weight of the water displaced. Instructions included.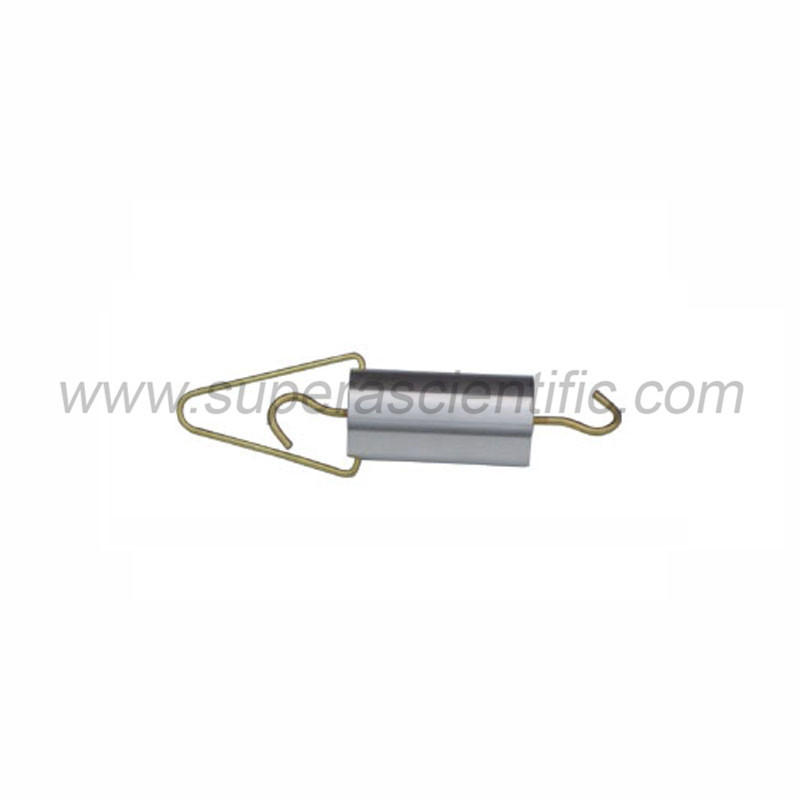 We have 70 skillful operators, 5 machine mechanics and 31 quality inspectors, total annual output capacity in design can reach 130 millions sets.
Customer message
Our team has been and will continue to be committed to science education industry to provide quality products at competitive prices and good services to our clients all over the world.