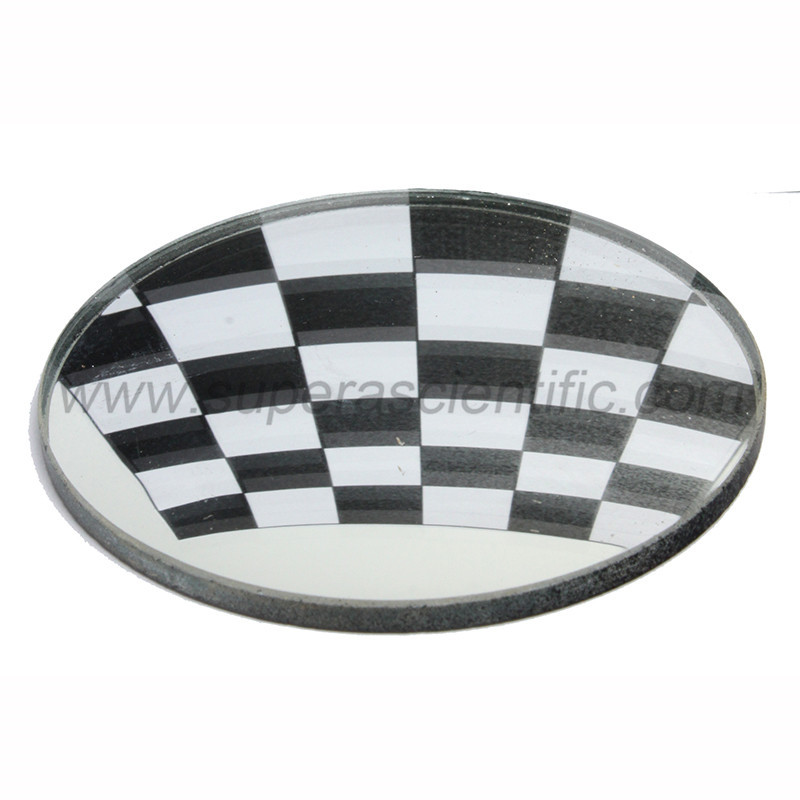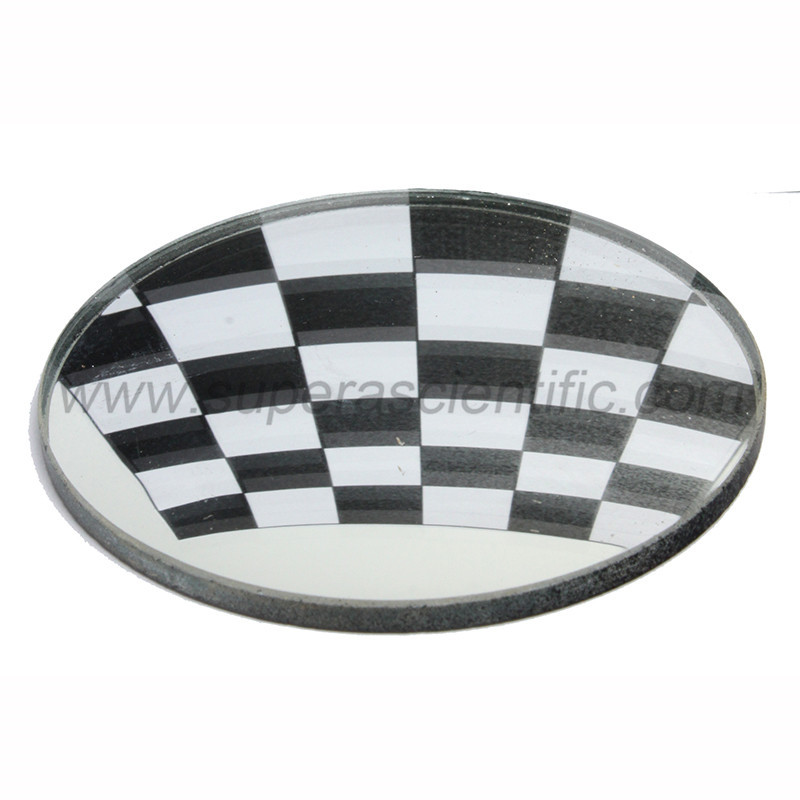 Glass Convex Mirror
product Overview:
---
The economical glass mirrors with silver backing and ground edges are great for all types of optical applications. They come in a variety of sizes and either rectangular or spherical shapes and concave or convex. Mirrors are great for numerous applications. They demonstrate reflection and refraction simply and effectively. They are an easy way to teach the principles of optics.
1301-U Convex, Sliver Bakced, 50mmD x 10cmFL
1301-L Convex, Sliver Bakced, 75mmD x 7.5cmFL
1301-Q Convex, Sliver Bakced, 37mmD x 2.5cmFL
1301-S Convex, Sliver Bakced, 37mmD x 5cmFL
1301-K Convex, Sliver Bakced, 50mmD x 5cmFL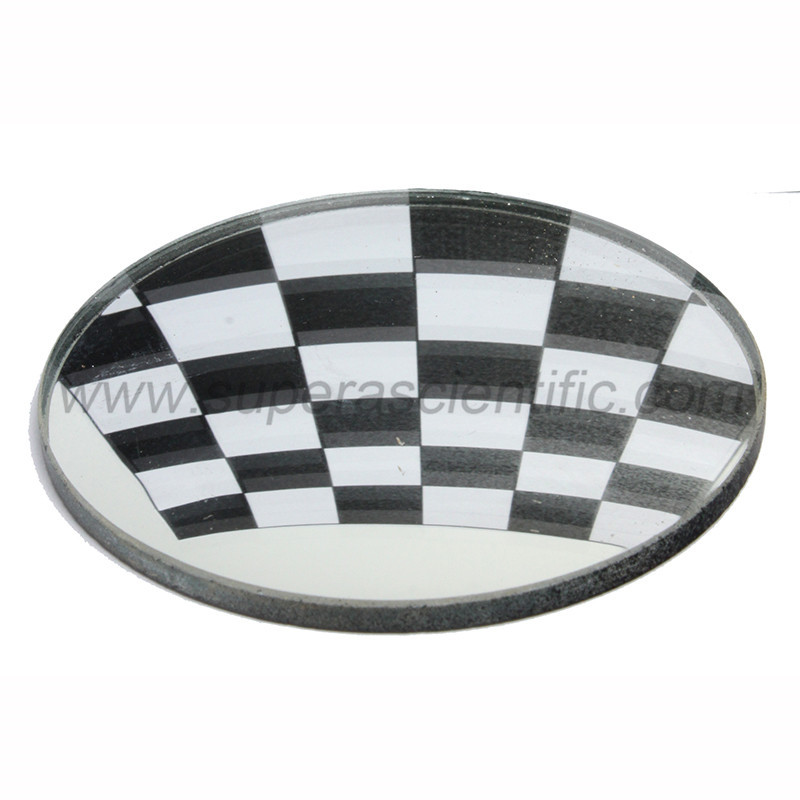 We have 70 skillful operators, 5 machine mechanics and 31 quality inspectors, total annual output capacity in design can reach 130 millions sets.
Customer message
Our team has been and will continue to be committed to science education industry to provide quality products at competitive prices and good services to our clients all over the world.