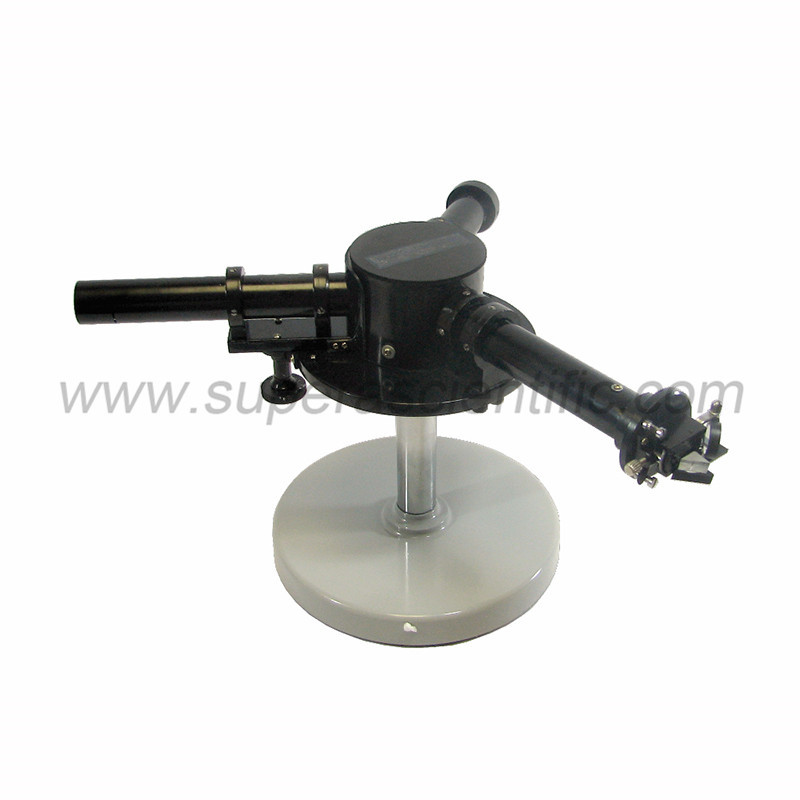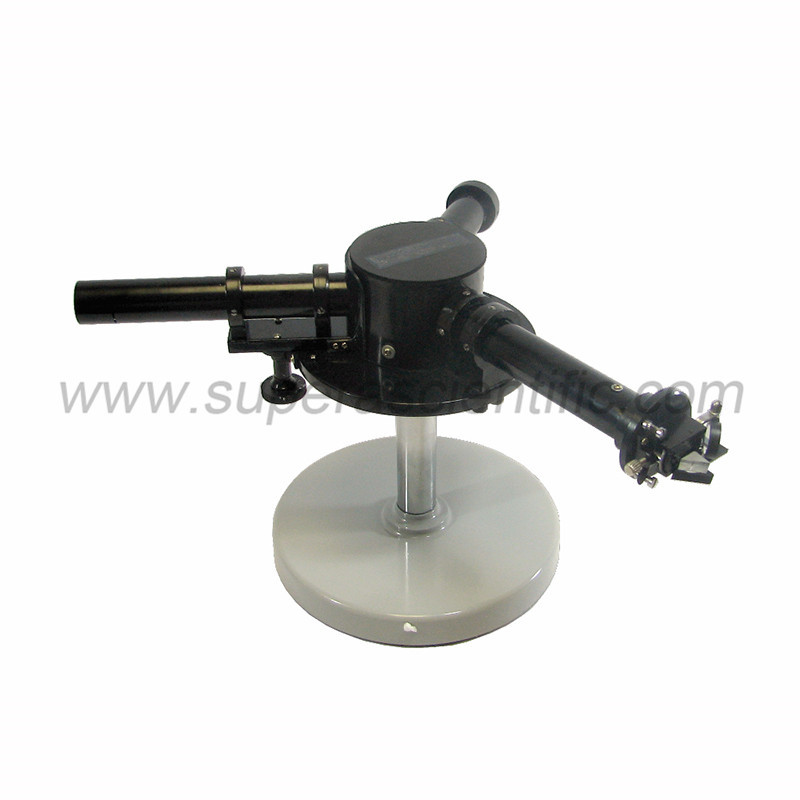 1928 Basic Spectrometer
product Overview:
---
This is a perfect device for intermediate to high school level lab-oratories. It is built from sturdy metal and includes an adjustable collimator tube, telescope, and prism stand. The high quality optical system and easy to read etched scale allows students to measure spectrum lines with a resolution of 50A. Light is directed in the collimator tube and focused to the adjustable telescope, which has a scale inside for allowing special lines to provide reliable measurement.. Includes a 600-line millimeter diffraction grating, grating holder, 3x2.5cm equilateral glass prism, and a prism hood, which helps block stray light from entering the spectrometer. Instruction manual included. 18" x 14" x 12", 10 lbs.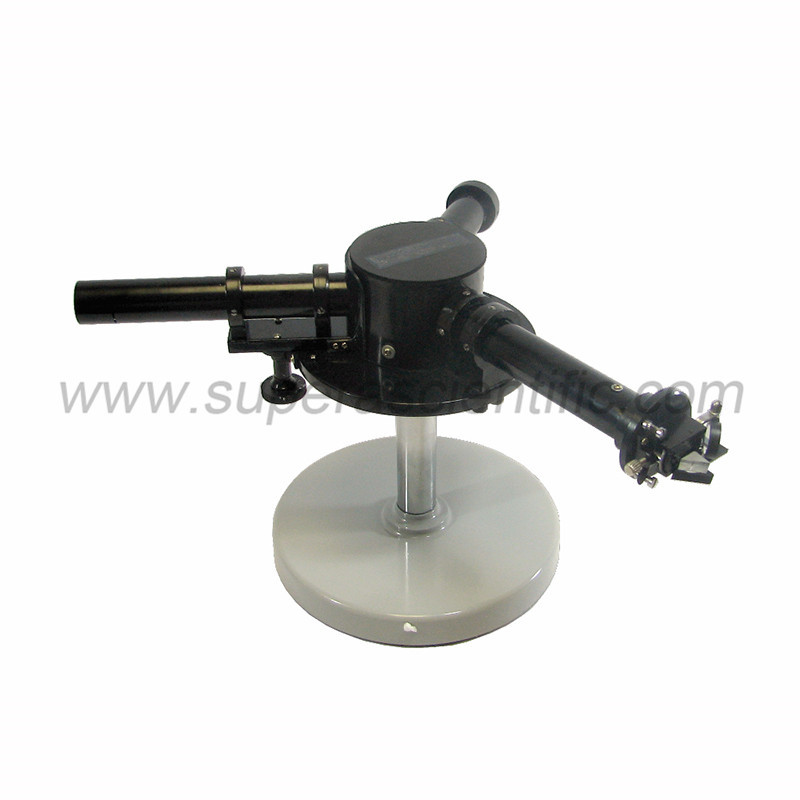 We have 70 skillful operators, 5 machine mechanics and 31 quality inspectors, total annual output capacity in design can reach 130 millions sets.
Customer message
Our team has been and will continue to be committed to science education industry to provide quality products at competitive prices and good services to our clients all over the world.