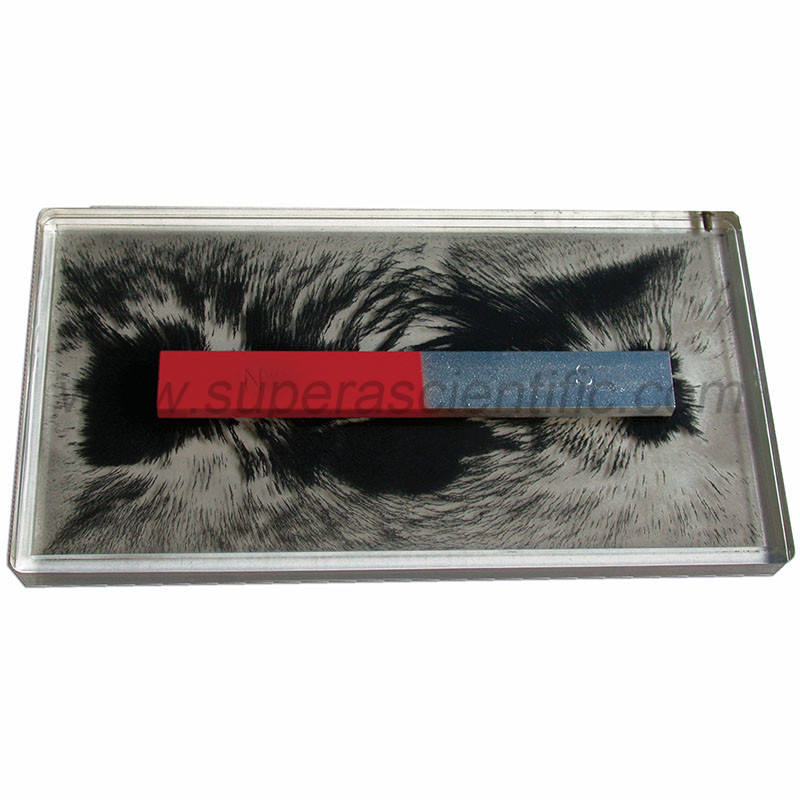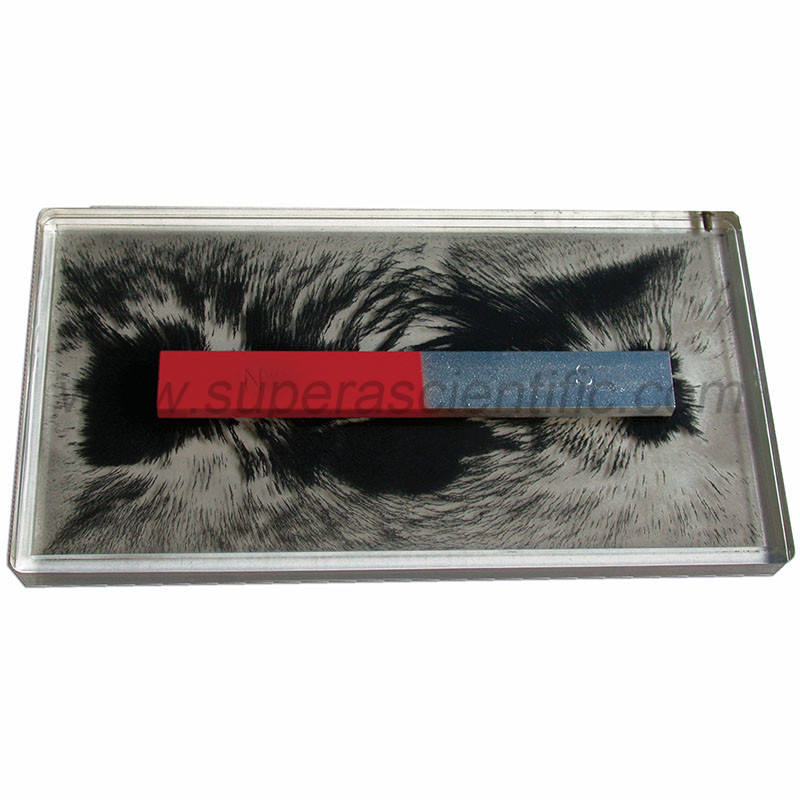 1257 Magnetic Lines of Force Viewer
product Overview:
---
The clear visibility of this unit makes understanding lines of magnetic force much easier to demonstrate. The iron filings float in a layer of oil encased in an acrylic plate and orient themselves according to the magnetic force of any magnet placed under the apparatus. Perfect for use on overhead projectors. Magnet not included; 7/16" x 4-3/4" x 8-3/4"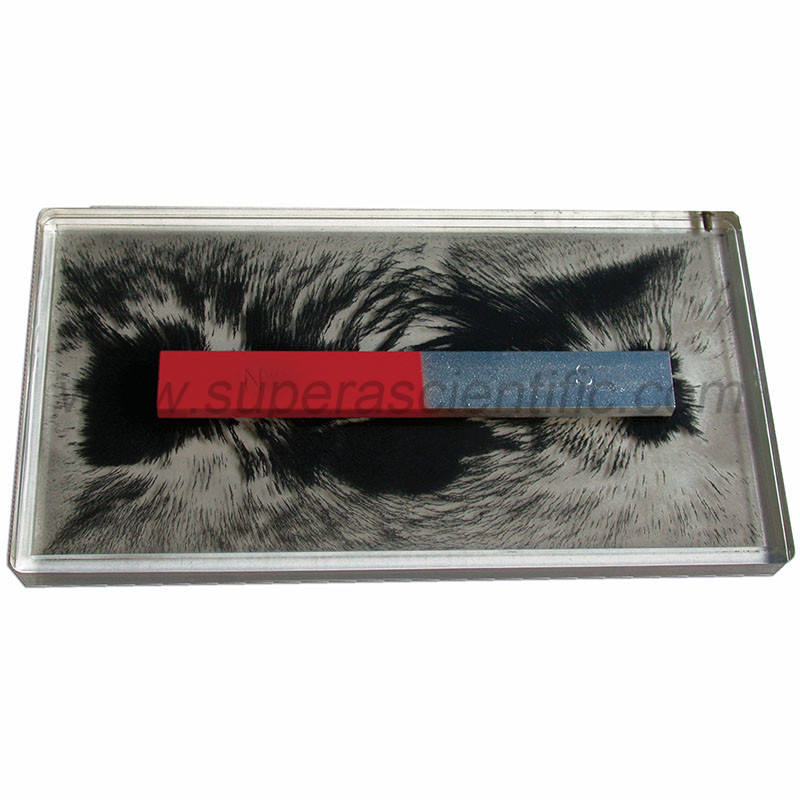 We have 70 skillful operators, 5 machine mechanics and 31 quality inspectors, total annual output capacity in design can reach 130 millions sets.
Customer message
Our team has been and will continue to be committed to science education industry to provide quality products at competitive prices and good services to our clients all over the world.