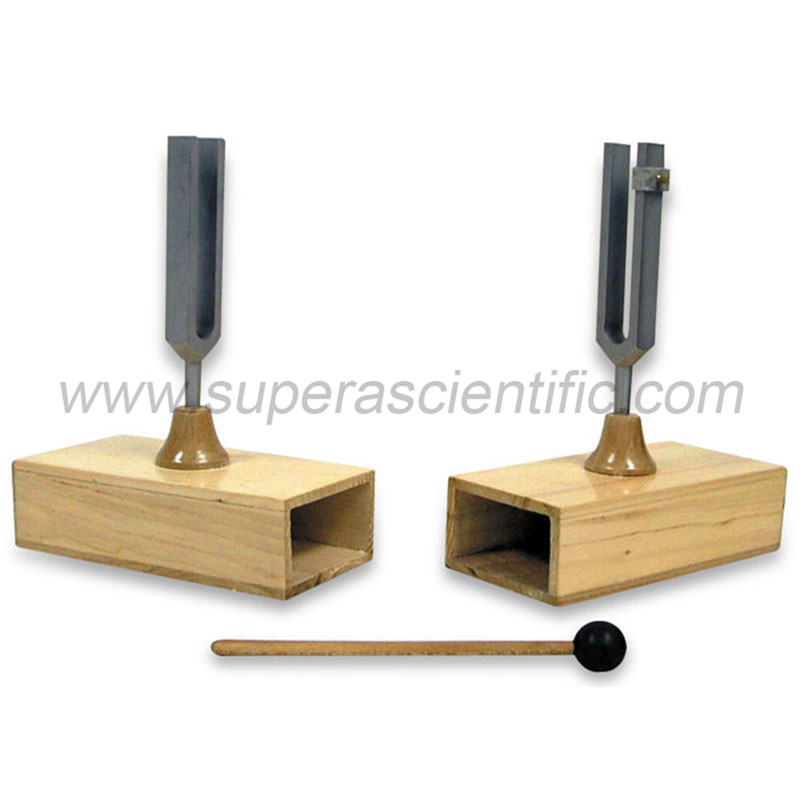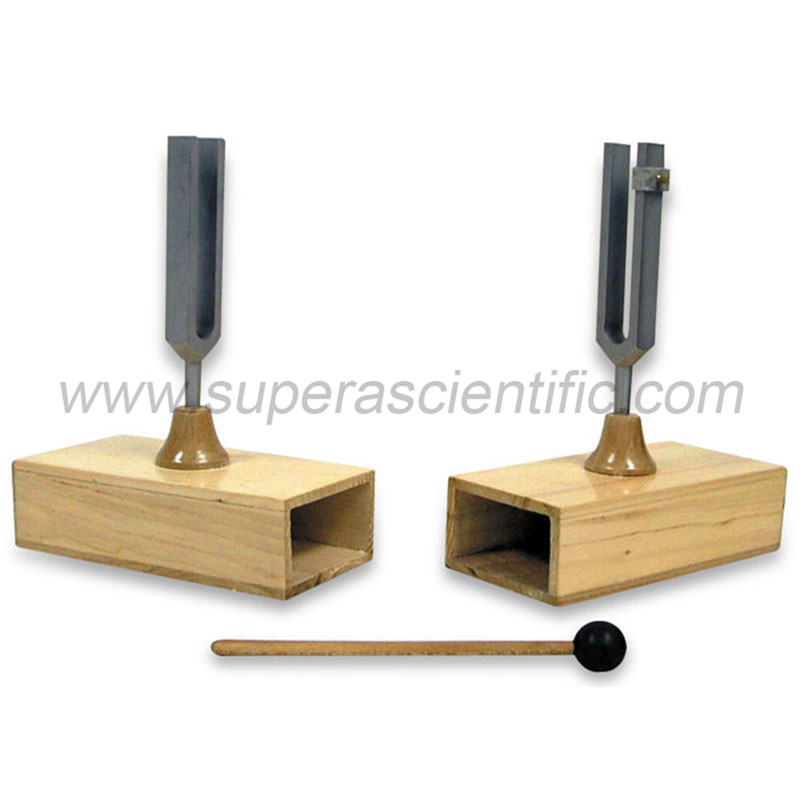 20-01B Resonant Tuning Forks Set
product Overview:
---
Get a tuning fork to sing out its note without ever touching it! Your students won't believe you can do it—but you will with this extremely high-quality set. Set both forks at the same frequency with the open ends of the resonating boxes facing each other. Excite one fork only long enough to instill sympathetic resonance and then dampen the excited fork. The note on the other fork continues to "ring on" to the amazement of your students! What happens when two tuning forks sound at different frequencies instead of identical ones? Explore this concept by using the adjustable weights on one of the tuning forks. Let the music begin!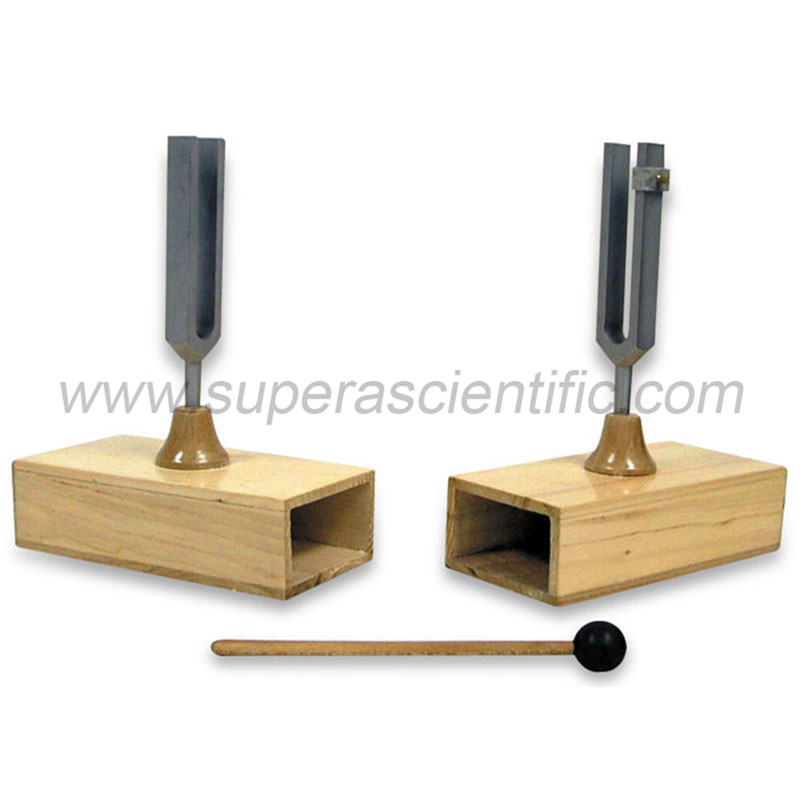 We have 70 skillful operators, 5 machine mechanics and 31 quality inspectors, total annual output capacity in design can reach 130 millions sets.
Customer message
Our team has been and will continue to be committed to science education industry to provide quality products at competitive prices and good services to our clients all over the world.