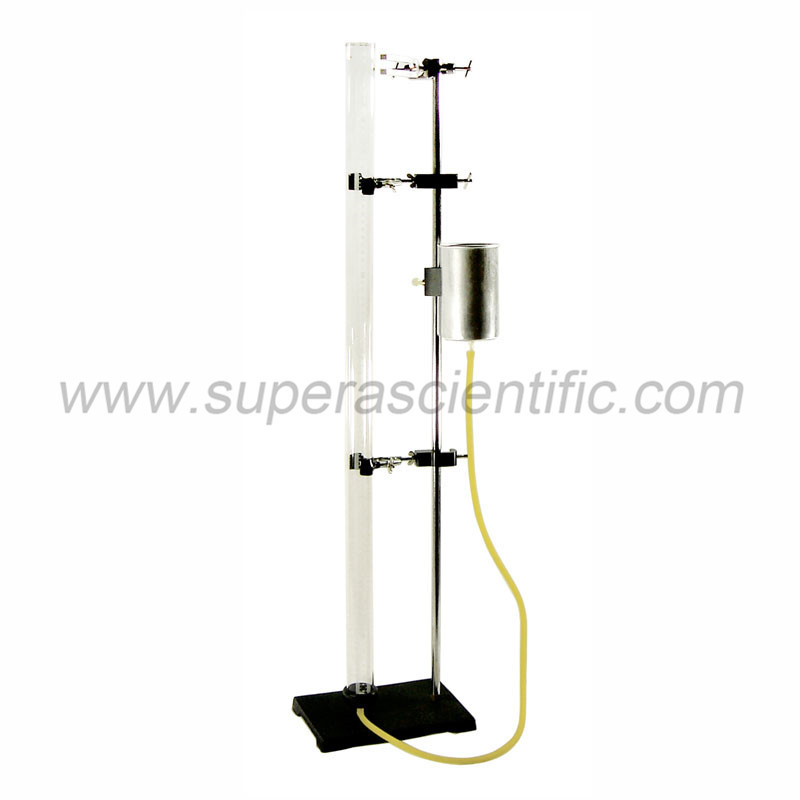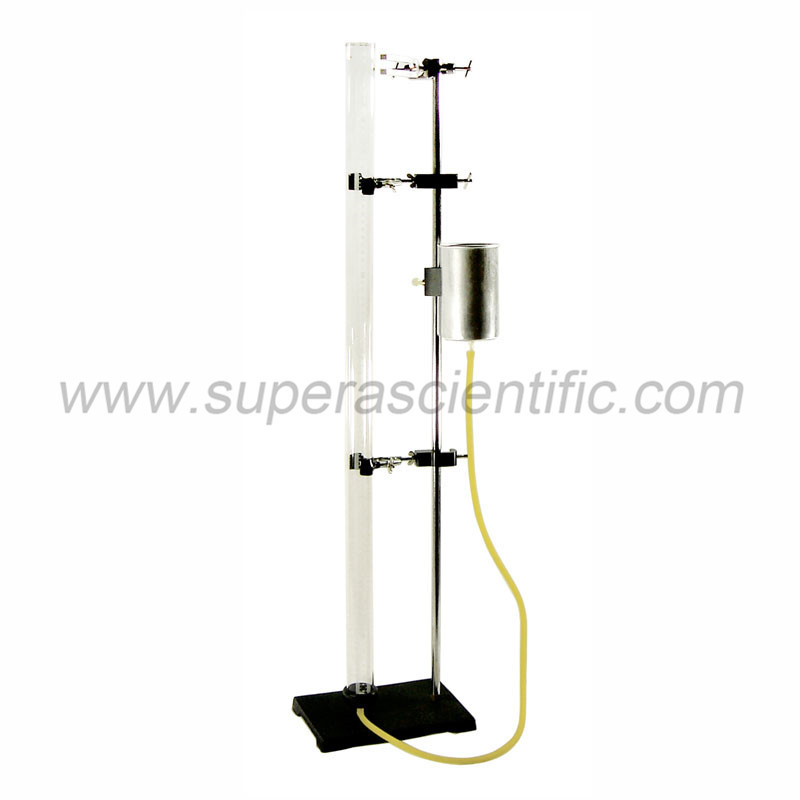 1806 Vertical Resonance Tube Apparatus
product Overview:
---
Let your class measure the velocity of sound in air! After partially filling the resonance tube with water, sound a tuning fork of known frequency at the tube open upper end. Then the water level can be adjusted until the air in the tube resonates at the same frequency as the tuning fork, increasing the volume of the sound. The apparatus consists of a water reservoir, glass resonance tube marked in increments of 1mm, a support stand and two clamps to hold the tube in position. Instructions provided. (7-1/2" x 5" x 3';11 lbs).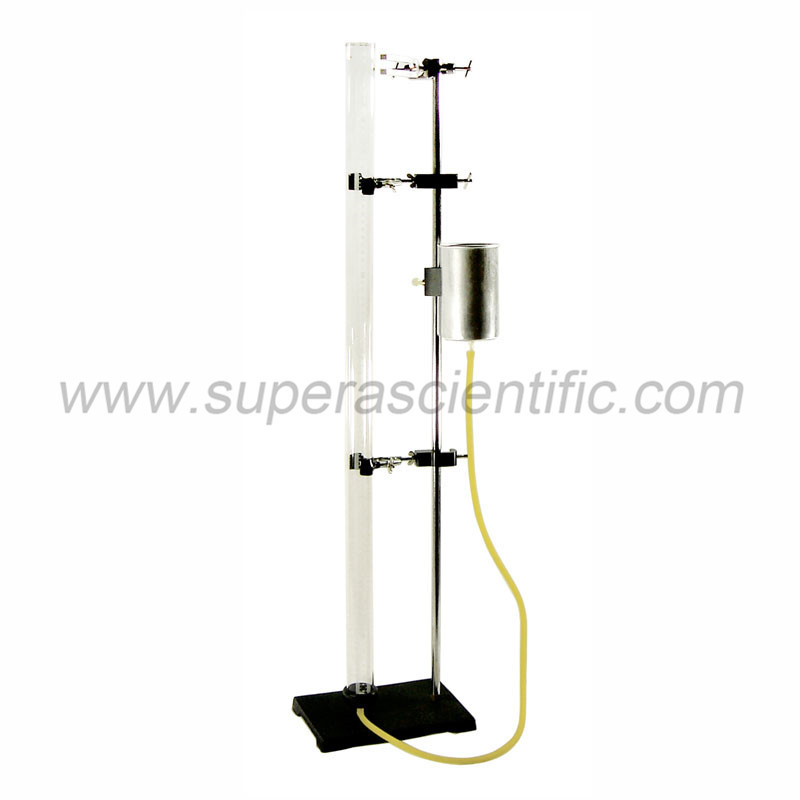 We have 70 skillful operators, 5 machine mechanics and 31 quality inspectors, total annual output capacity in design can reach 130 millions sets.
Customer message
Our team has been and will continue to be committed to science education industry to provide quality products at competitive prices and good services to our clients all over the world.