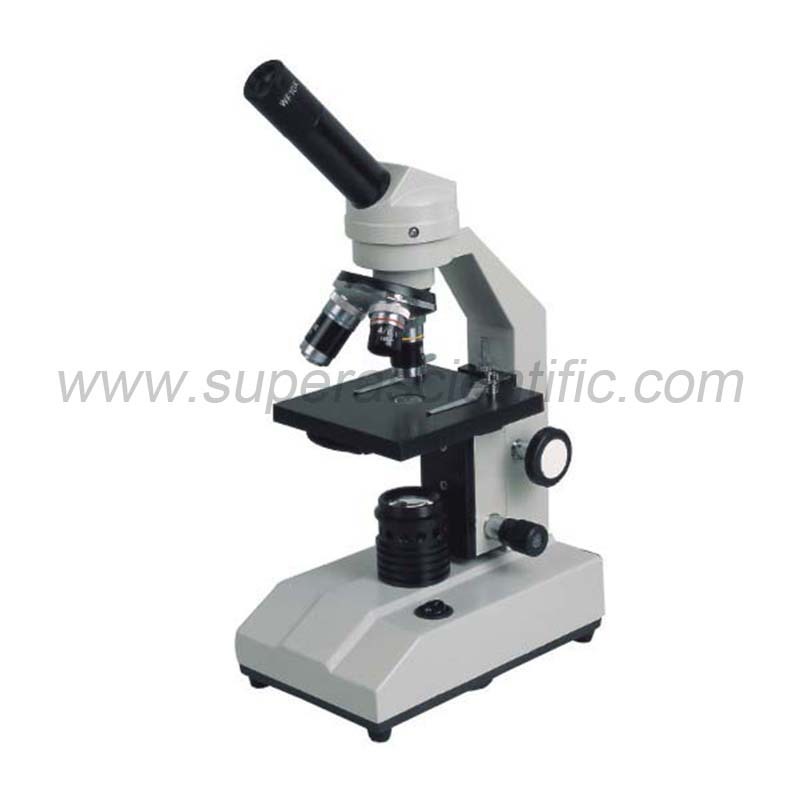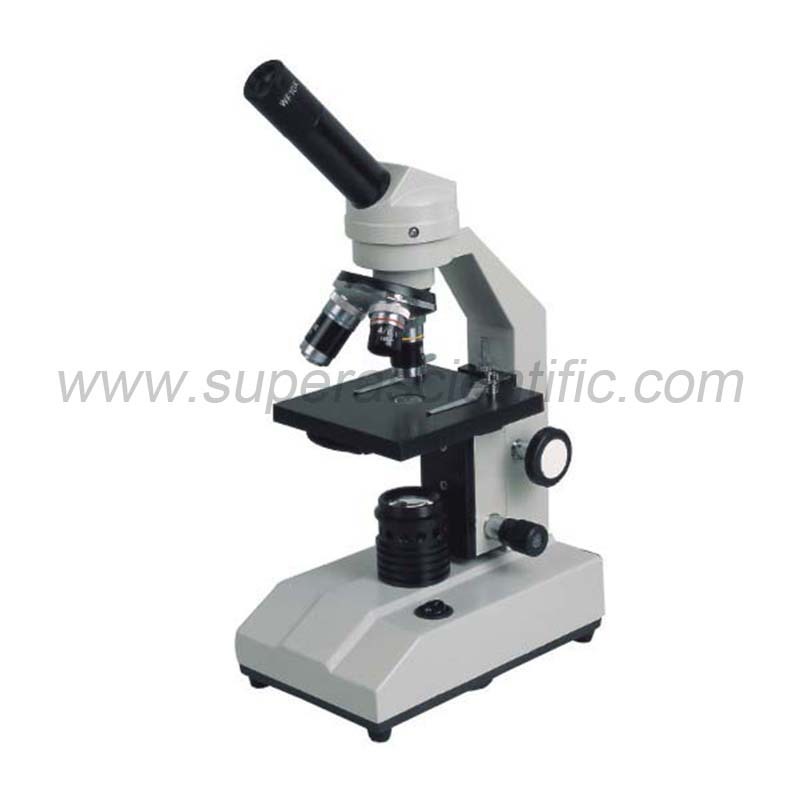 XSP30-68 Microscope
product Overview:
---
45mm DIN Achromatic Objective:4X,10X,40X(S)
Wide Field Plane-Scope Eyepiece:WF10X (Optional:WF16X);
Total Magnification:40X-640X
Monocular Head,45º Inclined,360º Rotatable
Plain Stage With Paired Clips:110X120mm
Five-stop Dial Diaphragm;
Single Lens Condenser:N.A. 0.65
Separated Coarse And Fine Focusing Adjustable Mechanism:12mm/2mm
Built-in illumination optional:Halogen Lamp 6V/20W,Incadescent Lamp 20W,Fluorescent Lamp 5W,LED Lamp 1W,LED Lamp with Rechargeable Device
Net Weight/Set:2.9kg;
Package:4 Sets/Carton 54X37X42cm;
Gross Weight/Carton:15kg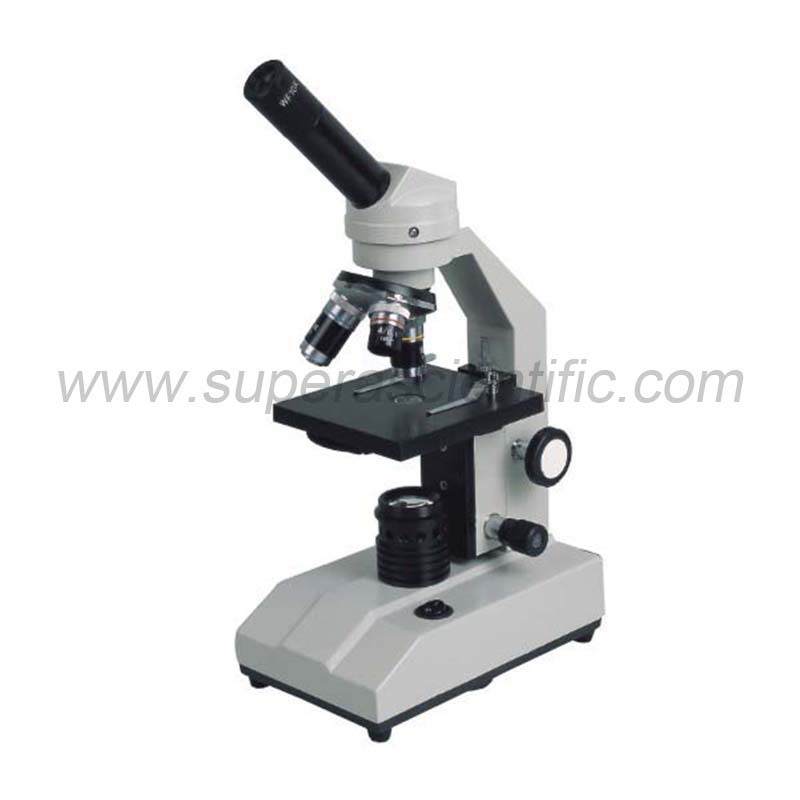 We have 70 skillful operators, 5 machine mechanics and 31 quality inspectors, total annual output capacity in design can reach 130 millions sets.
Customer message
Our team has been and will continue to be committed to science education industry to provide quality products at competitive prices and good services to our clients all over the world.