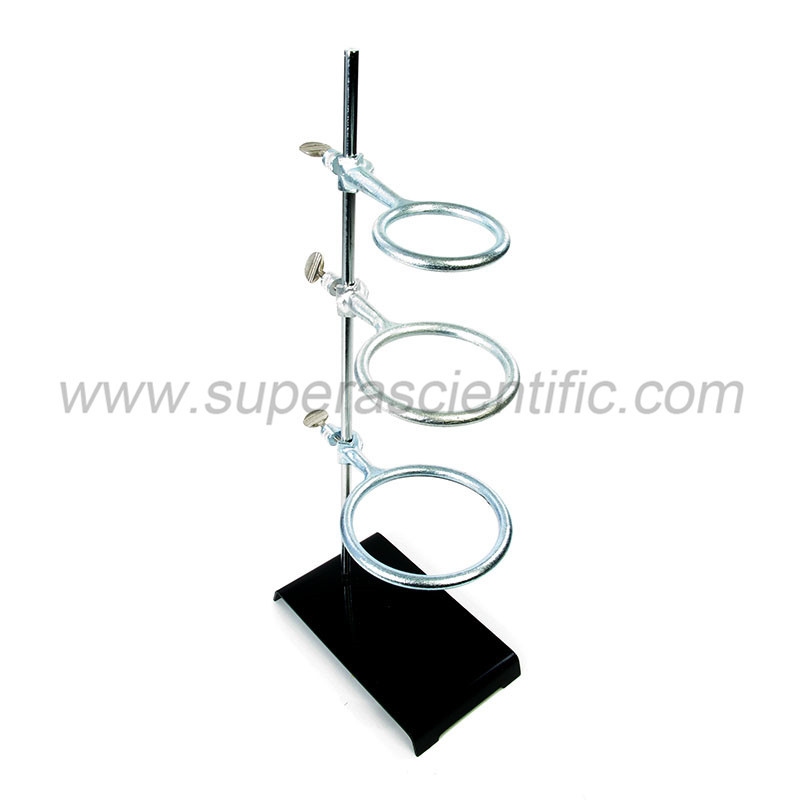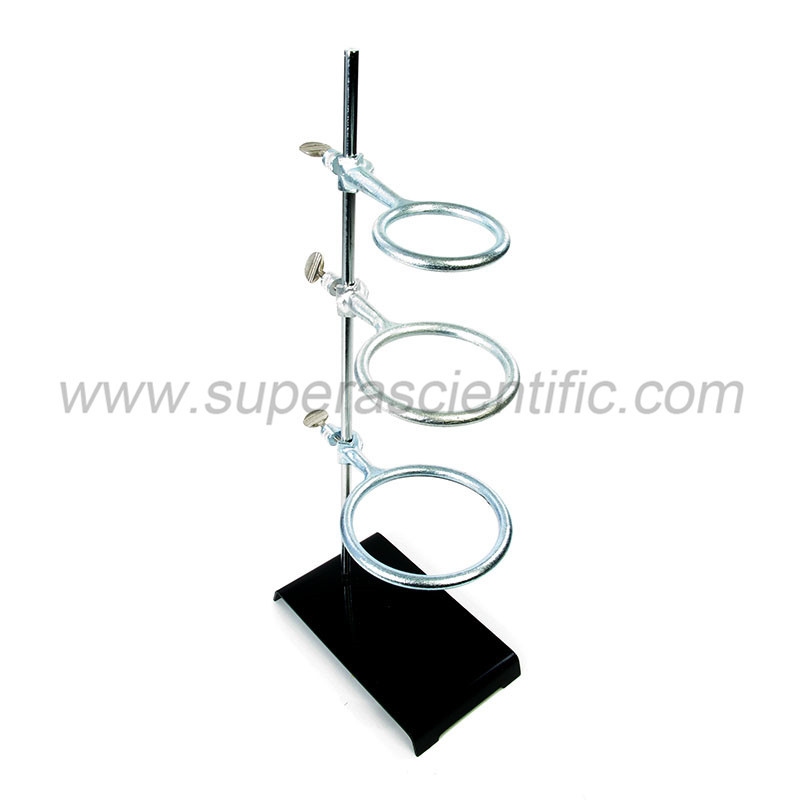 G89 Stamped Steel Support Ring Stand, Base 5"
product Overview:
---
Strong and dependable support. Available in stamped steel. Type is coated with an acid resistant finish. The rods are nickel plated steel and are threaded to fit the base. Three rings 3", 4" and 5". Base size: 8" length by 5" width, rod size: 3/8" diameter by 20" length.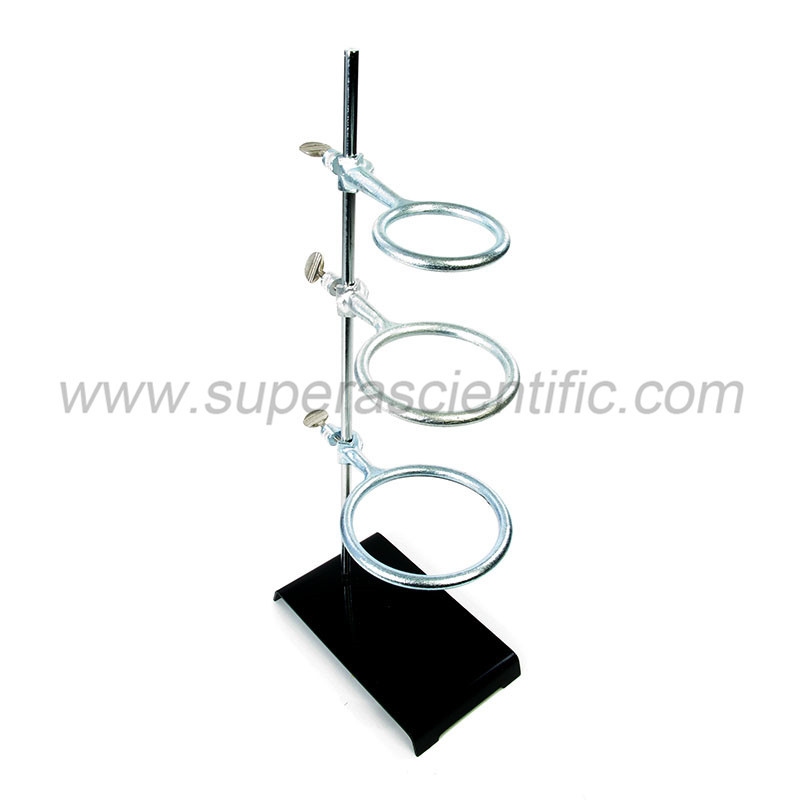 We have 70 skillful operators, 5 machine mechanics and 31 quality inspectors, total annual output capacity in design can reach 130 millions sets.
Customer message
Our team has been and will continue to be committed to science education industry to provide quality products at competitive prices and good services to our clients all over the world.