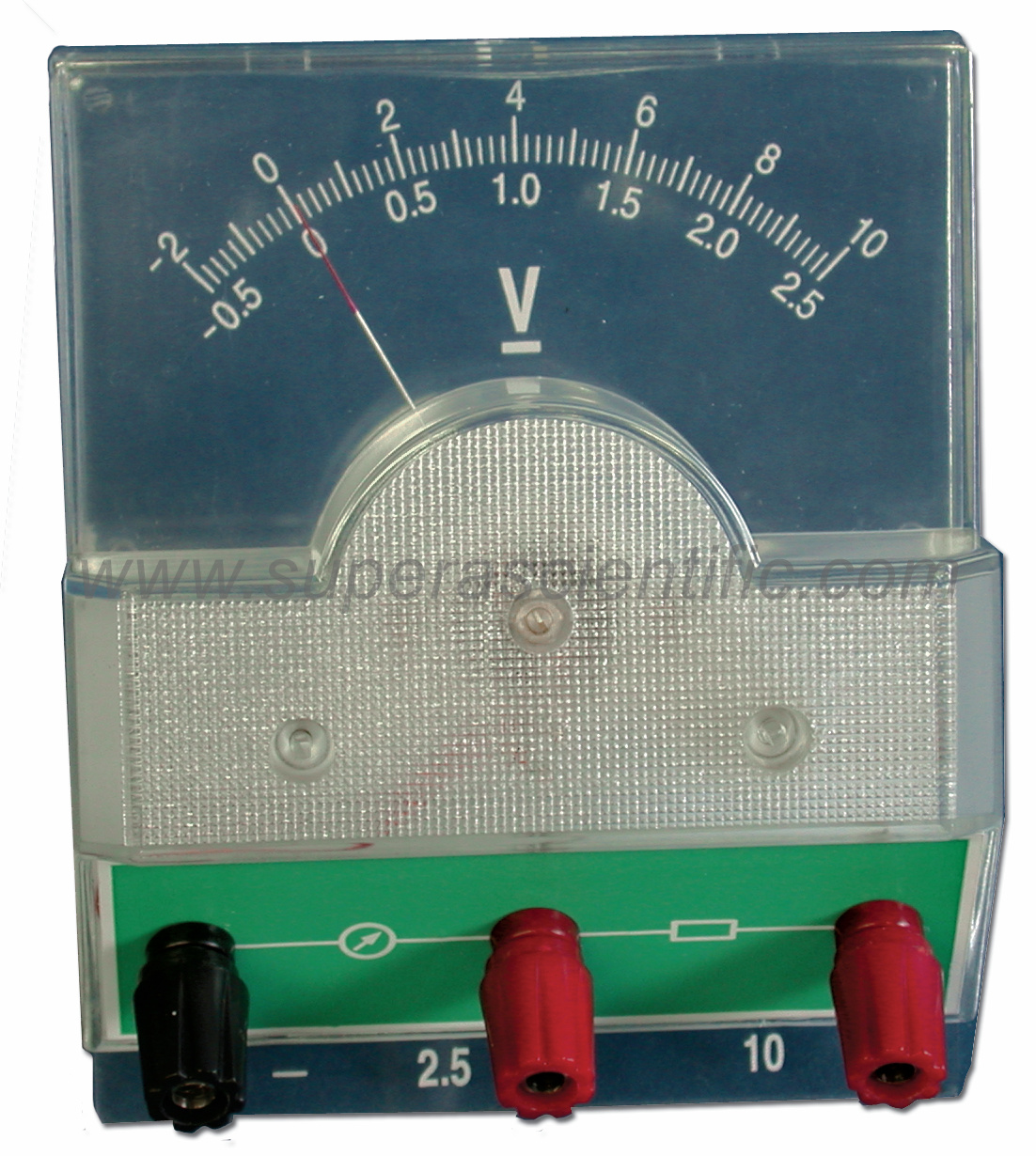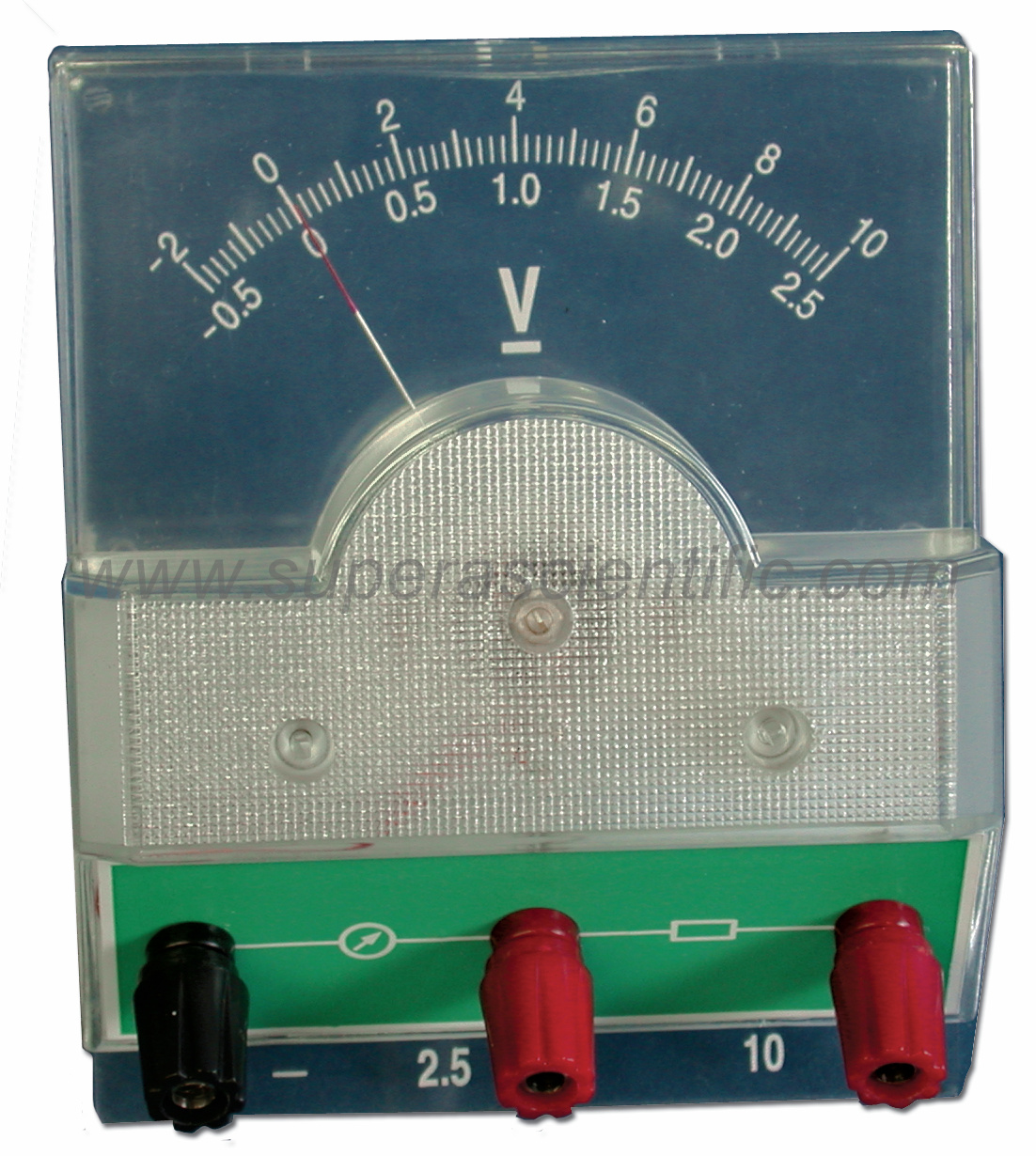 1309-30 Projection Voltmeter -0.5V, 0, 2.5V and -2V, 0, 10V
product Overview:
---
The electric meters for overhead projectors are the most useful tools for teaching electricity concepts to large classes. The fully functional electric meters are built in transparent cases so they can easily be projected in classroom environments. Each unit incorporates dampening features, magnetic shielding, and an accuracy of + or - 2.5%. A well-written instruction sheet offering a number of suggested uses is included.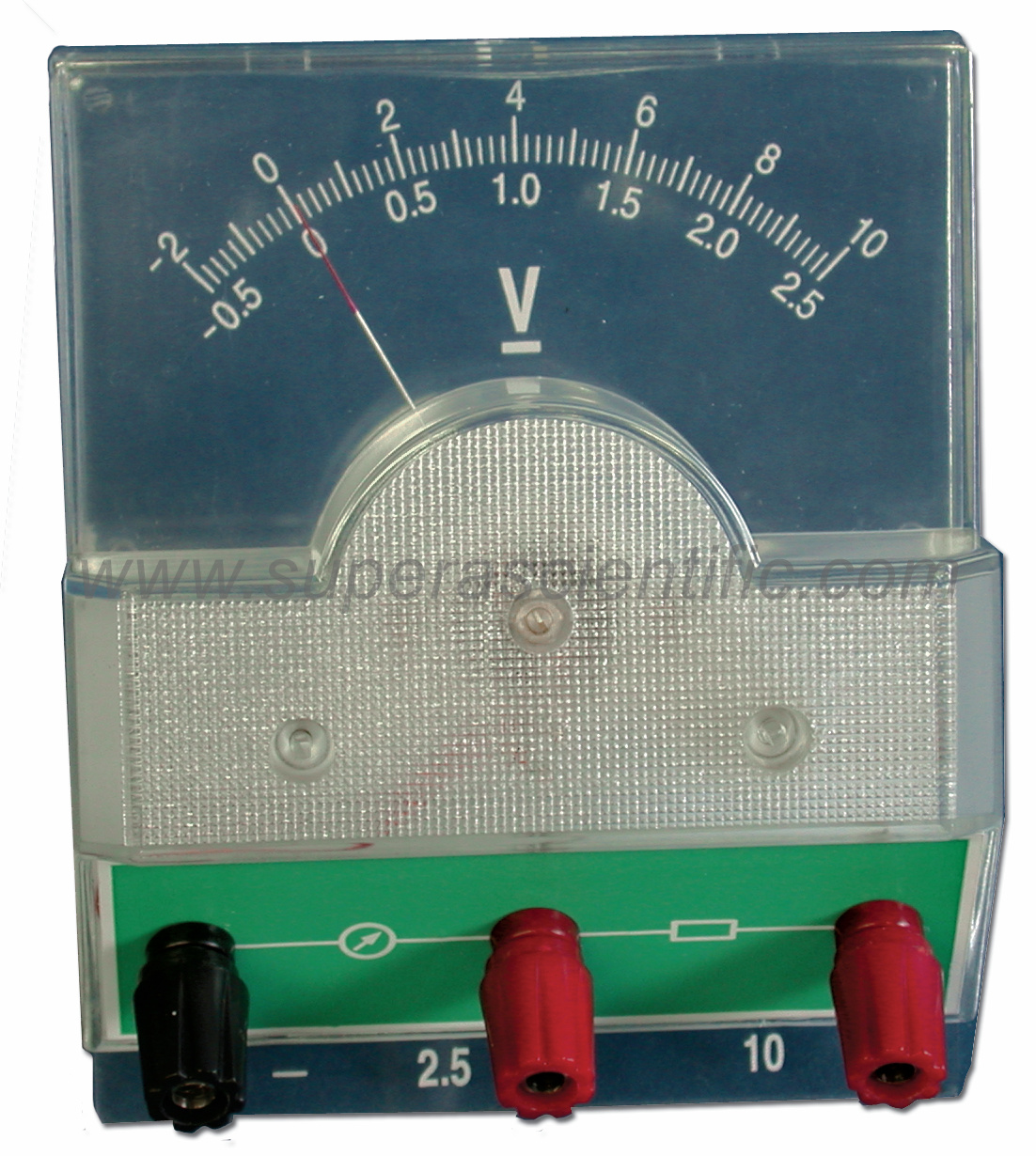 We have 70 skillful operators, 5 machine mechanics and 31 quality inspectors, total annual output capacity in design can reach 130 millions sets.
Customer message
Our team has been and will continue to be committed to science education industry to provide quality products at competitive prices and good services to our clients all over the world.