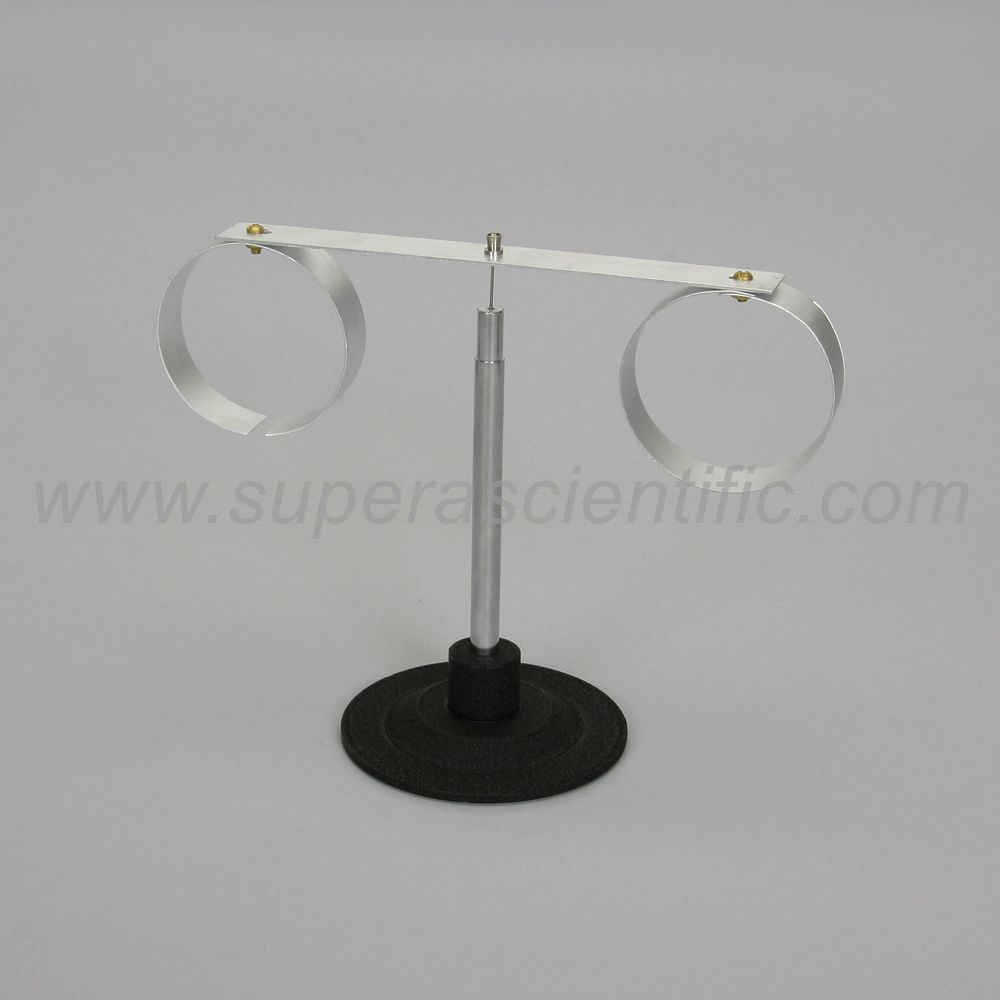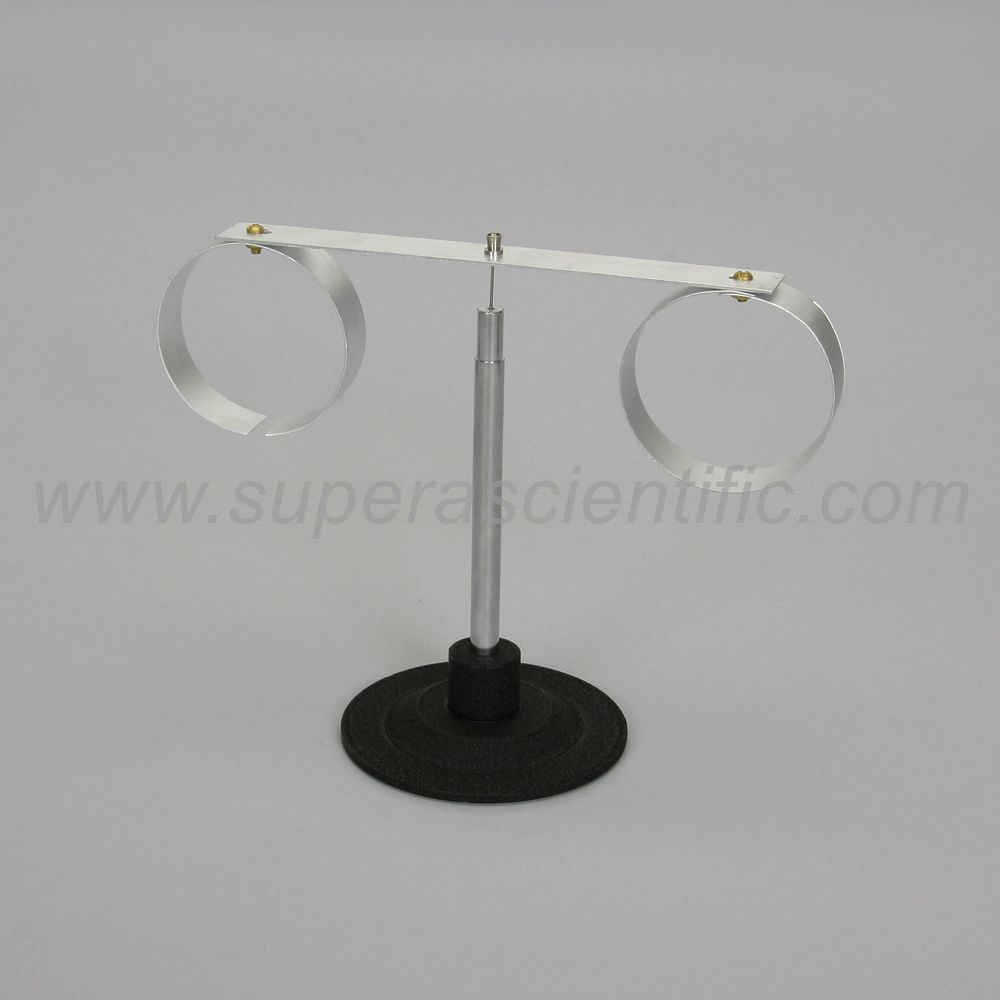 501-10 Lenz's Law Apparatus
product Overview:
---
Demonstrate both Faraday's and Lenz's laws in the easiest and most efficient way. The apparatus moves when a magnet passes through the closed loop and does not move when the loop is open, proving Lenz's law. Magnet not included.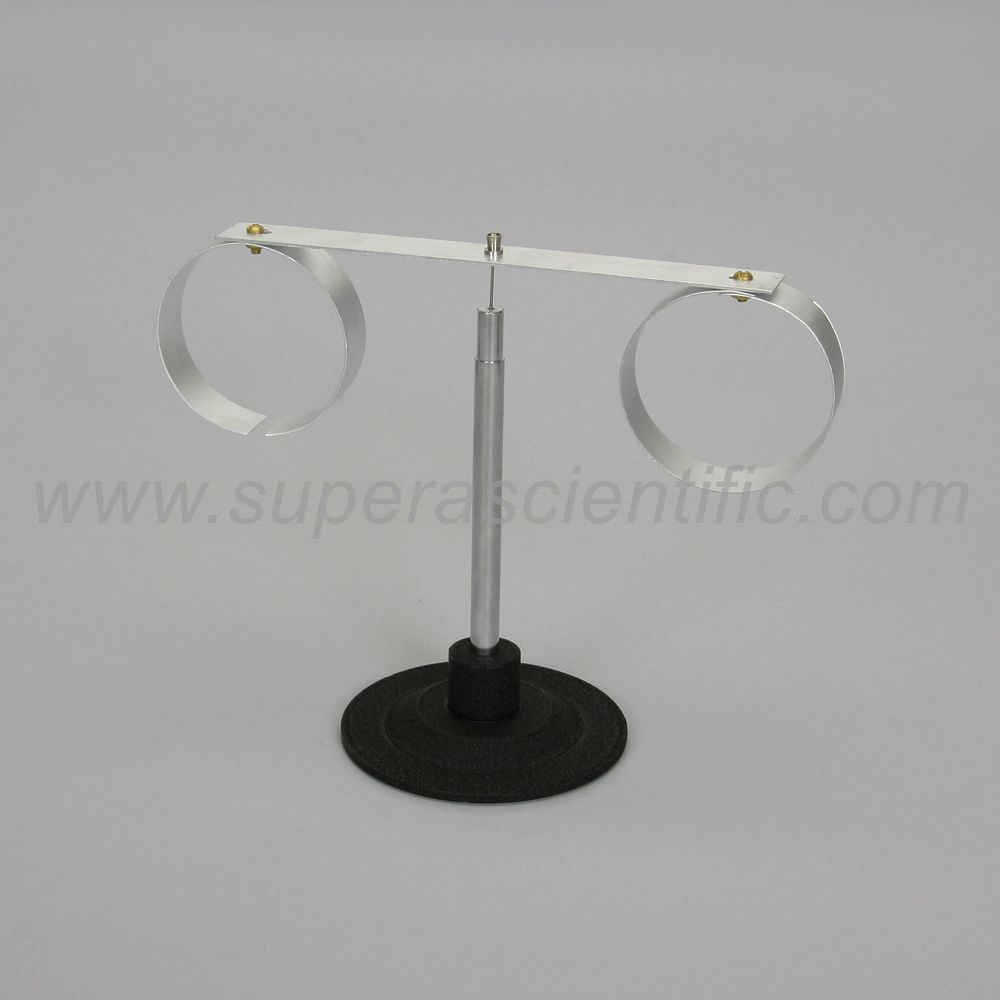 We have 70 skillful operators, 5 machine mechanics and 31 quality inspectors, total annual output capacity in design can reach 130 millions sets.
Customer message
Our team has been and will continue to be committed to science education industry to provide quality products at competitive prices and good services to our clients all over the world.