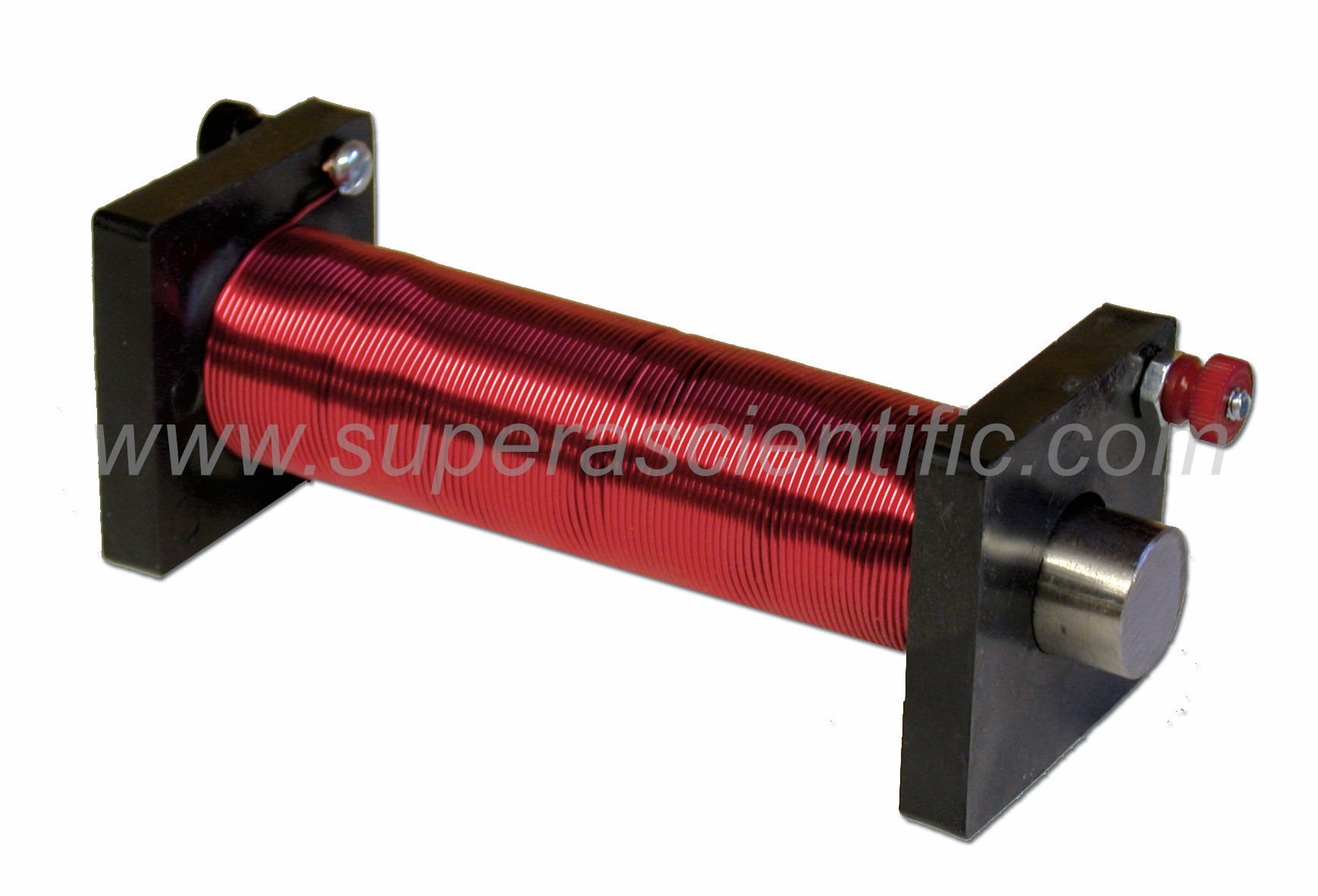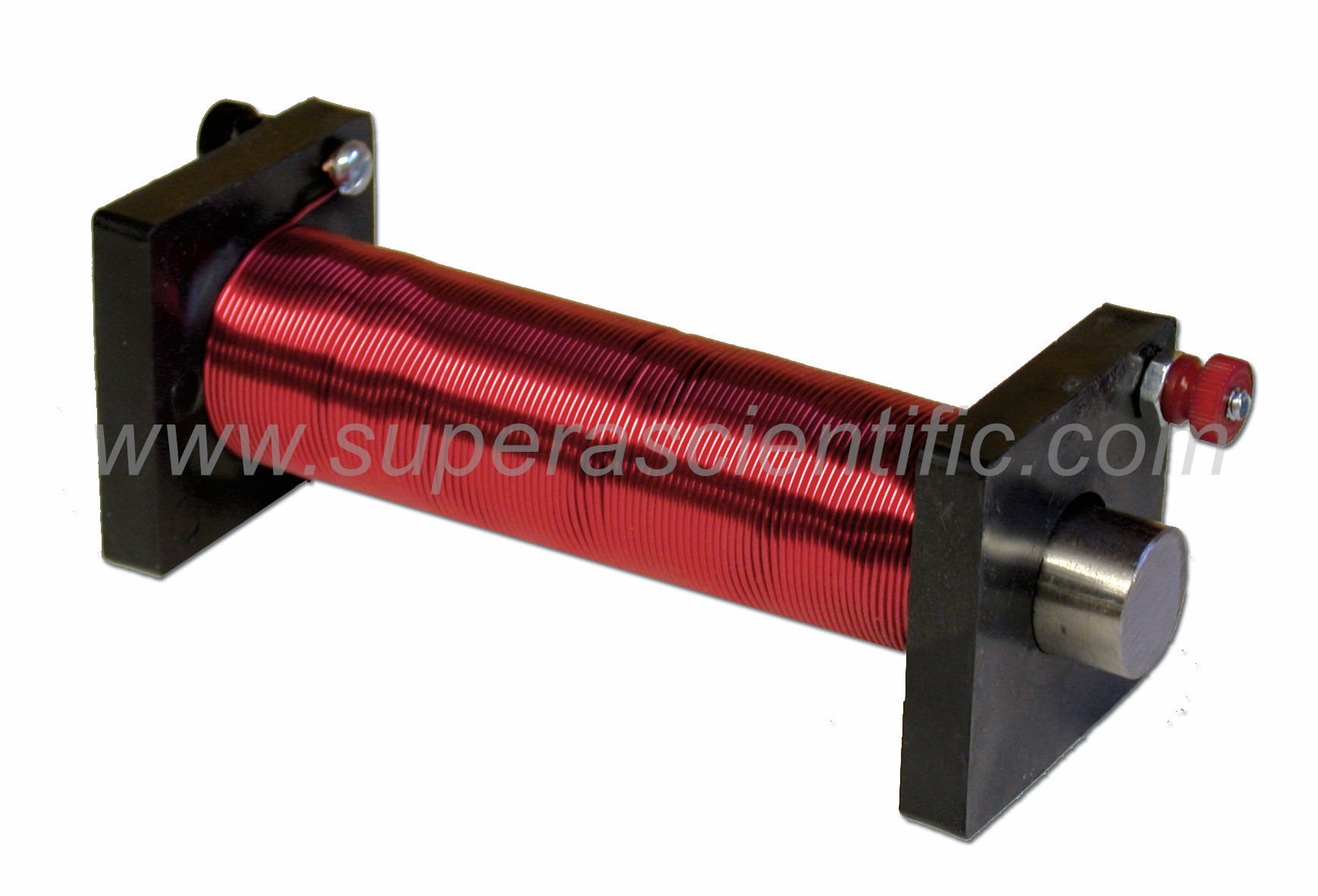 1850-1 Solenoid / Electromagnet with Iron Core
product Overview:
---
Study the magnetic field of a current-carrying coil and discover how an iron core affects it. This device is used for many demonstrations involving electric magnets or solenoids. A plastic spool is wrapped with three layers (300 turns) of 20-gauge magnet wire. A 1.8cm diameter removable steel core is located inside the solenoid. Insulated binding posts are found at each end for application of an electric current. Included is a 3/4" x 6" steel core. An instruction sheet is provided.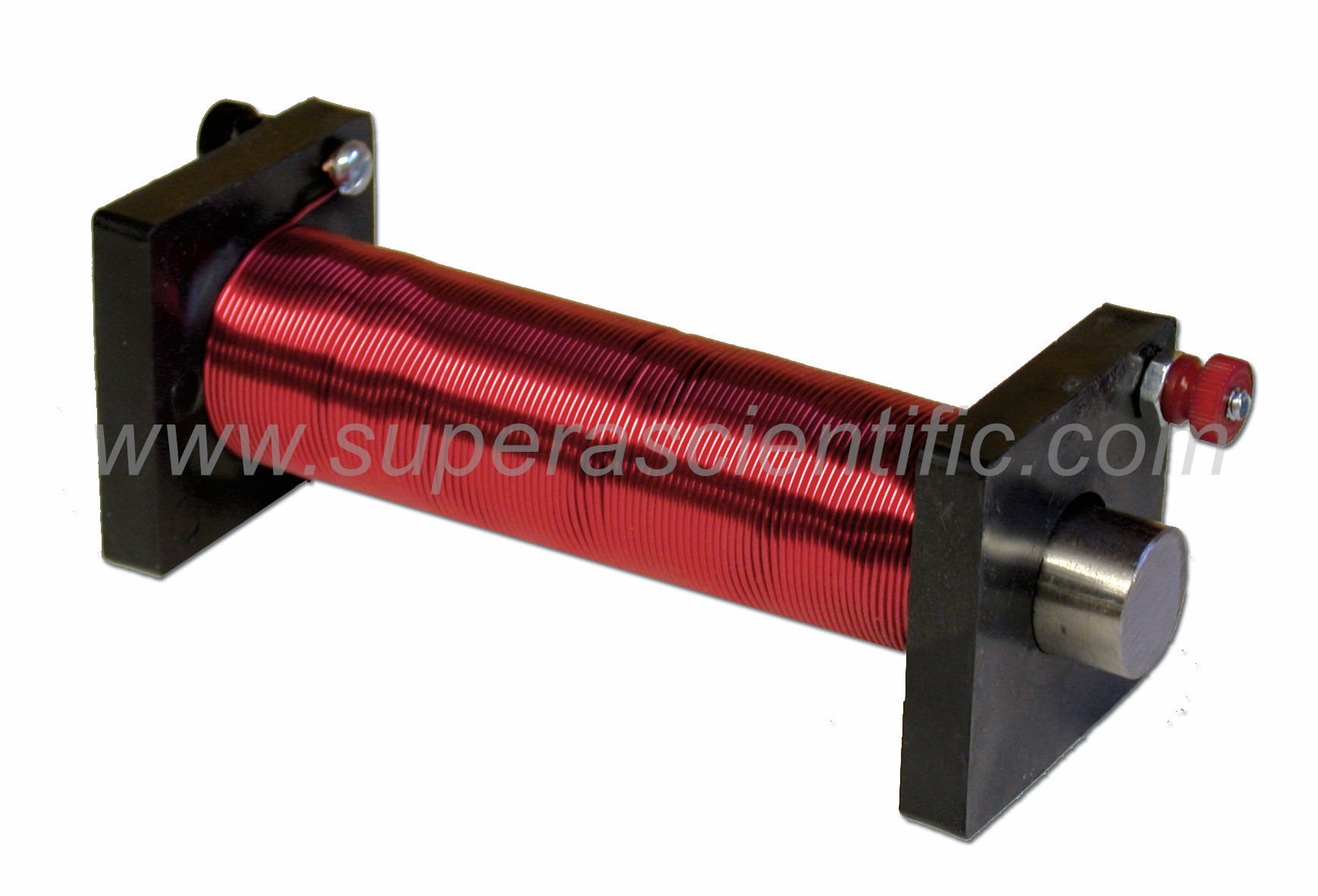 We have 70 skillful operators, 5 machine mechanics and 31 quality inspectors, total annual output capacity in design can reach 130 millions sets.
Customer message
Our team has been and will continue to be committed to science education industry to provide quality products at competitive prices and good services to our clients all over the world.