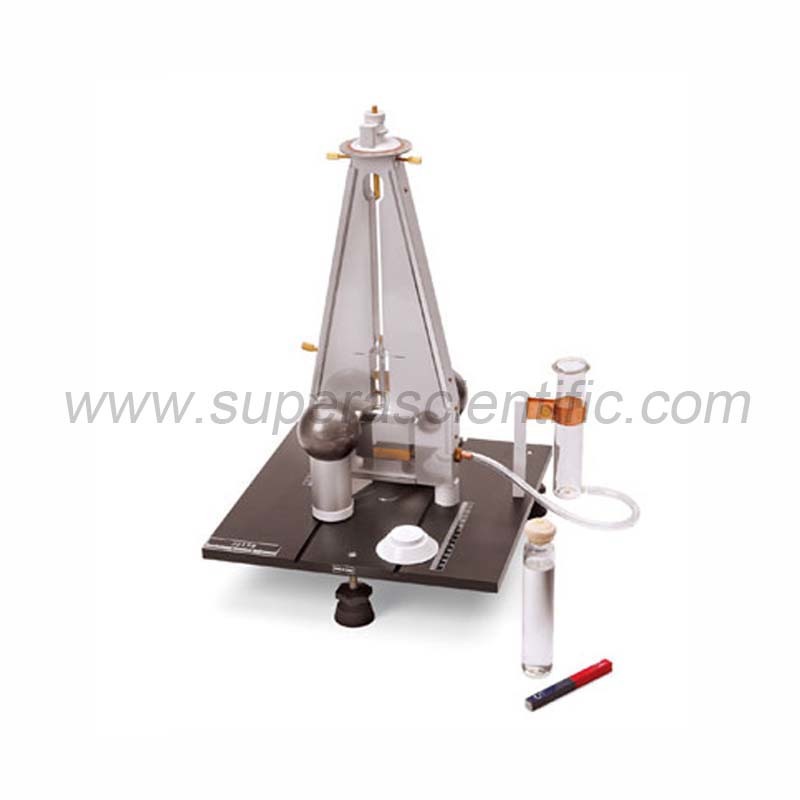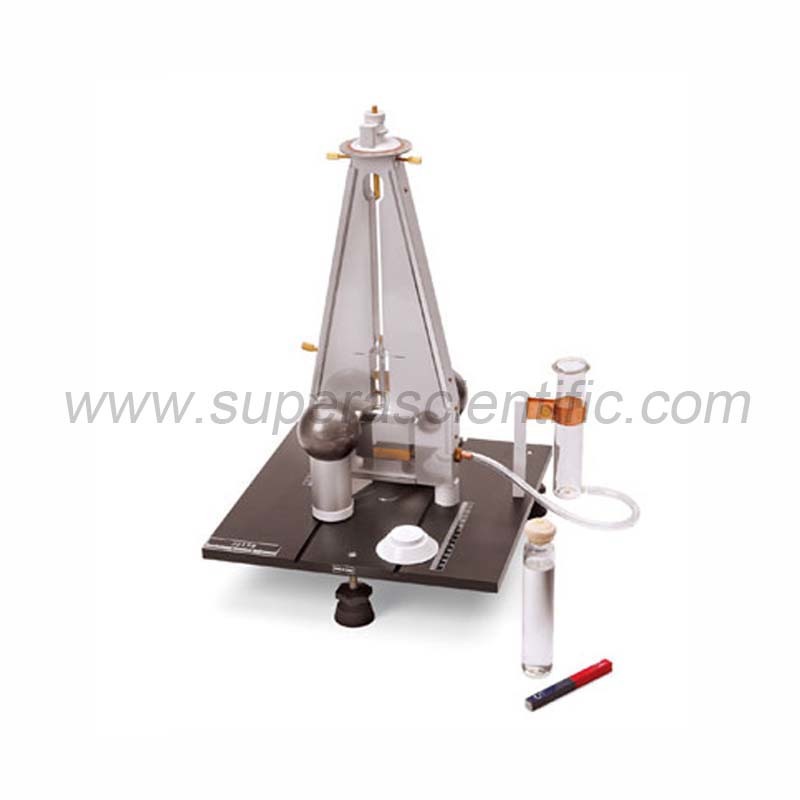 1600-5 Cavendish Gravitational Balance
product Overview:
---
This classic instrument is used to measure the value of G (gravitational constant) the same way Sir Henry Cavendish did in 1789. Consists of a pair of small lead balls mounted on a "T" member suspended with a thin wire and a pair of large lead balls. Oil damping is provided for faster results. Requires a laser ( not included )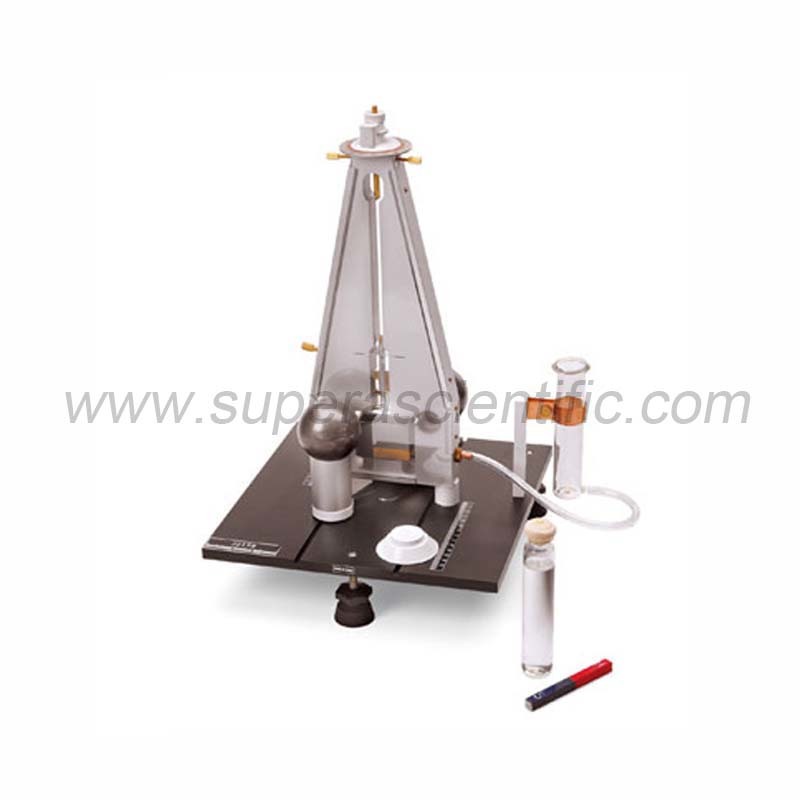 We have 70 skillful operators, 5 machine mechanics and 31 quality inspectors, total annual output capacity in design can reach 130 millions sets.
Customer message
Our team has been and will continue to be committed to science education industry to provide quality products at competitive prices and good services to our clients all over the world.