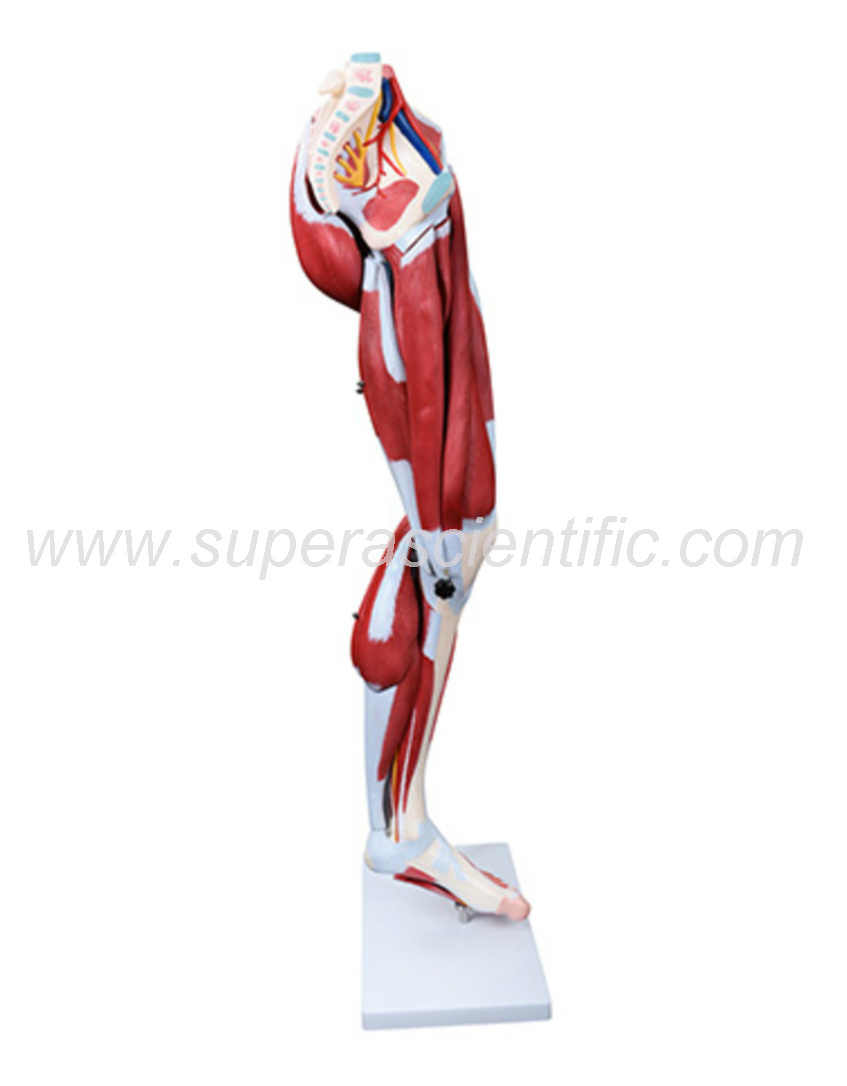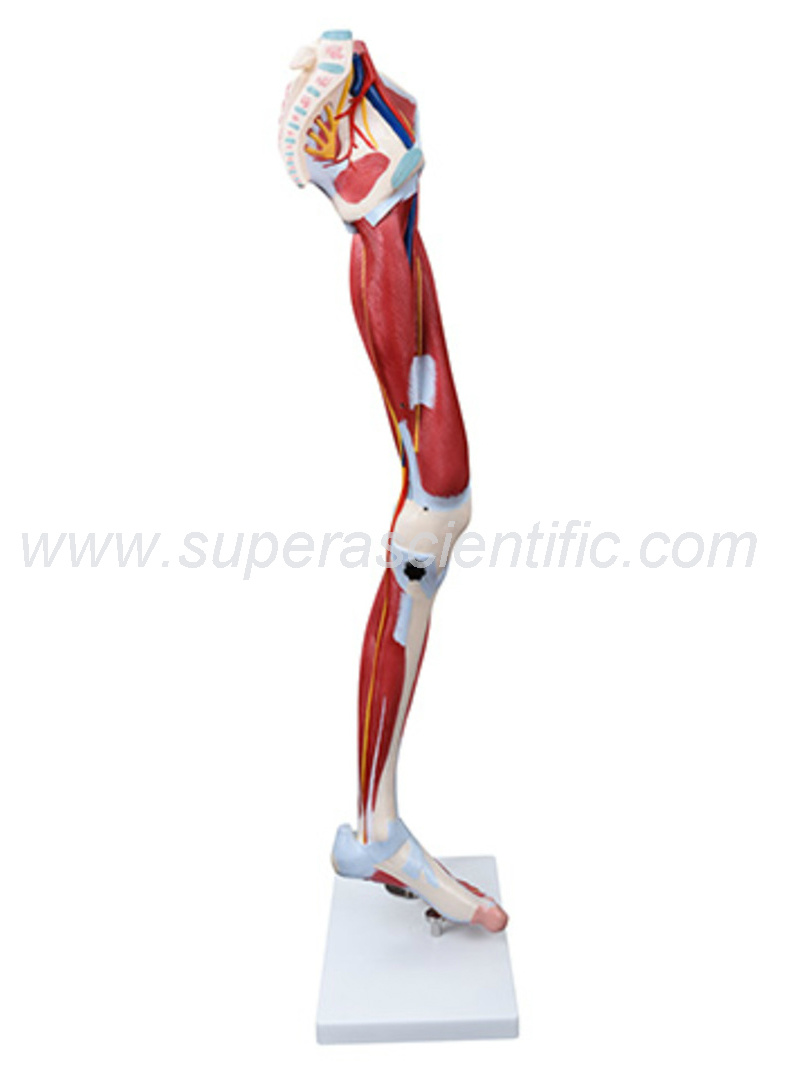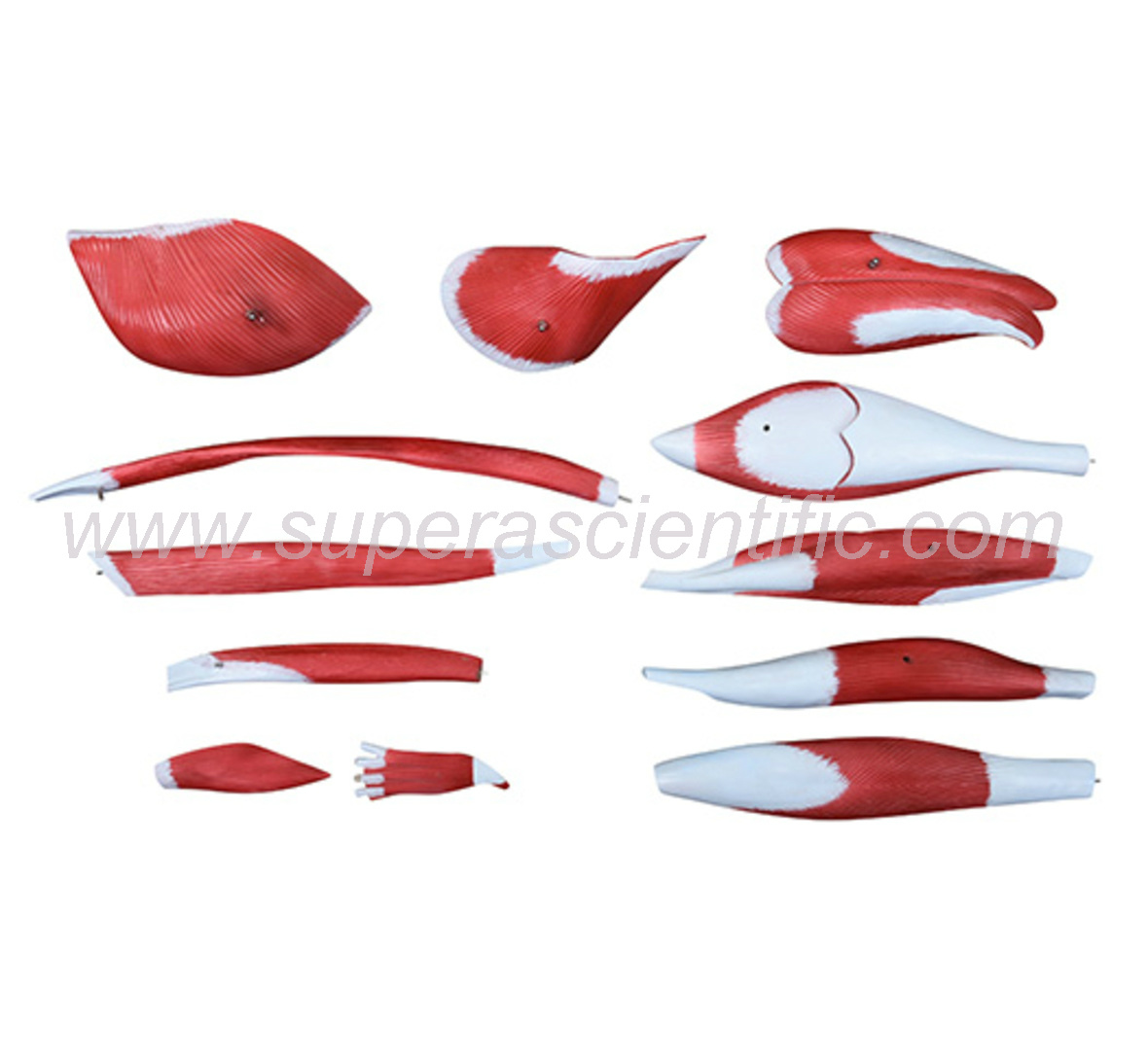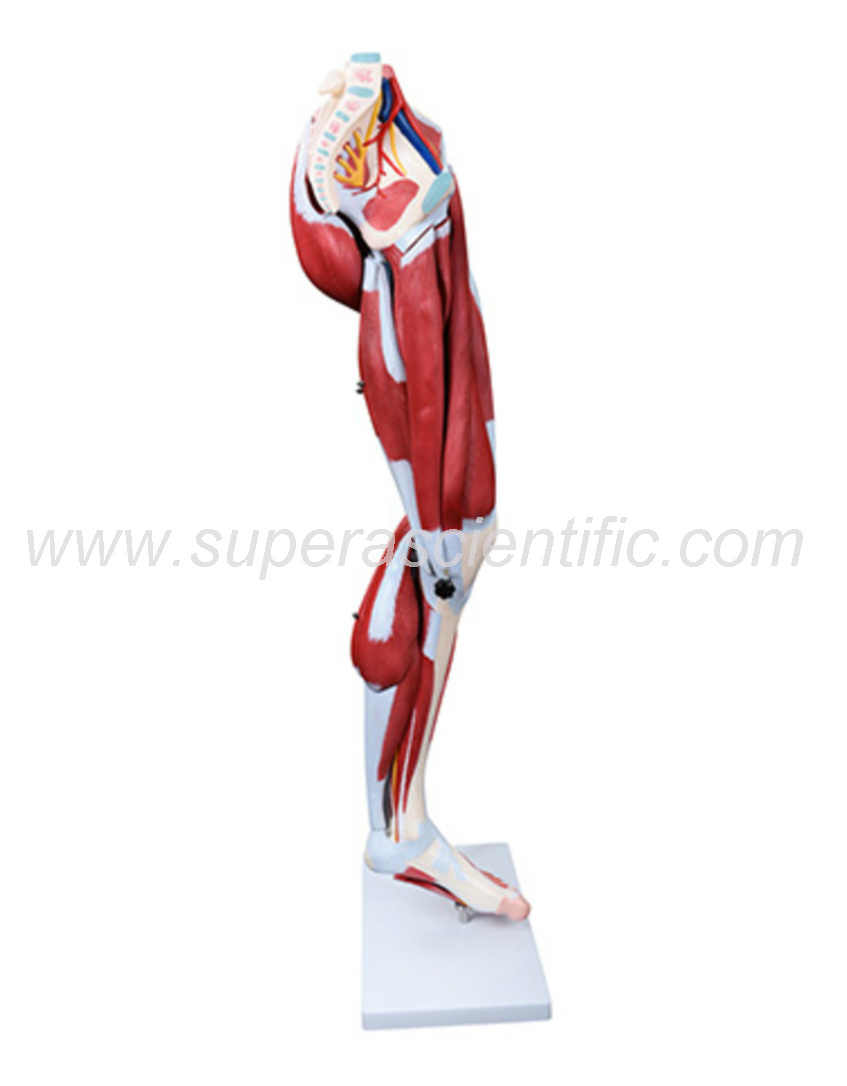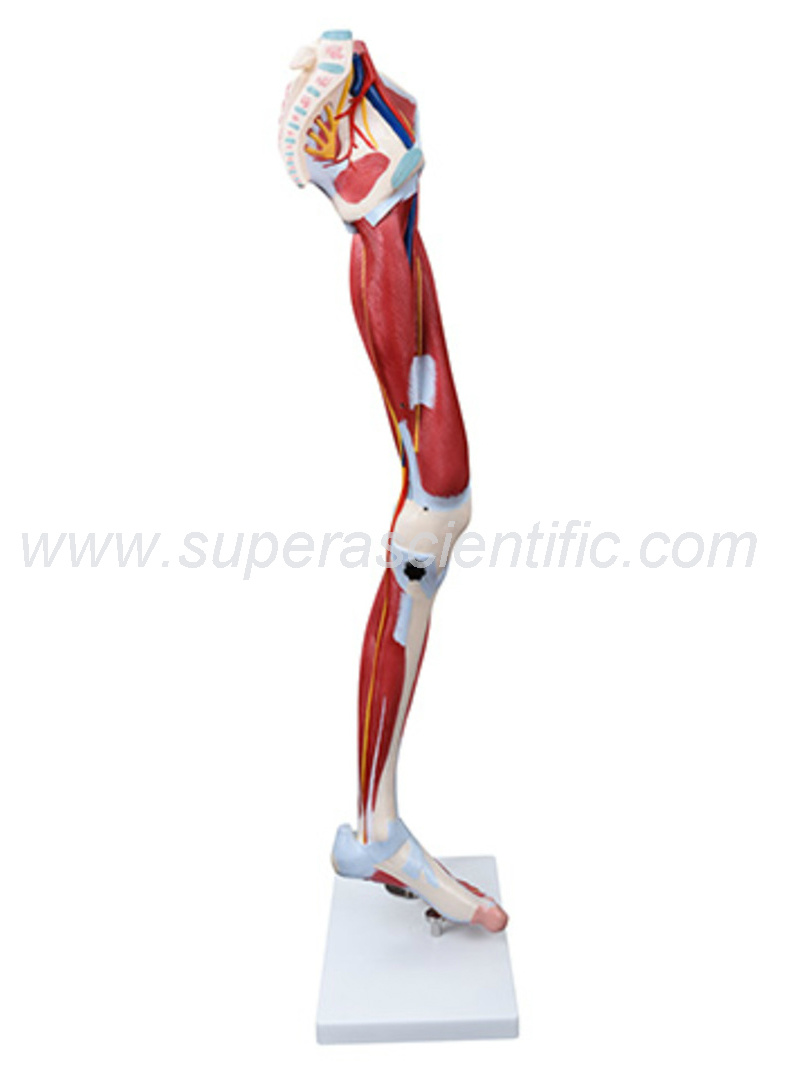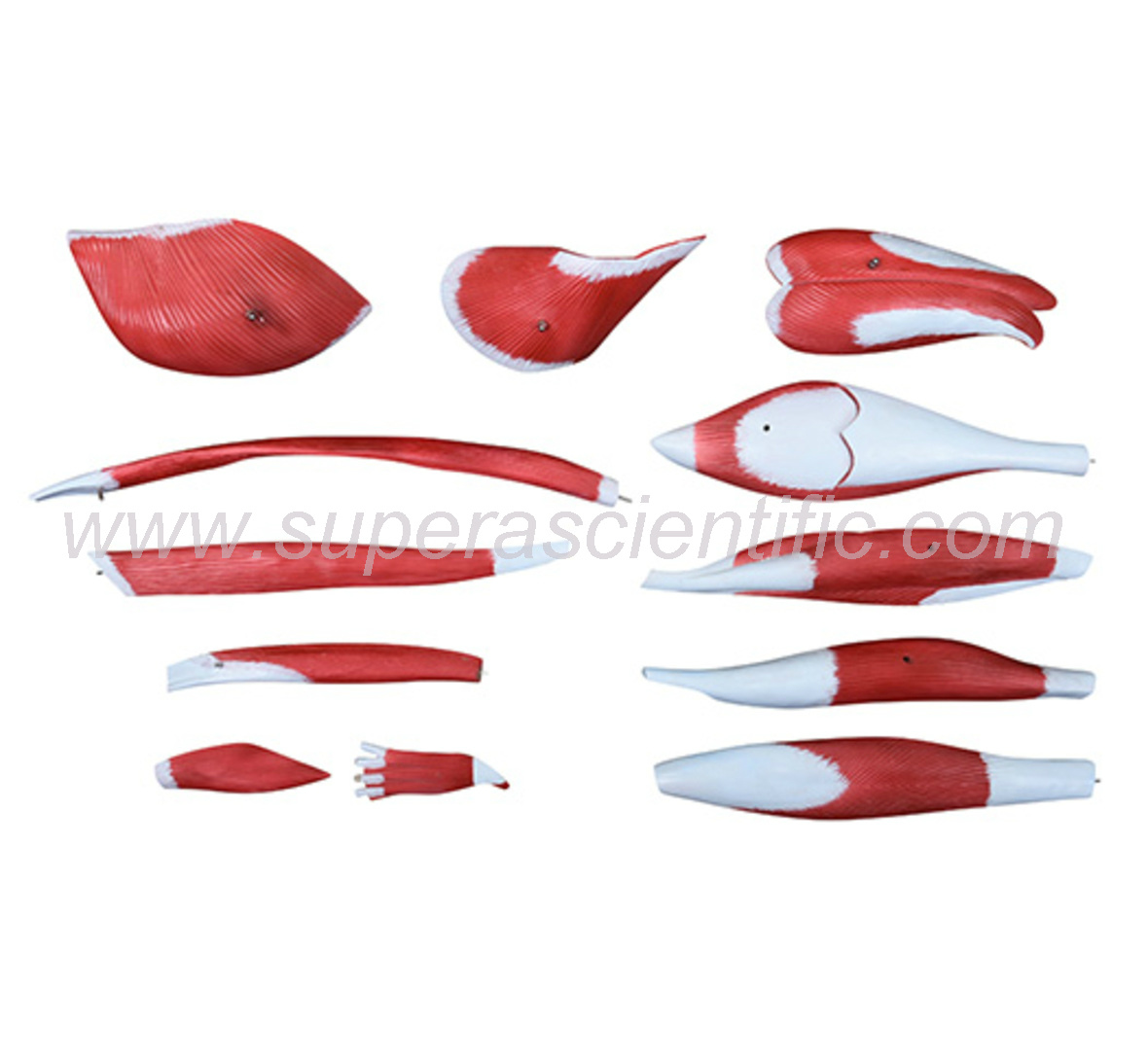 SA-337 Muscle of Human Leg (13Parts)
product Overview:
---
This deluxe muscular model shows in great details the
anatomical structure of the leg. The superficial and deeper
muscles, vascular structures, nerves and ligaments are all
accurately represented.
The following parts are removable:
- Sartorius
- Long head of biceps
- Gluteus maximus
- Soleus
- Gastrocnemius
- Gracilis
- Semitendinosus and Semimembranosus
- Rectus femoris
- Extensor digitorumlongus
- Sole of foot
- tensor fasciae latae.
Packing: 1pc/carton, 109x26x23cm, 11kgs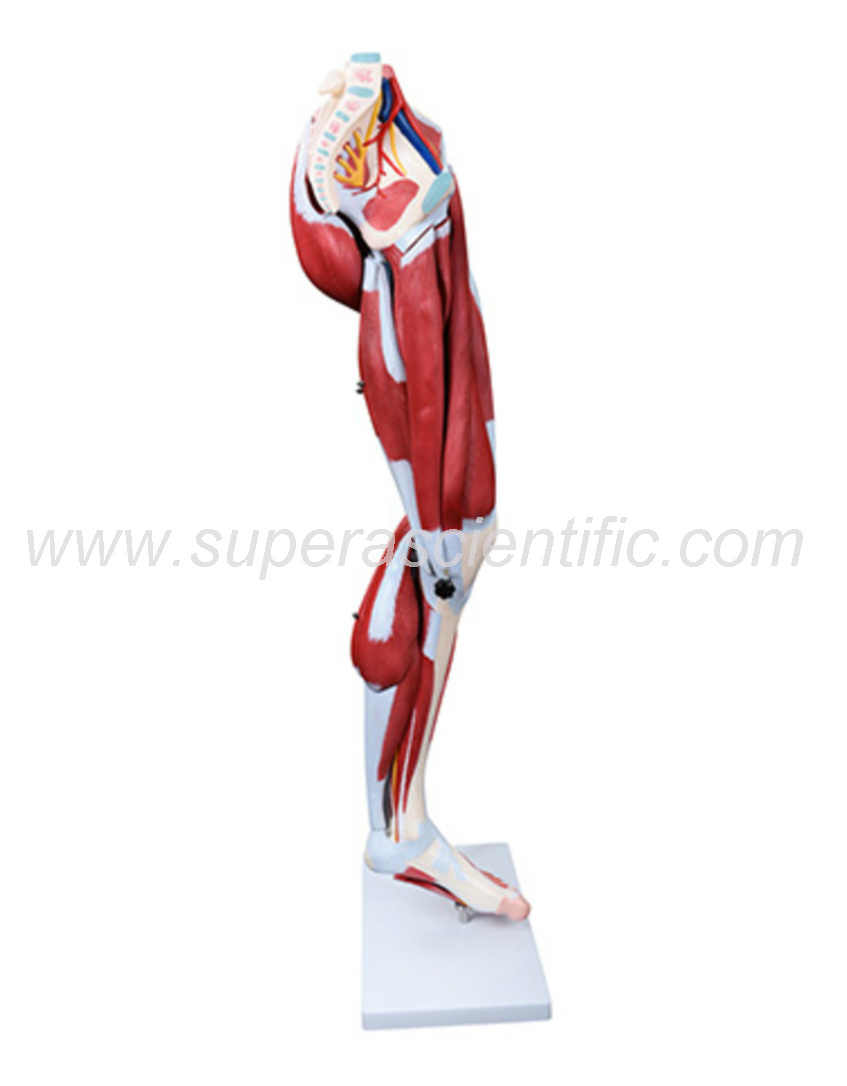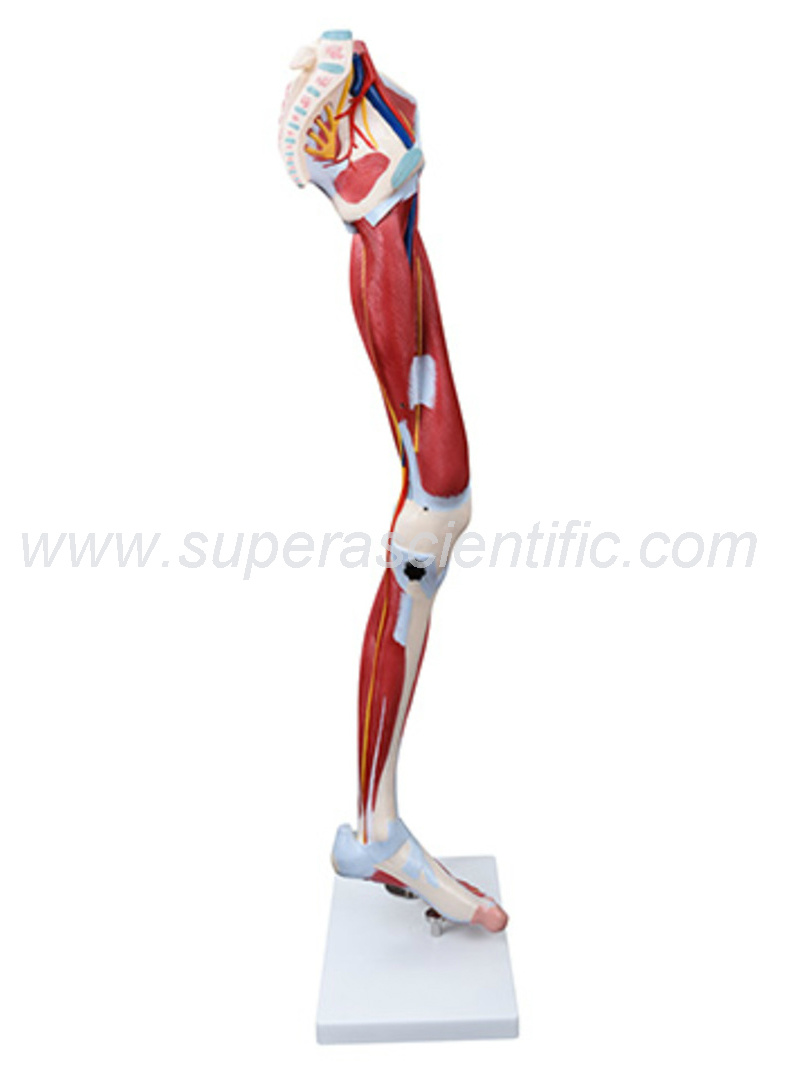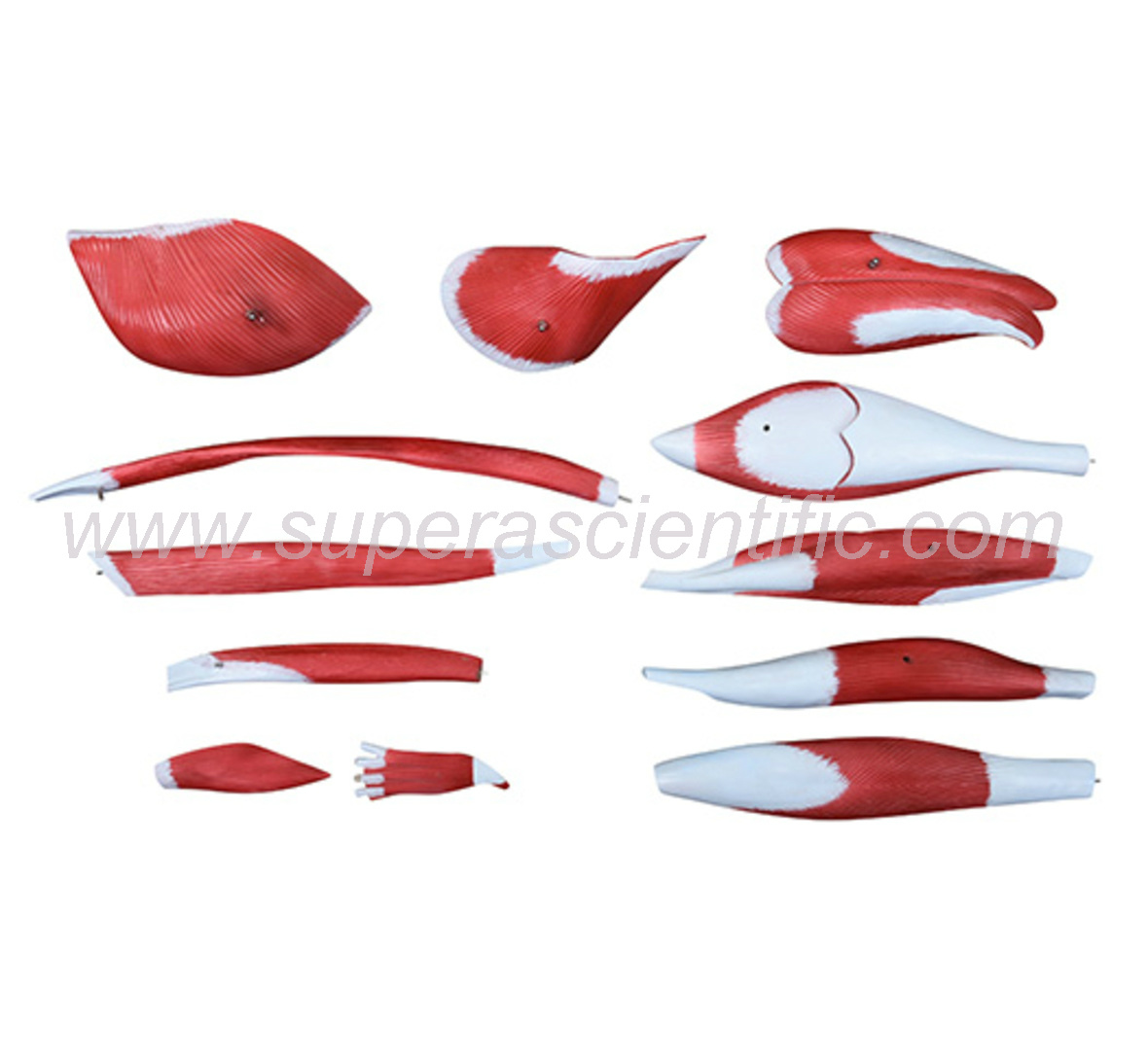 We have 70 skillful operators, 5 machine mechanics and 31 quality inspectors, total annual output capacity in design can reach 130 millions sets.
Customer message
Our team has been and will continue to be committed to science education industry to provide quality products at competitive prices and good services to our clients all over the world.