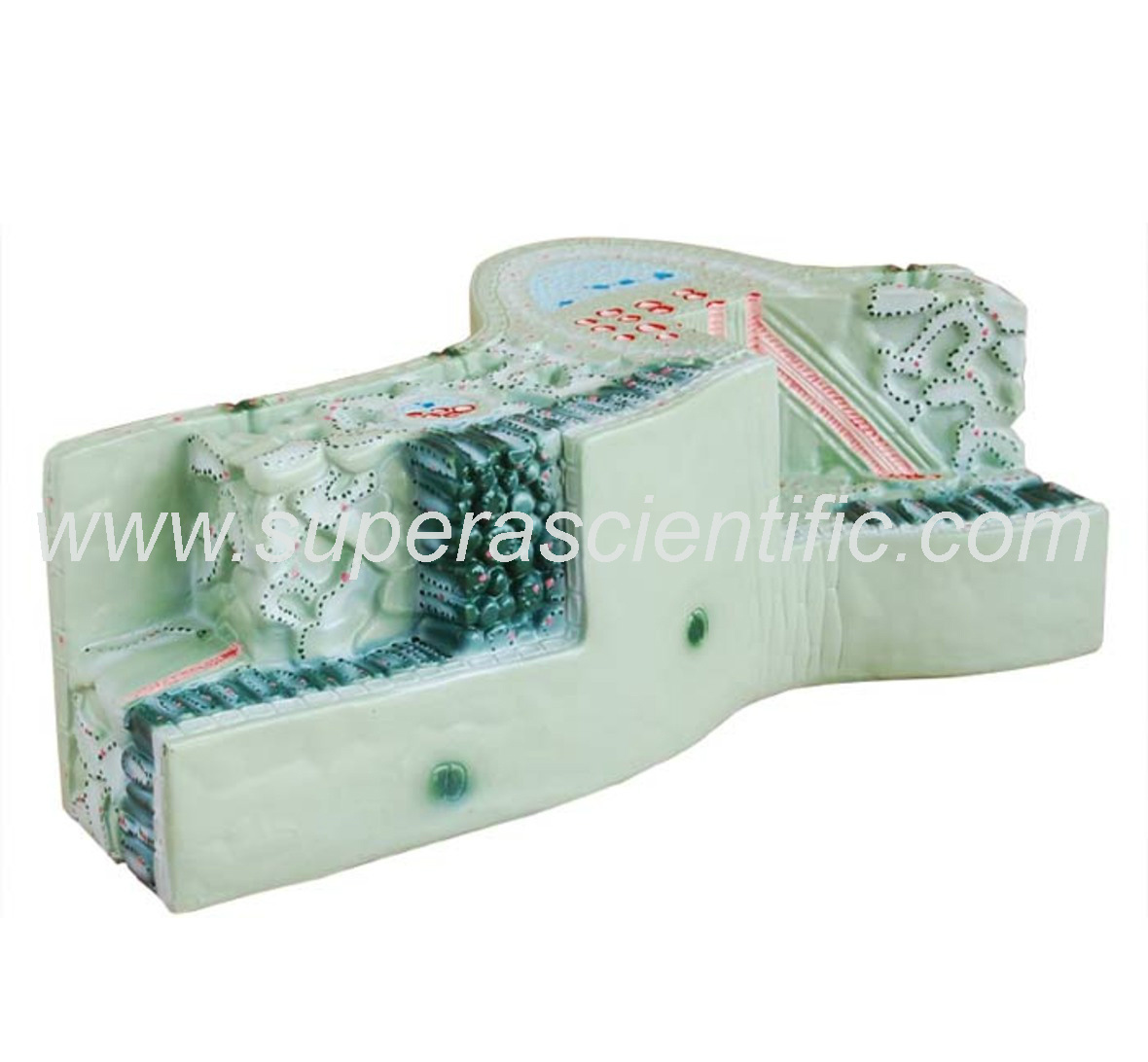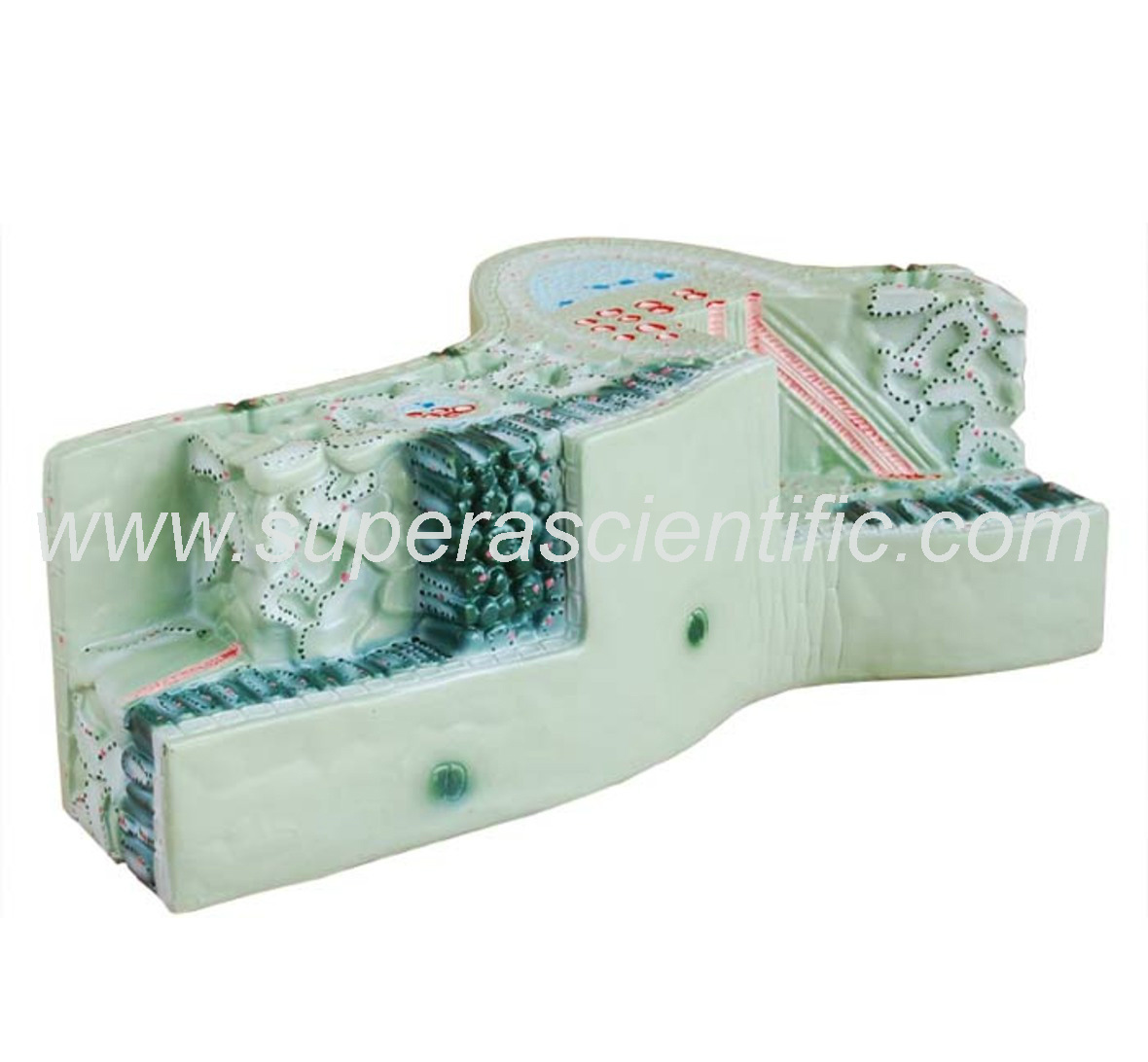 SA-707 Leaf Structure
product Overview:
---
This model of a lima bean leaf vividly shows the transverse and longitudinal sections, as well as the upper and lower surfaces, of a typical leaf. The mesophyll includes palisade parenchyma and spongy parenchyma. Both surfaces are shown with stomata and guard cells. Vascular bundle detail is also shown,including xylem, phloem, and veins.
Packing: 4pcs/ctn, 52.5x47x36cm, 10kgs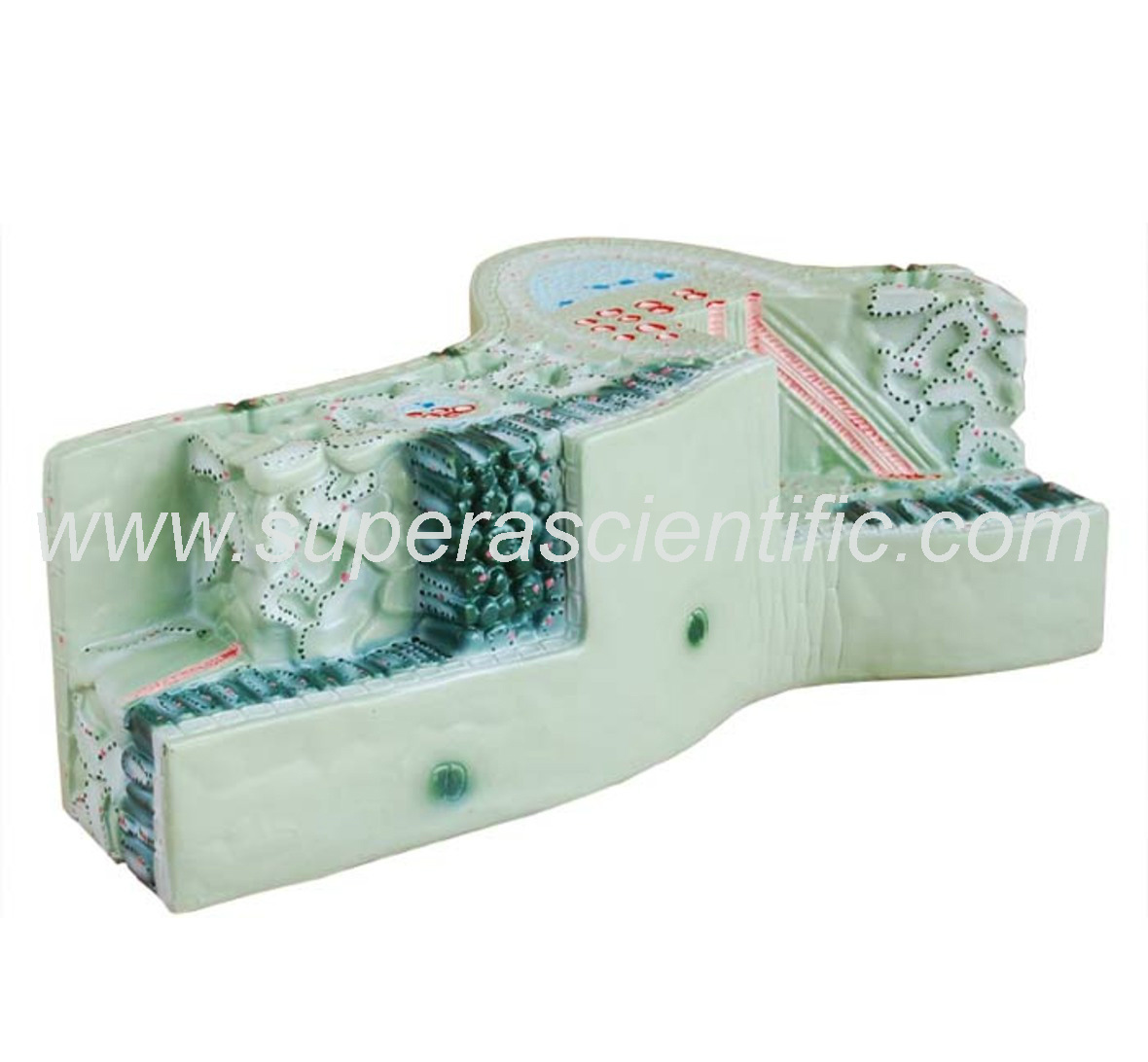 We have 70 skillful operators, 5 machine mechanics and 31 quality inspectors, total annual output capacity in design can reach 130 millions sets.
Customer message
Our team has been and will continue to be committed to science education industry to provide quality products at competitive prices and good services to our clients all over the world.