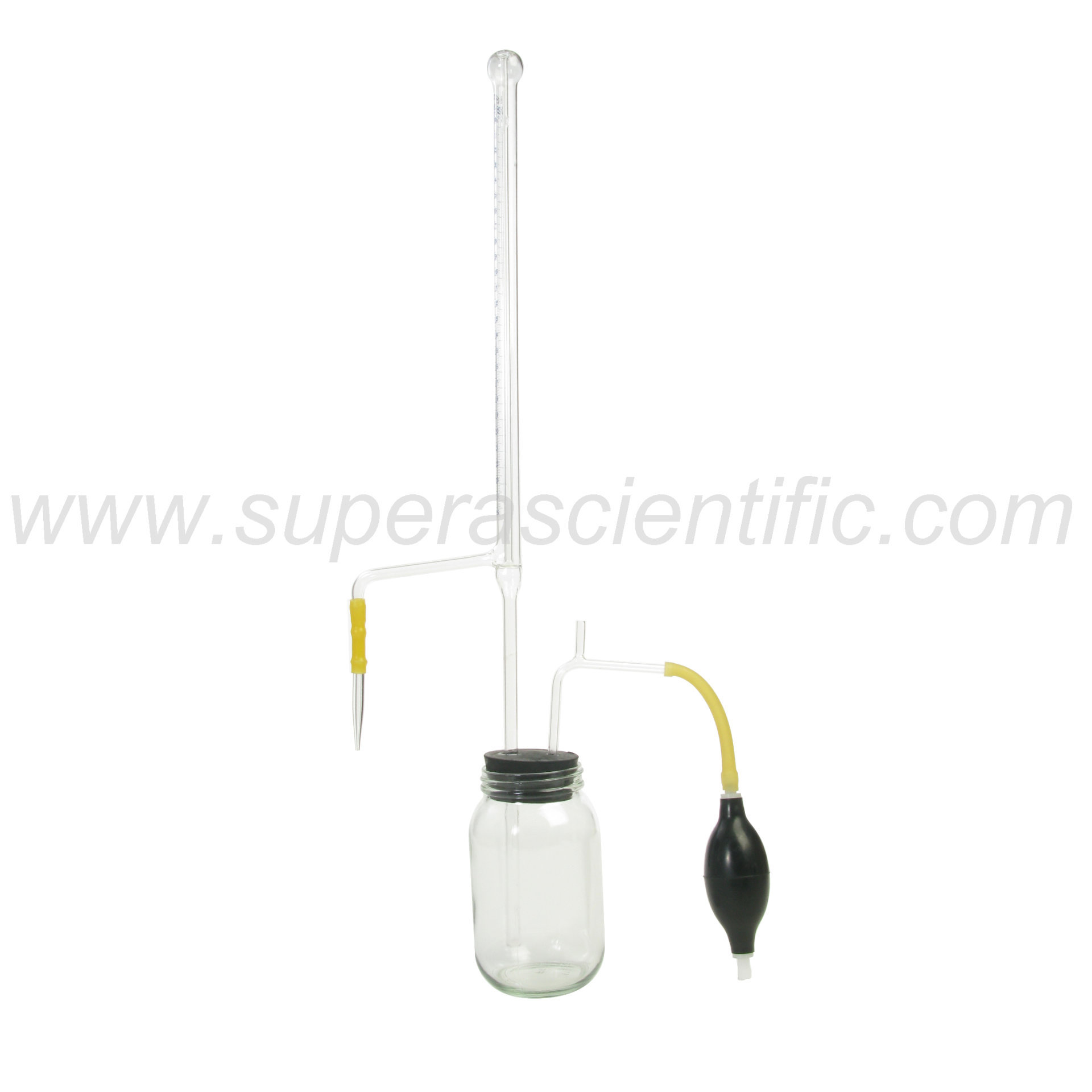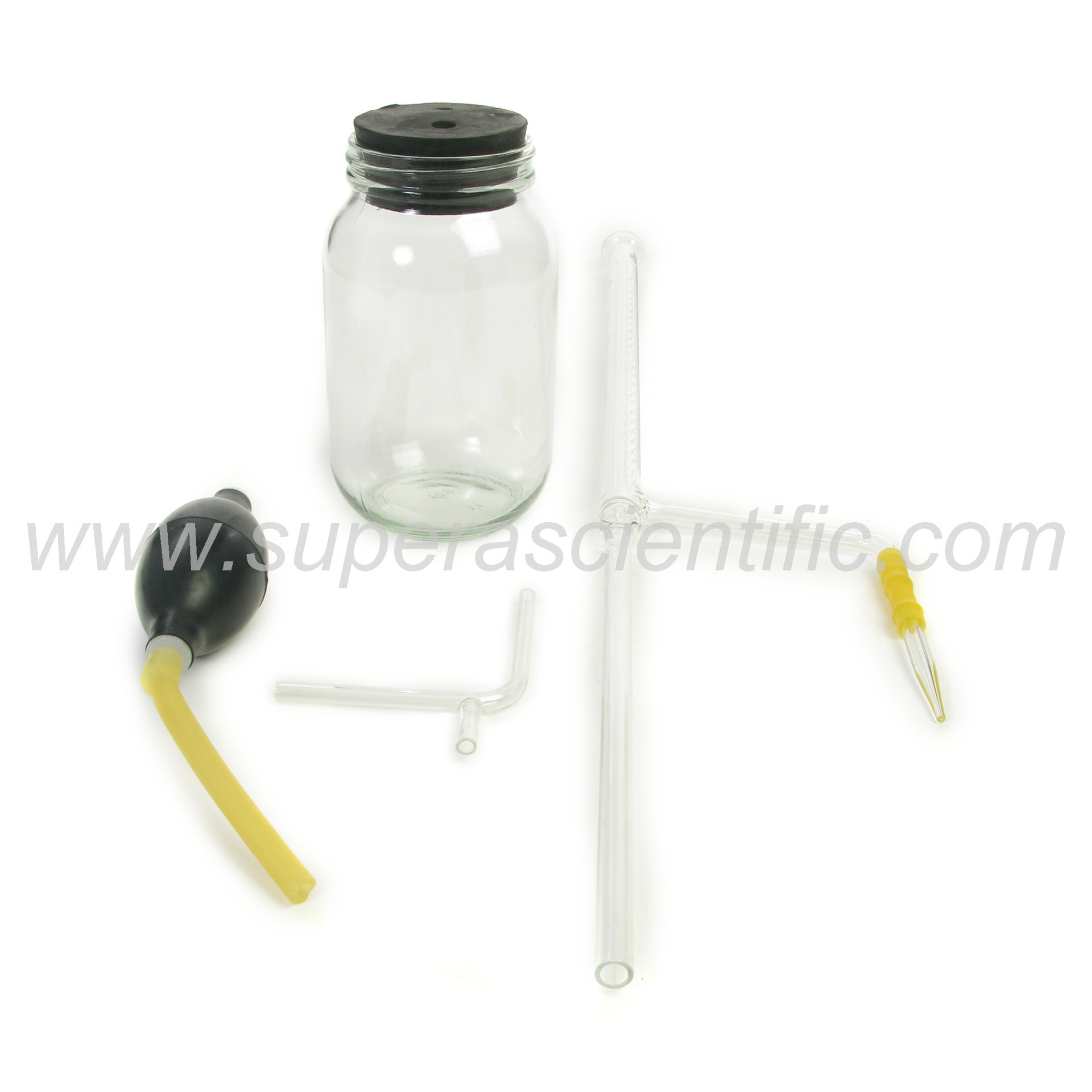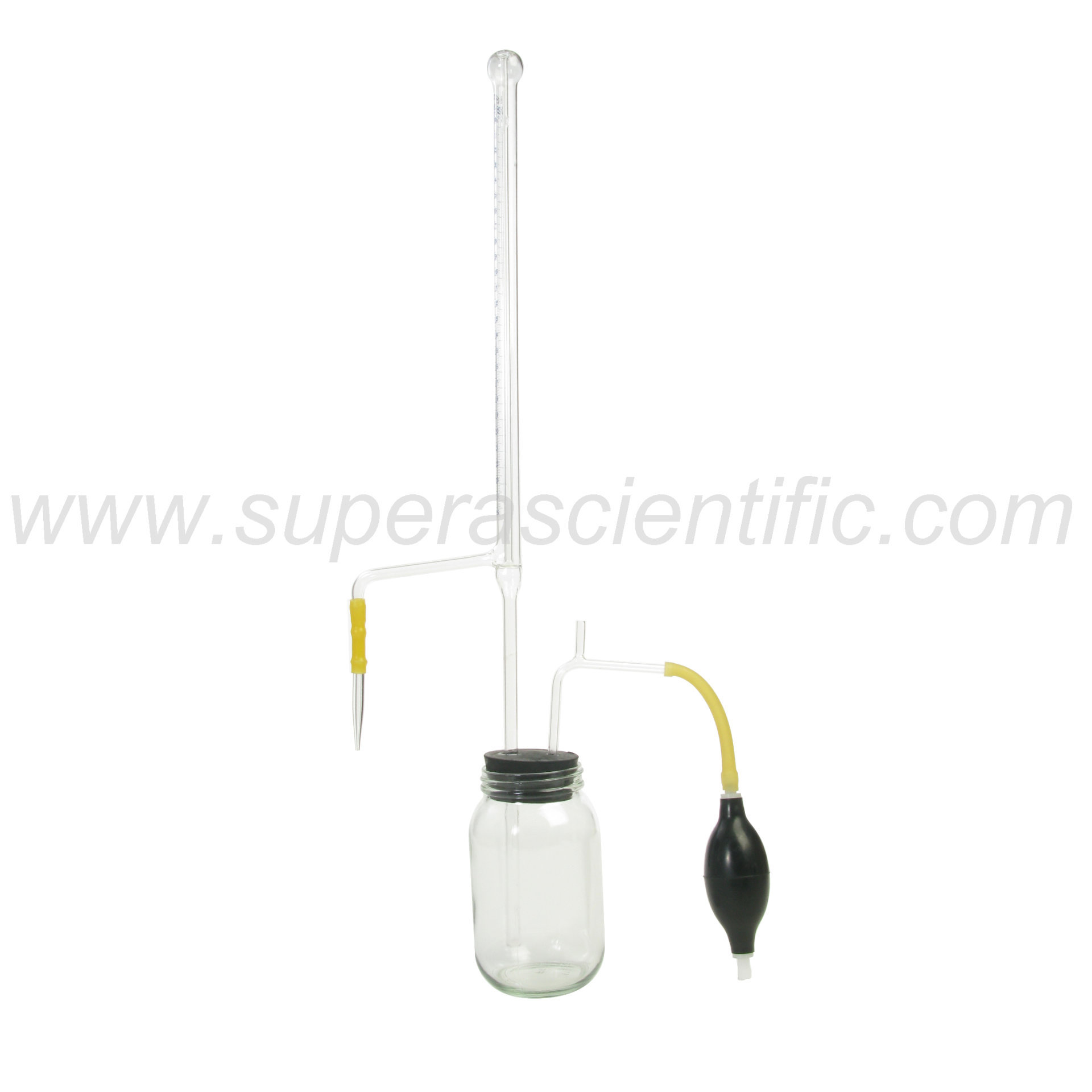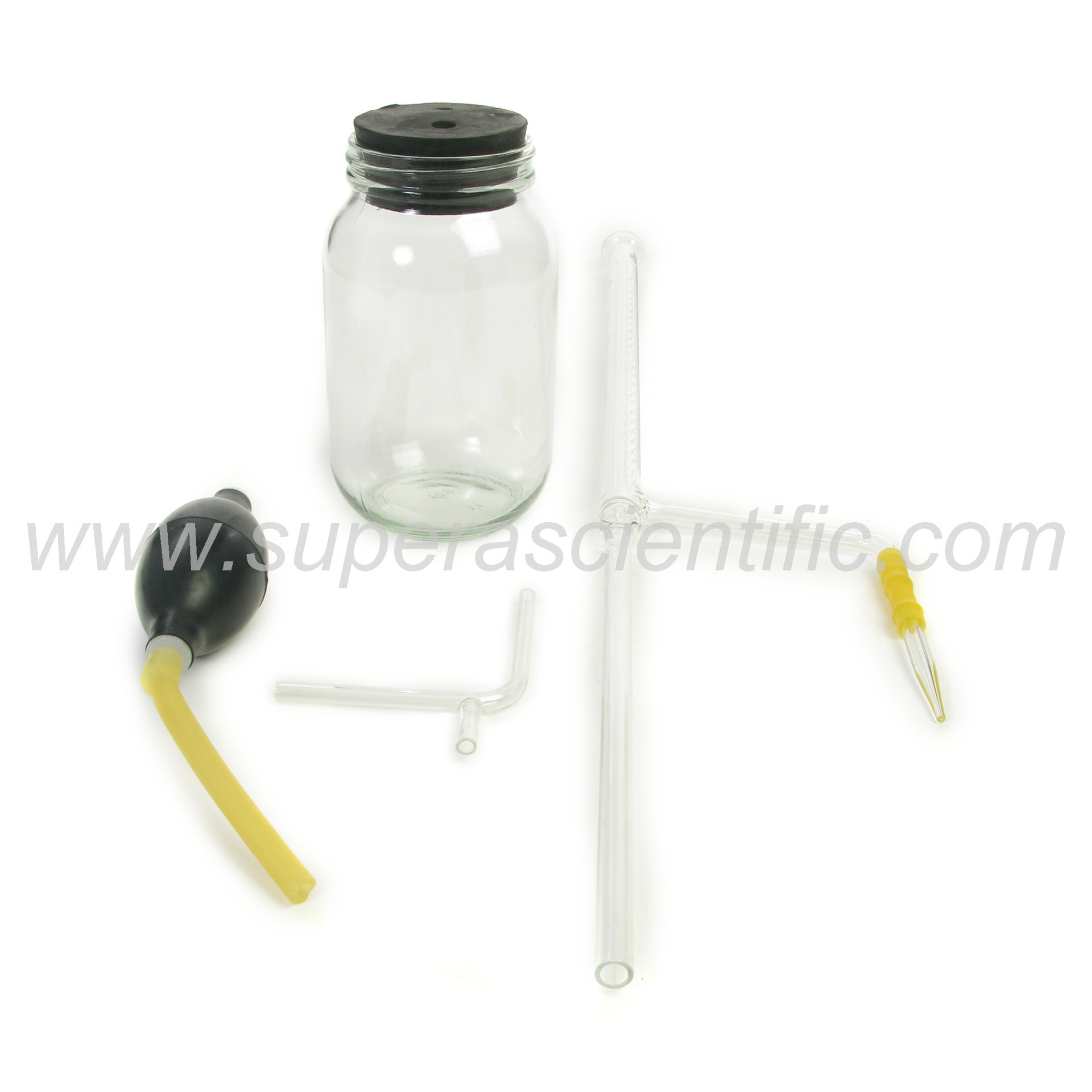 208-31 Automatic Burettes (25ml) With Assembly and Container (Clear)
product Overview:
---
This inexpensive portable titration set features a 2mm straight bore stopcock. The borosilicate glass burette is filled by pressure through a tube extending from the bottle up inside the graduated tube. A small hole in the filling tube at the "O" line permits setting of the liquid level and return of the excess to the bottle. Complete Set furnished with burette bottle rubber hose, rubber stopper, and rubber bulb.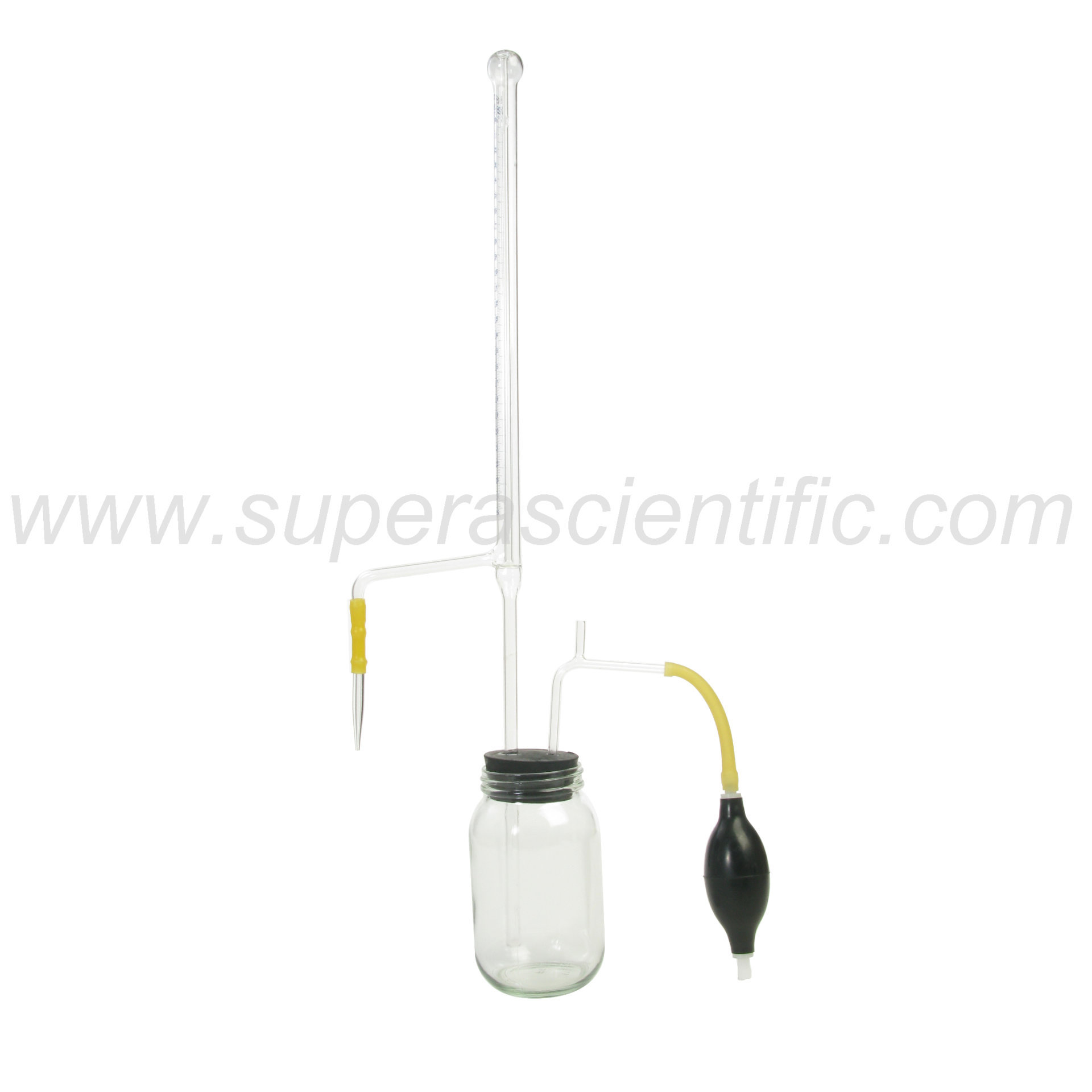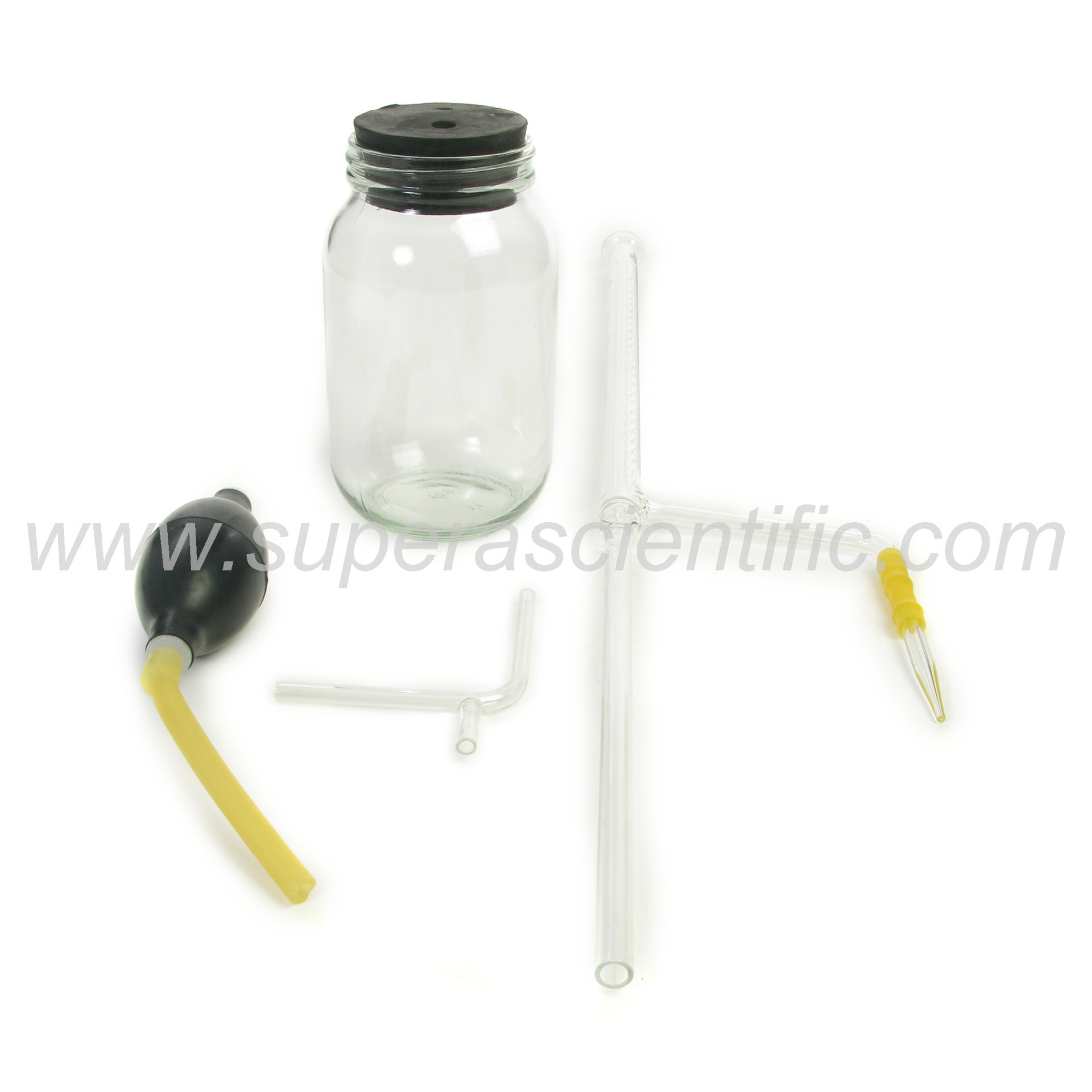 We have 70 skillful operators, 5 machine mechanics and 31 quality inspectors, total annual output capacity in design can reach 130 millions sets.
Customer message
Our team has been and will continue to be committed to science education industry to provide quality products at competitive prices and good services to our clients all over the world.