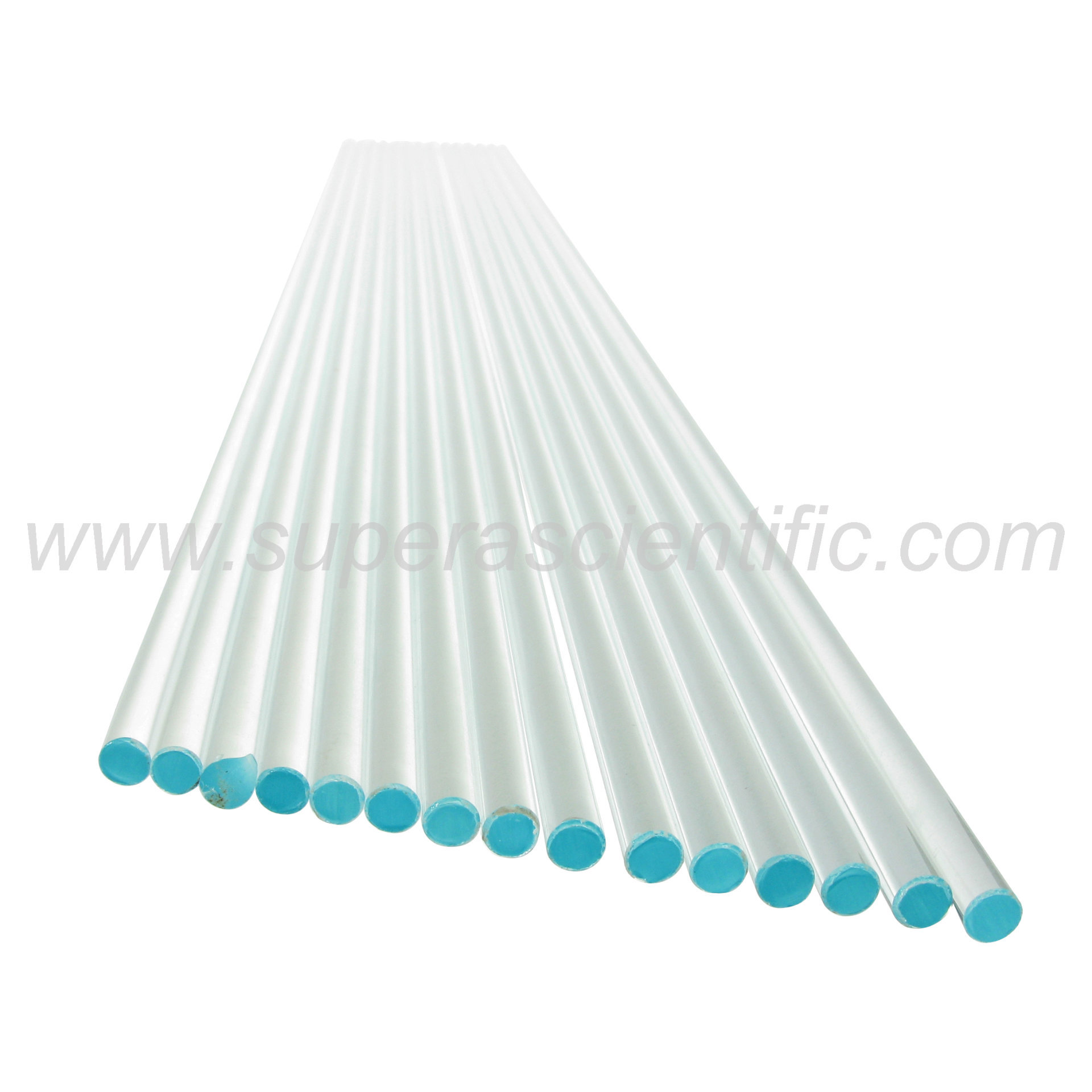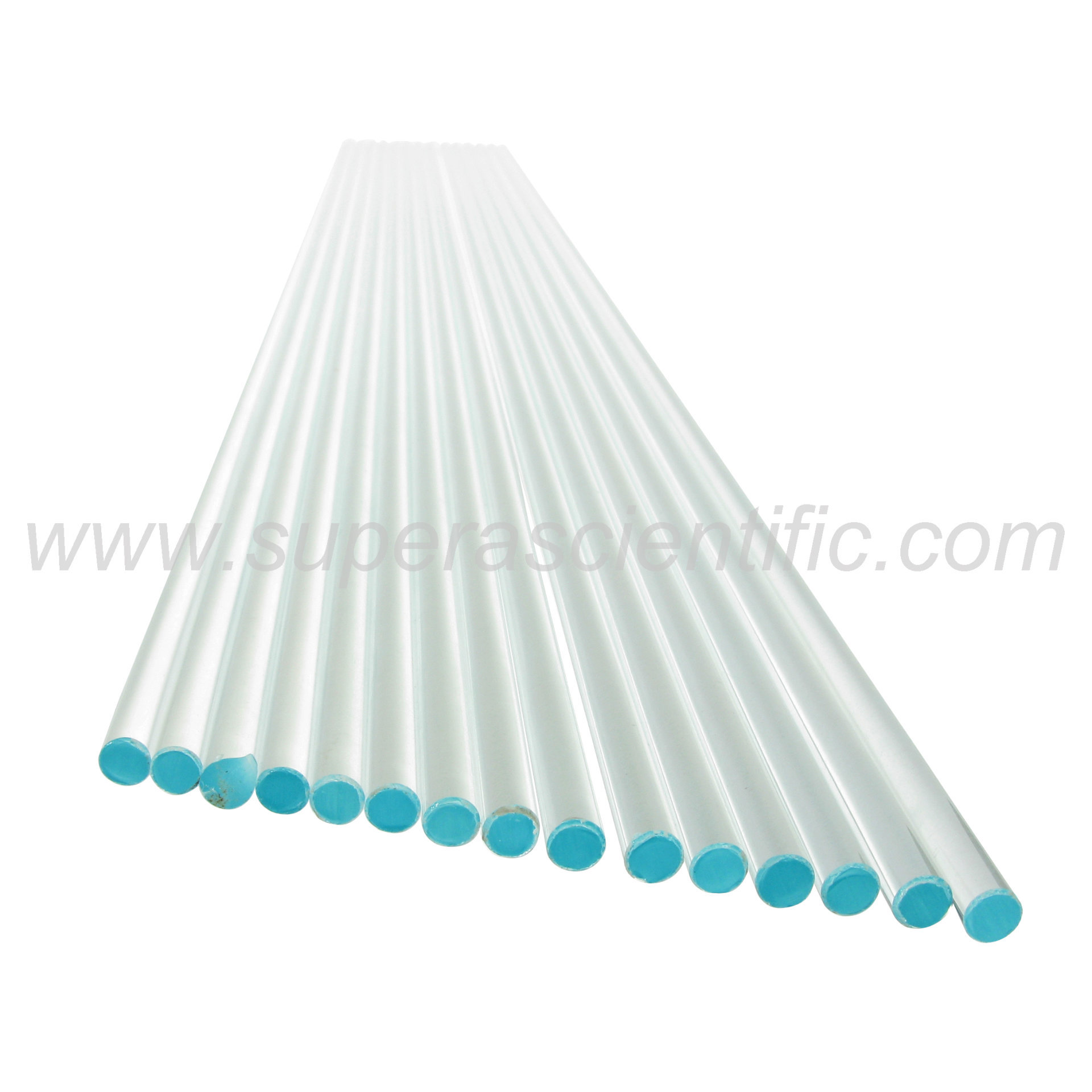 Borosilicate Glass Stir Rod
product Overview:
---
Stir Rods are used to safely stir mixtures in the lab setting. Our stir rods are made from borosilicate glass and have fire polished ends, Out side Diameter is 5mmD.
1900-6 Stir Rods, Flint, 6", 150mmL
1900-8 Stir Rods, Flint, 8", 200mmL
1900-10 Stir Rods, Flint, 10", 255mmL
1900-12 Stir Rods, Flint, 12", 305mmL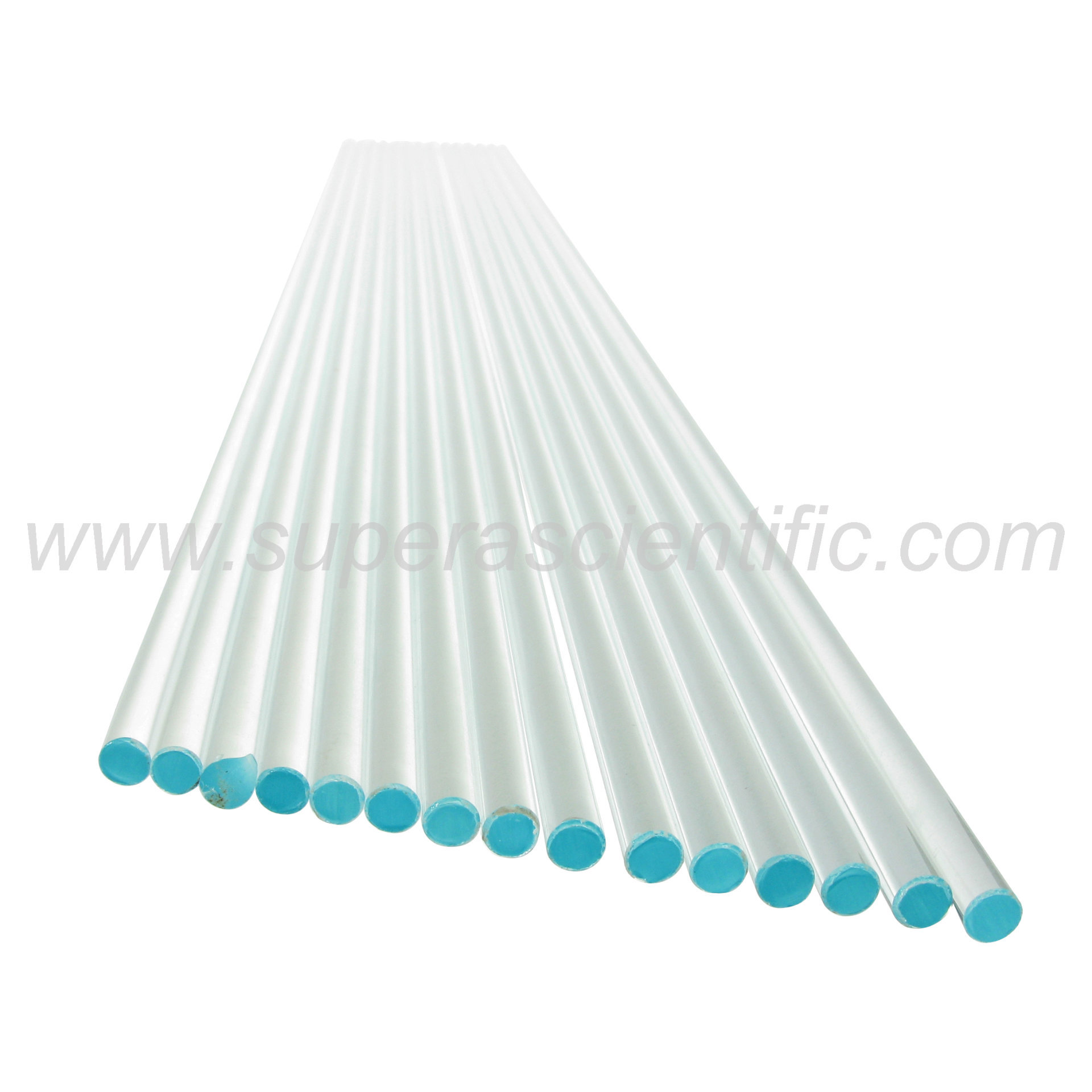 We have 70 skillful operators, 5 machine mechanics and 31 quality inspectors, total annual output capacity in design can reach 130 millions sets.
Customer message
Our team has been and will continue to be committed to science education industry to provide quality products at competitive prices and good services to our clients all over the world.