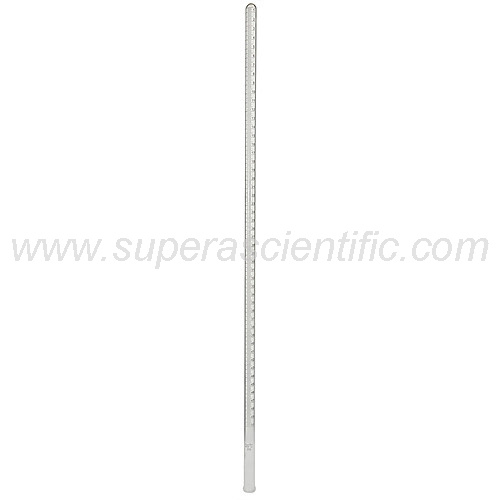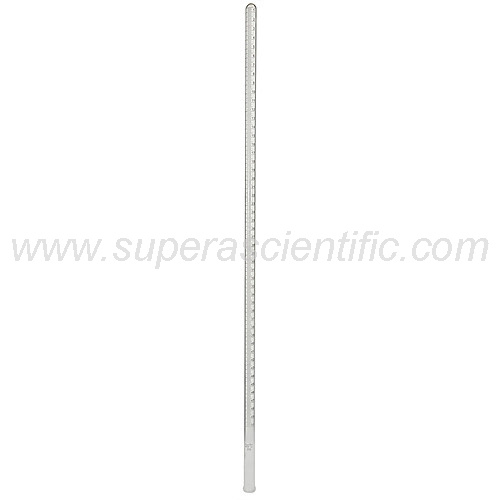 Eudiometer
product Overview:
---
With these eudiometers, you can collect gas and ignite that gas by applying an electrical current to the two platinum electrodes sealed in the end of the tube. We offer two different sizes, 50ml and 100ml.
503-1 Eudiometer,Division 0.1ml, 50ml
503-2 Eudiometer,Division 0.2ml, 100ml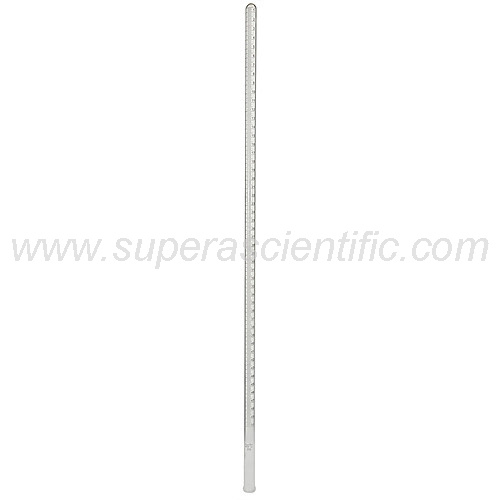 We have 70 skillful operators, 5 machine mechanics and 31 quality inspectors, total annual output capacity in design can reach 130 millions sets.
Customer message
Our team has been and will continue to be committed to science education industry to provide quality products at competitive prices and good services to our clients all over the world.