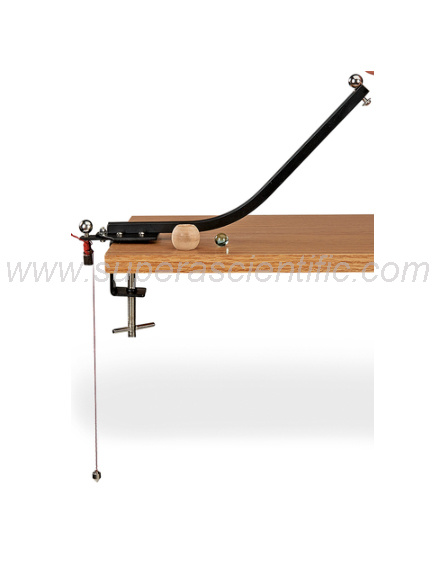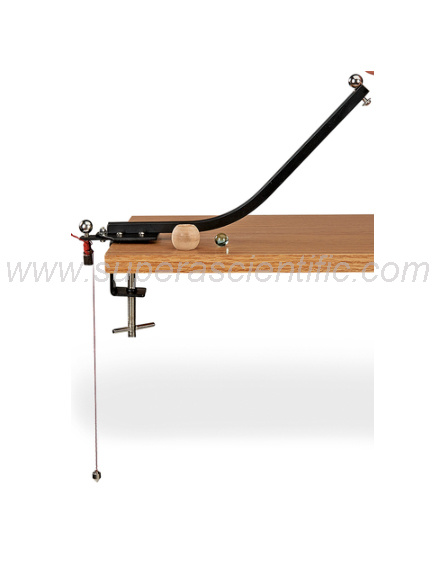 SA-117 Collision in 2D Apparatus
product Overview:
---
Study the conservation of momentum and the conservation of energy in collisions. Demonstrate the differences between elastic and inelastic collisions. The Collision in Two Dimensions apparatus works by holding a steel ball at the top of a curved aluminum track. When the ball is released, it travels down the track and collides with another ball placed on an adjustable target support. Students then observe how the two balls fall. Supplied with track, two steel balls, a hollow wooden ball and a plumb bob. Complete instructions provided.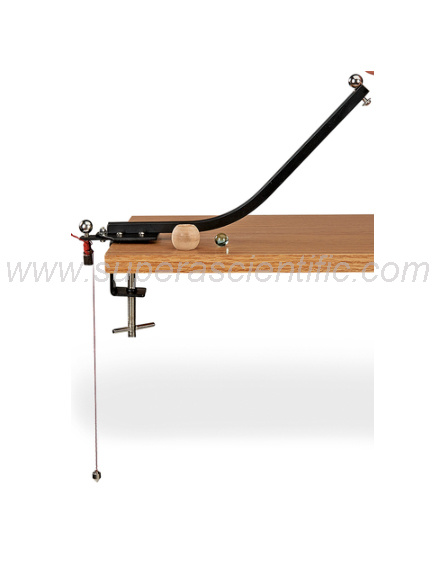 We have 70 skillful operators, 5 machine mechanics and 31 quality inspectors, total annual output capacity in design can reach 130 millions sets.
Customer message
Our team has been and will continue to be committed to science education industry to provide quality products at competitive prices and good services to our clients all over the world.