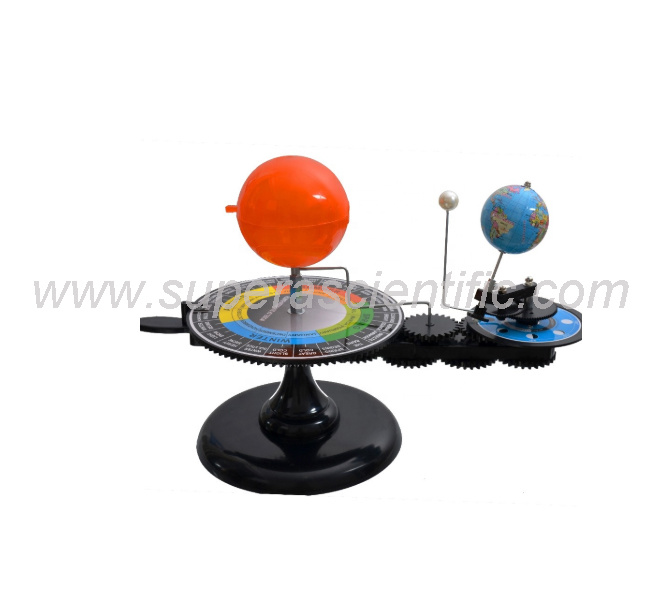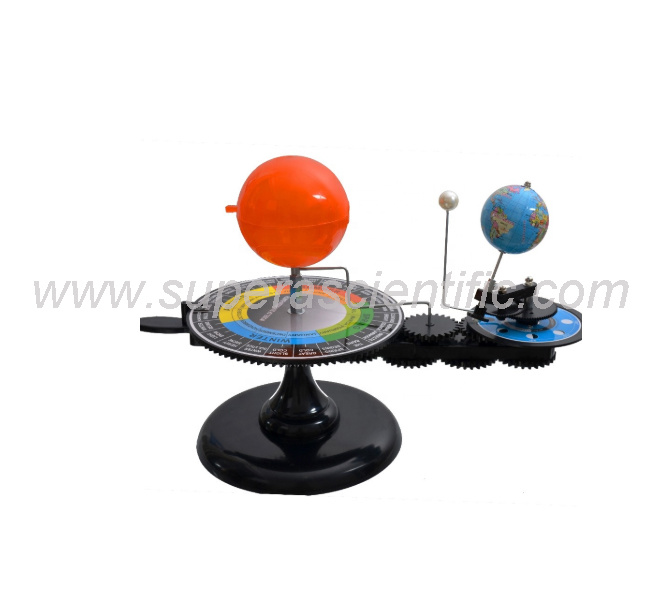 ES-208 Orbitor
product Overview:
---
Use the Sun, Earth, Moon Systems Model to teach a wide range of topics including: night and day, seasons, the Sun's movement across the sky, the amount of daylight, shadows, phases of the Moon, solar and lunar eclipses, and more. Comes with teacher guide and indicator card set.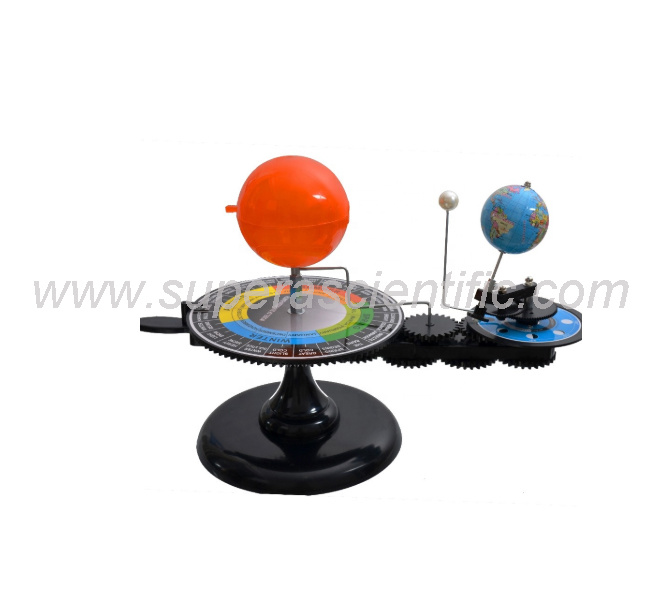 We have 70 skillful operators, 5 machine mechanics and 31 quality inspectors, total annual output capacity in design can reach 130 millions sets.
Customer message
Our team has been and will continue to be committed to science education industry to provide quality products at competitive prices and good services to our clients all over the world.