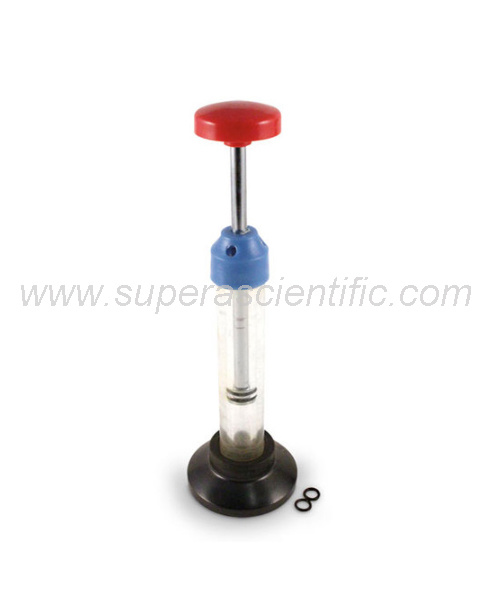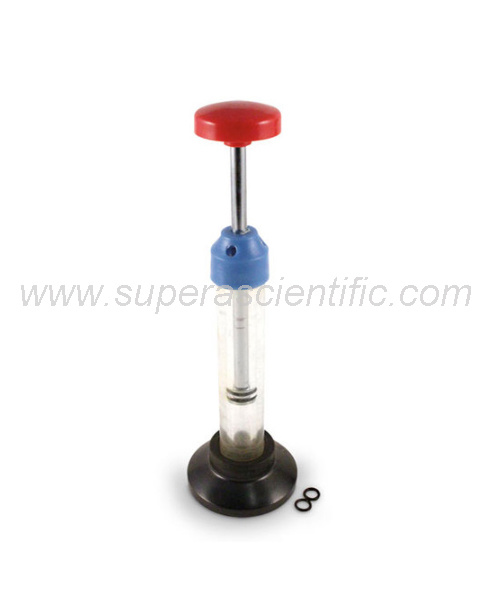 22203 Fire Syringe
product Overview:
---
Turn on to Ideal Gas Law with this explosive demonstration! As air compresses, the temperature increases and combustible material bursts into flames. Also is great for discussing adiabatic compression (rapid compression that raises air temperature) in diesel engines, the laws of thermodynamics and the resourcefulness of ancient people. The kit includes aluminum piston, cotton, two custom O-rings, and instructions. Includes Teacher's Guide.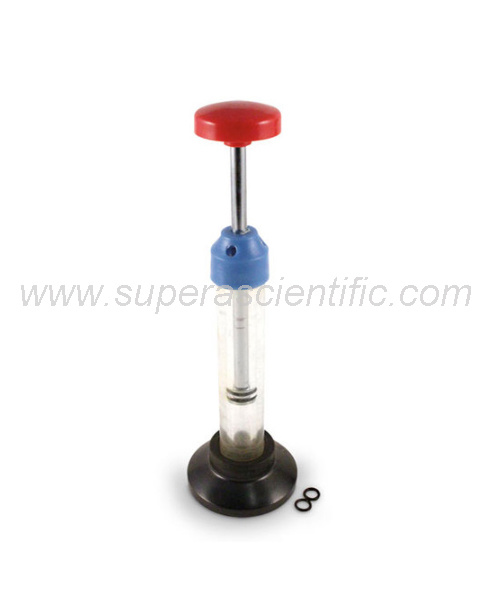 We have 70 skillful operators, 5 machine mechanics and 31 quality inspectors, total annual output capacity in design can reach 130 millions sets.
Customer message
Our team has been and will continue to be committed to science education industry to provide quality products at competitive prices and good services to our clients all over the world.