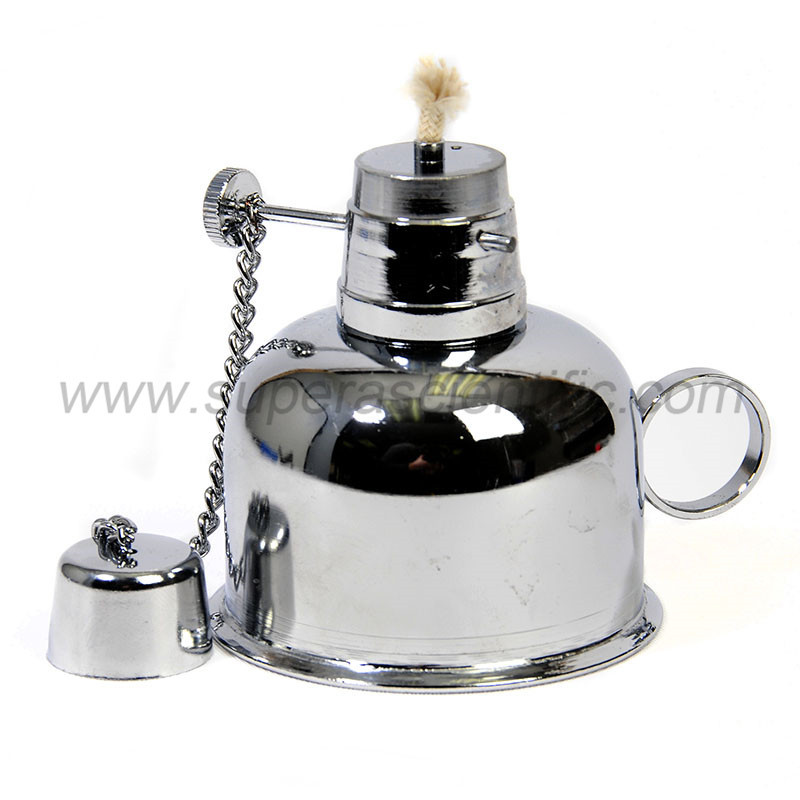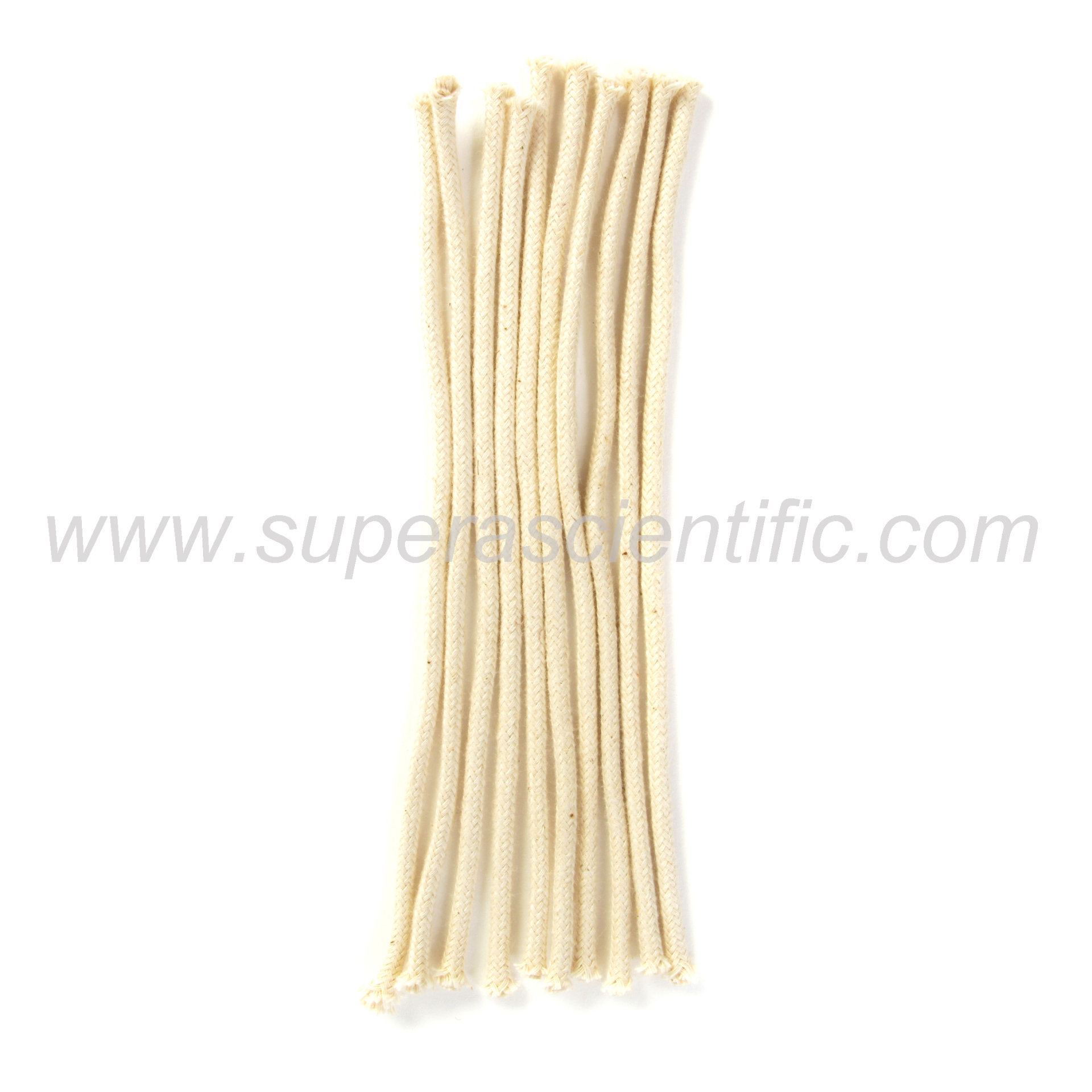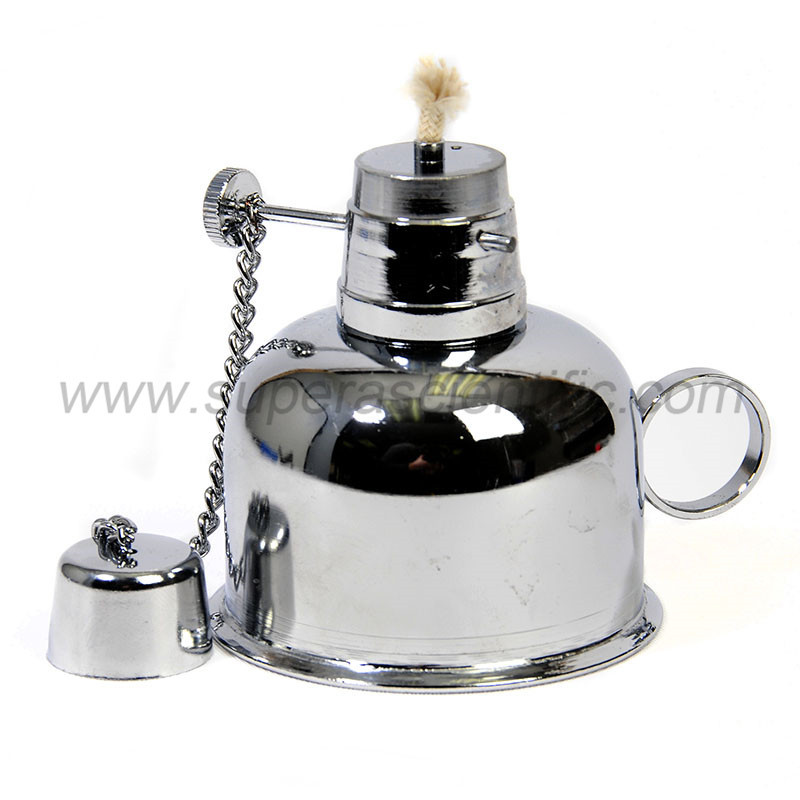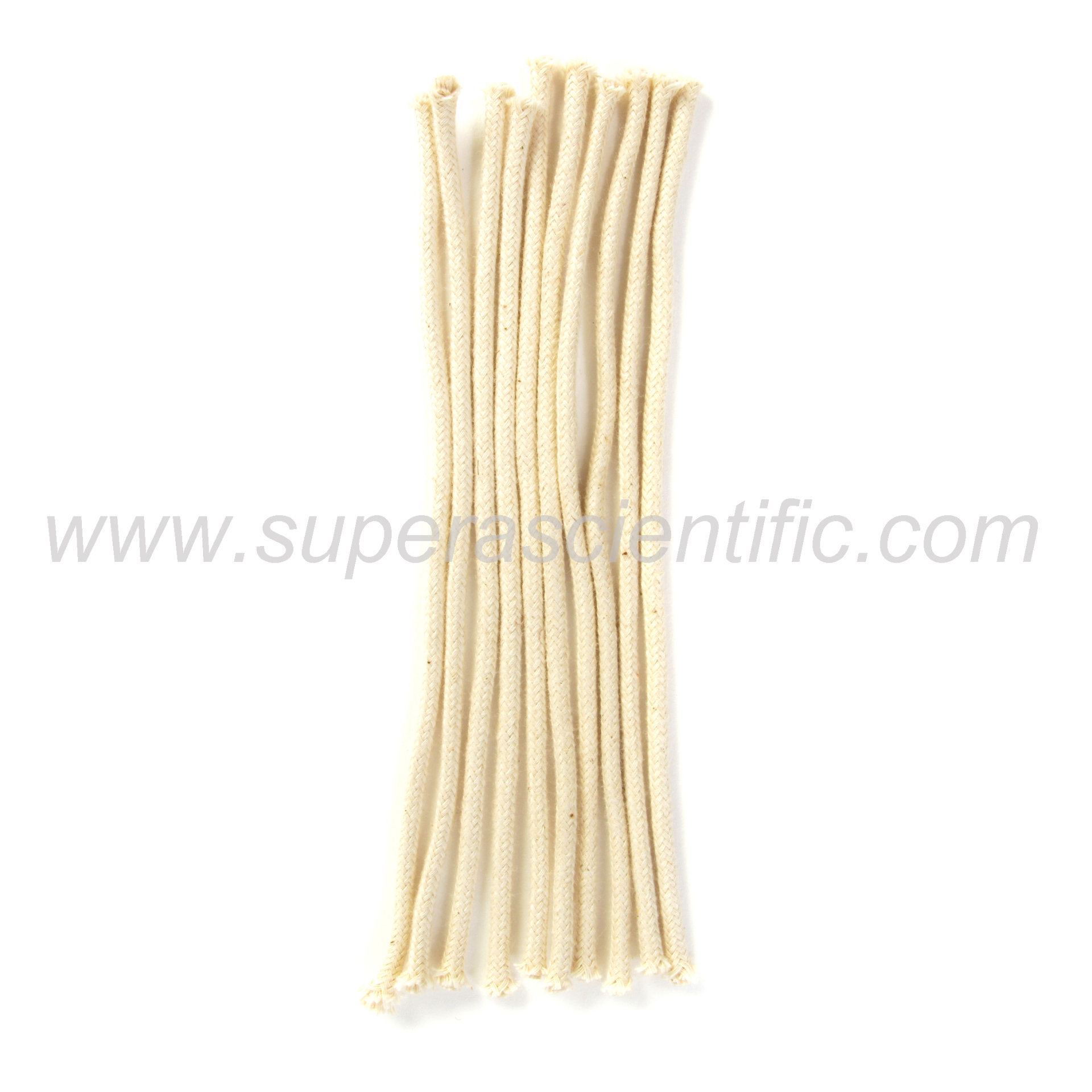 000-104 Alcohol Burner
product Overview:
---
Our alcohol burner is designed for use with any experiment requiring low heat. Almost every science class needs a small heat source. The polished metal alcohol burner is much safer than a glass burner. The flame can be easily adjusted by rotating the ratcheted wick control wheel. The air cap is securely attached to the burner by a matching polished chain. 4-1/2" x 3" x 4-1/2"; 0.5 lb; 150ml capacity.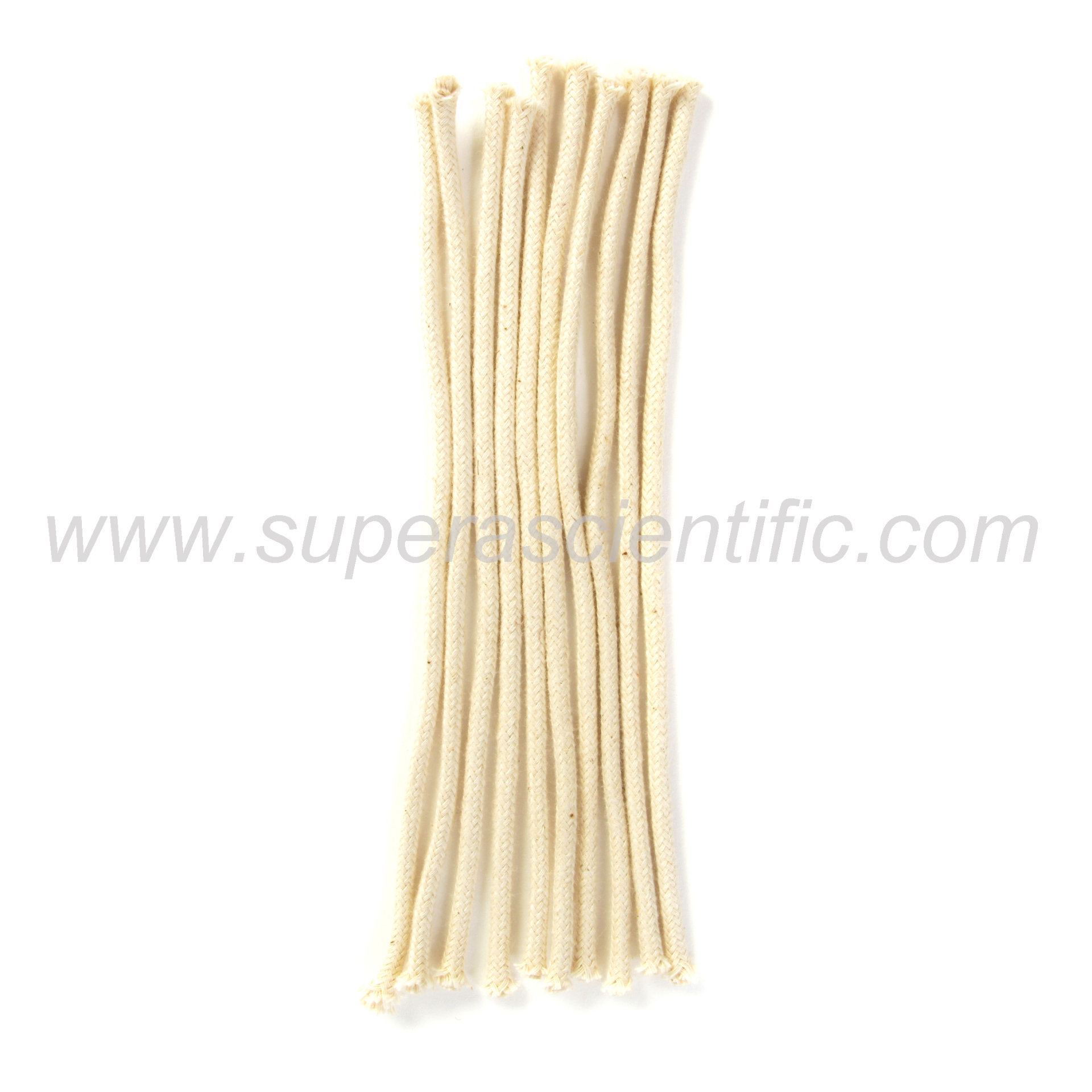 We have 70 skillful operators, 5 machine mechanics and 31 quality inspectors, total annual output capacity in design can reach 130 millions sets.
Customer message
Our team has been and will continue to be committed to science education industry to provide quality products at competitive prices and good services to our clients all over the world.